The new Ferrari Portofino may seem like no more than a California replacement, but the engineering of it will affect the way all mainstream Ferraris are likely to be built.
Although, like other Ferraris, the Portofino sits on an aluminium structure, the brand has made a big effort to cut down on the number of parts used – to not only reduce complexity, but to also aid stiffness and reduce weight.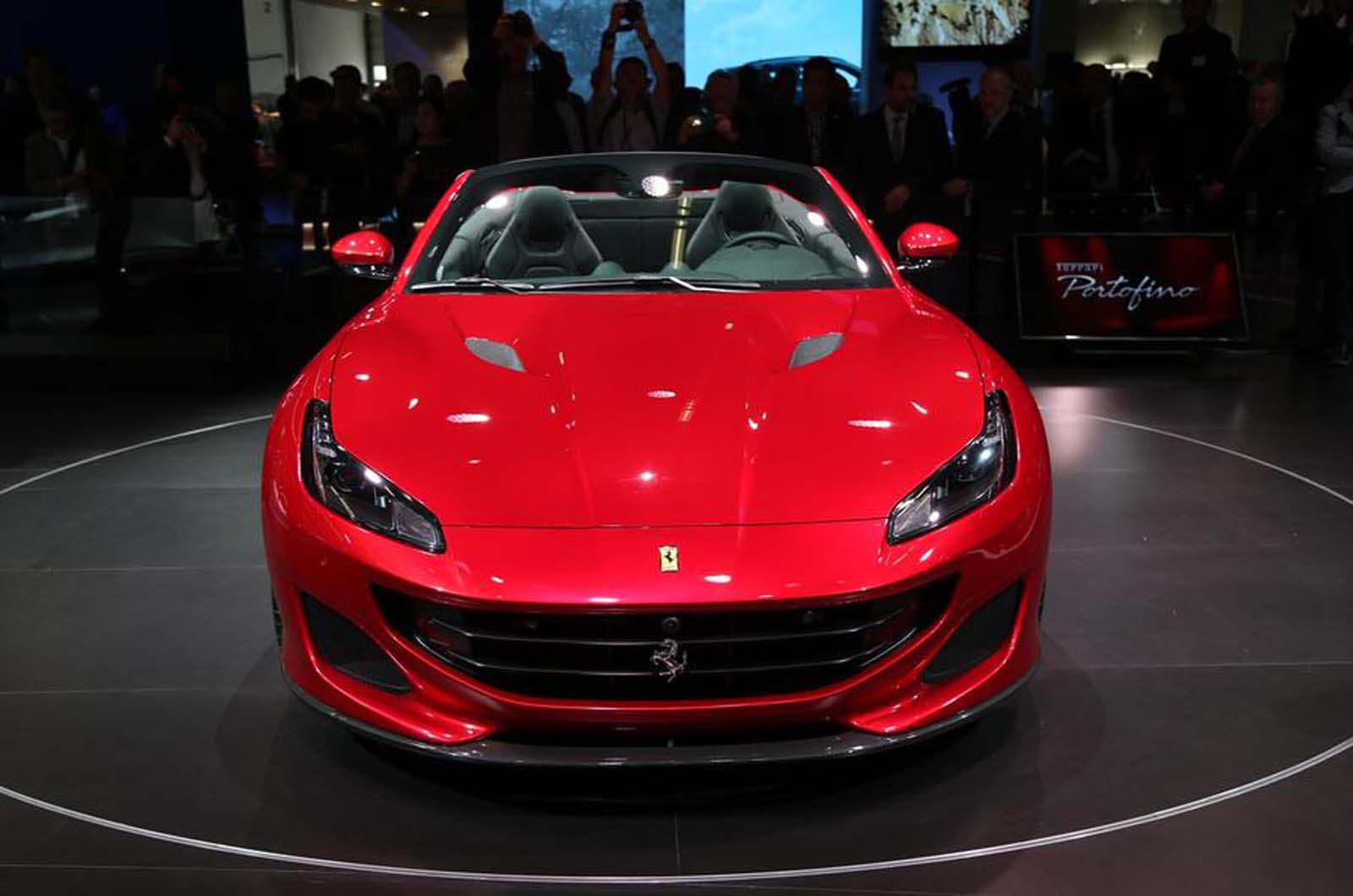 The best example of this new process is the A-pillar, the component count of which has been reduced from 21 in the California to just two in the Portofino.
The number of parts used to make up the chassis has fallen by 40%, while the chassis rigidity has improved by 35%. Overall, the weight of the new car has been reduced by 80kg.
Ferrari technology chief Michael Leiters confirmed to Autocar that "the technology will also be carried over for use in future models", suggesting that further savings in weight and component count can be made across the board.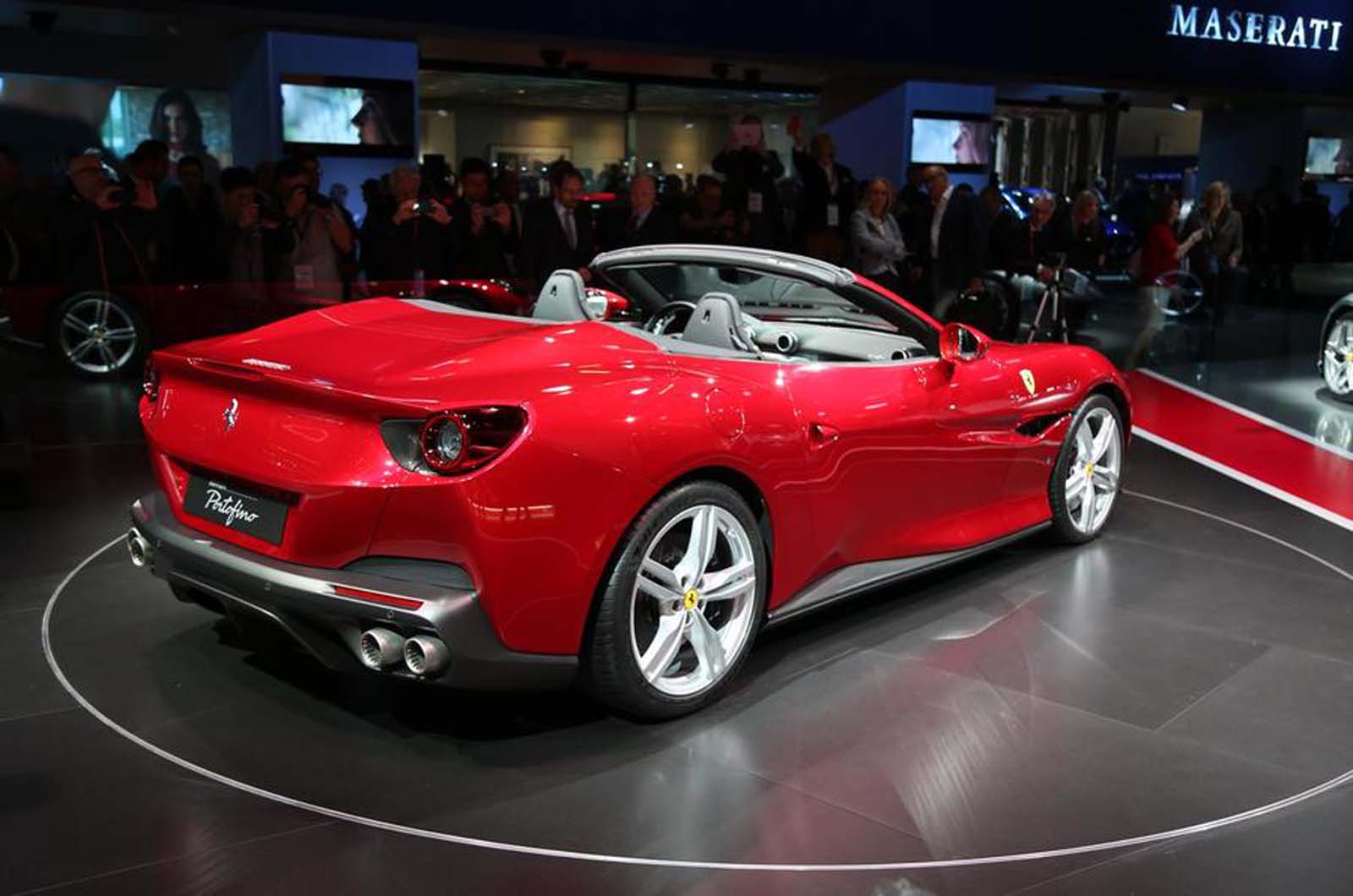 Ferrari is focused on losing every scrap of mass it canbecause it knows how much weight will be added when hybrid technology is used for the first time in one of its mainstream production models. The replacement for the 488 GTB is likely to be the first such car.