Ferrari will increase the starting prices of all but two of its models with hikes of up to 7%, forming part of what it calls routine cost updates.
From 1 January, UK dealerships for the Maranello car maker will ask for 7% more on V8 models and 4% more for V12s. The price increases will also affect customers with cars currently on order that are not due to make production before that date.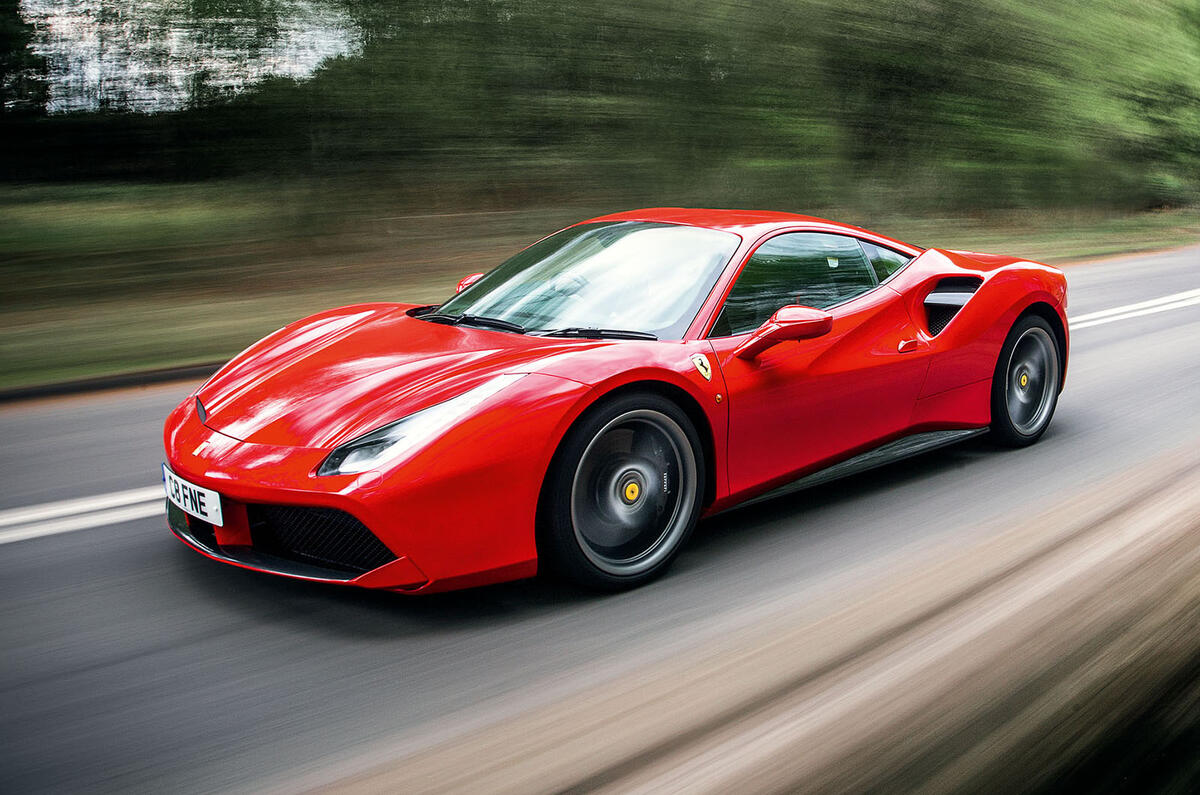 The hikes affect all six of its road cars apart from the V8-engined GTC4 Lusso T, while the brand's 488 Challenge racing car remains unchanged too. Pricing for the recently revealed Portofino drop-top, successor to the California T, has yet to be confirmed, so that car's opening figure will also be unaffected.
This means the cheapest car to be impacted is the 488 GTB (above), which uses a mid-mounted 3.9-litre turbocharged V8. It goes up from £183,984 to £196,863. Of the V12s, the lowest cost car to be affected is the GTC4 Lusso (below), which is now priced from £240,402 - up from £231,310.
Ferrari told Autocar that the increases were not related to the weakness of the pound or economic uncertainty, but rather part of the regular practice of price updates undertaken by almost all manufacturers.