A road conversion package for the £1.8 million Aston Martin Vulcan supercar is to be offered after some owners expressed interest in driving their track-only cars on the road.
Conversions of the 7.0-litre V12-powered Vulcan work will be carried out independently of Aston Martin by Northamptonshire-based engineering company RML.
The conversion will take about three months and the changes are likely to focus on three key areas: safety-critical aspects, alterations to make the car more usable on the road — such as ride height and gear ratios — and any other bespoke changes requested by the customer.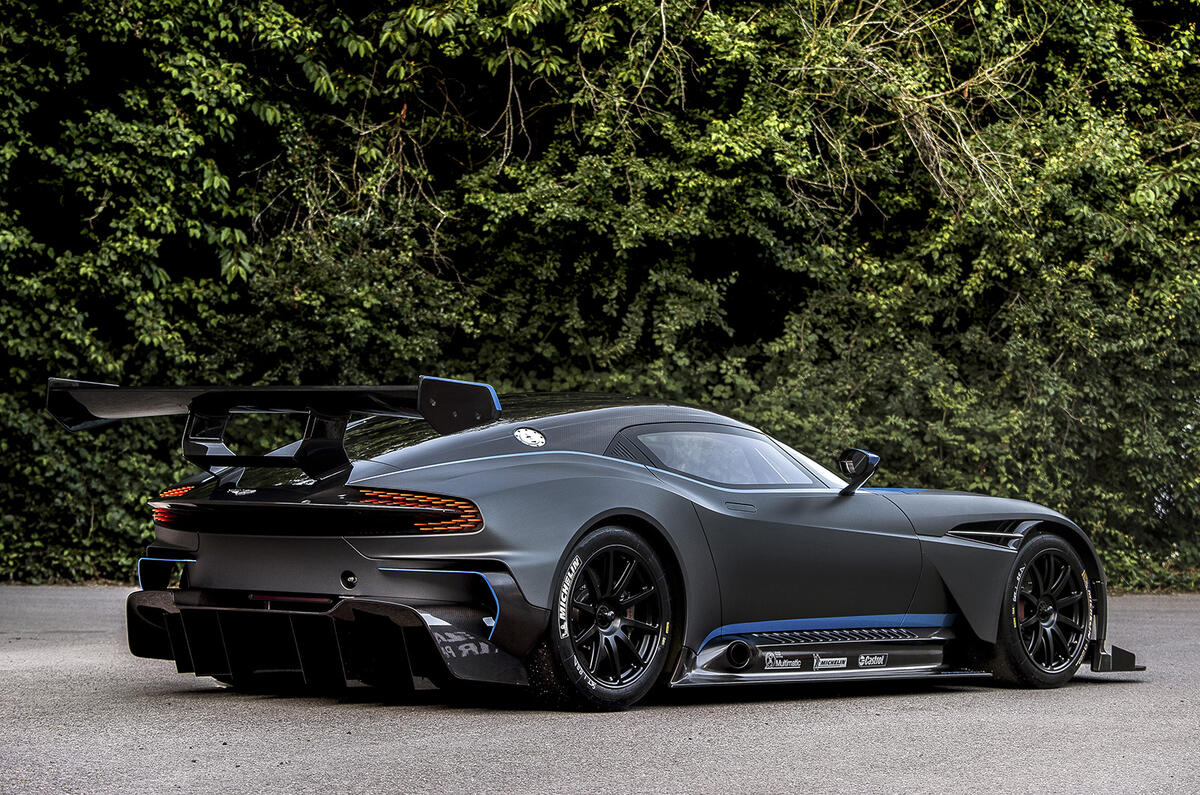 Converting a track car for the road is easier in some countries than in others, but it should be possible in any nation that offers single vehicle type approval. However, it could prove prohibitively complicated in countries such as the USA, where two Vulcans currently reside.