A road conversion package for the £1.8 million Aston Martin Vulcan supercar is to be offered after some owners expressed interest in driving their track-only cars on the road.
Conversions of the 7.0-litre V12-powered Vulcan work will be carried out independently of Aston Martin by Northamptonshire-based engineering company RML.
The conversion will take about three months and the changes are likely to focus on three key areas: safety-critical aspects, alterations to make the car more usable on the road — such as ride height and gear ratios — and any other bespoke changes requested by the customer.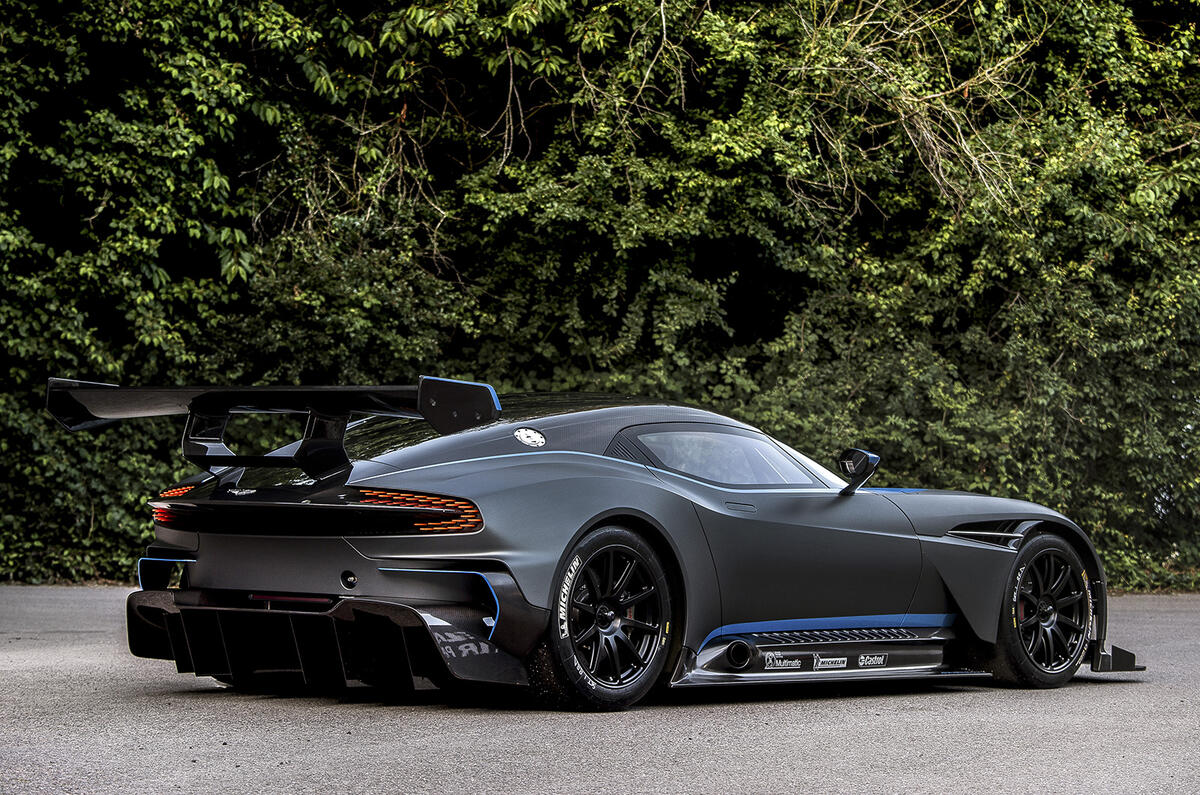 Converting a track car for the road is easier in some countries than in others, but it should be possible in any nation that offers single vehicle type approval. However, it could prove prohibitively complicated in countries such as the USA, where two Vulcans currently reside.
Speaking exclusively to Autocar about the Vulcan conversions, Aston boss Andy Palmer said: "When we went to market, there was hesitation from a few prospective owners because it didn't have a road pack. We didn't want to make it road legal from the start, because [special projects boss] David King and his team wouldn't have been able to make such a stunning car in the first place, but RML said they had the ability to do it.
"So it has taken a bit of time to work out what's possible from an engineering perspective, but we expect four or five owners [out of 24 in total] will take advantage of this. We have the sales of the last two cars currently under negotiation and it looks like the road conversion could be the closer on those deals."