DS has ended production of its slow-selling 4 and 5 hatchbacks as part of an aggressive product plan designed to turn around shrinking global sales.
The PSA Group premium brand is now only selling what a spokesman described as an "extensive supply" of existing stocks for the 4 and 5, both of which have suffered from dwindling sales and contributed to the company's 38.5% sales decline in 2017.
Last year, DS sold just 11,746 units of the 4; this was 170,431 units short of the class's top seller, the Volkswagen Golf, although the 4 (pictured top) did beat the arguably more comparable Lexus CT 200 and its 8419 sales last year. The 5 (pictured below), however, fared among the very worst in its segment, with just 5738 European sales across the 12 months.
The DS spokesman told Autocar that these results were not the main motivator for ending production but that the line-up changes are part of a "new product phase" that has been in motion since the arrival last year of the 7 Crossback, the brand's current flagship.
"It was always planned that DS 4 and DS 5 production would end in 2018 as part of this new plan," the spokesman said. "This plan will also see the reveal of a new all-electric compact model at the Paris motor show that will get our electrification plans going."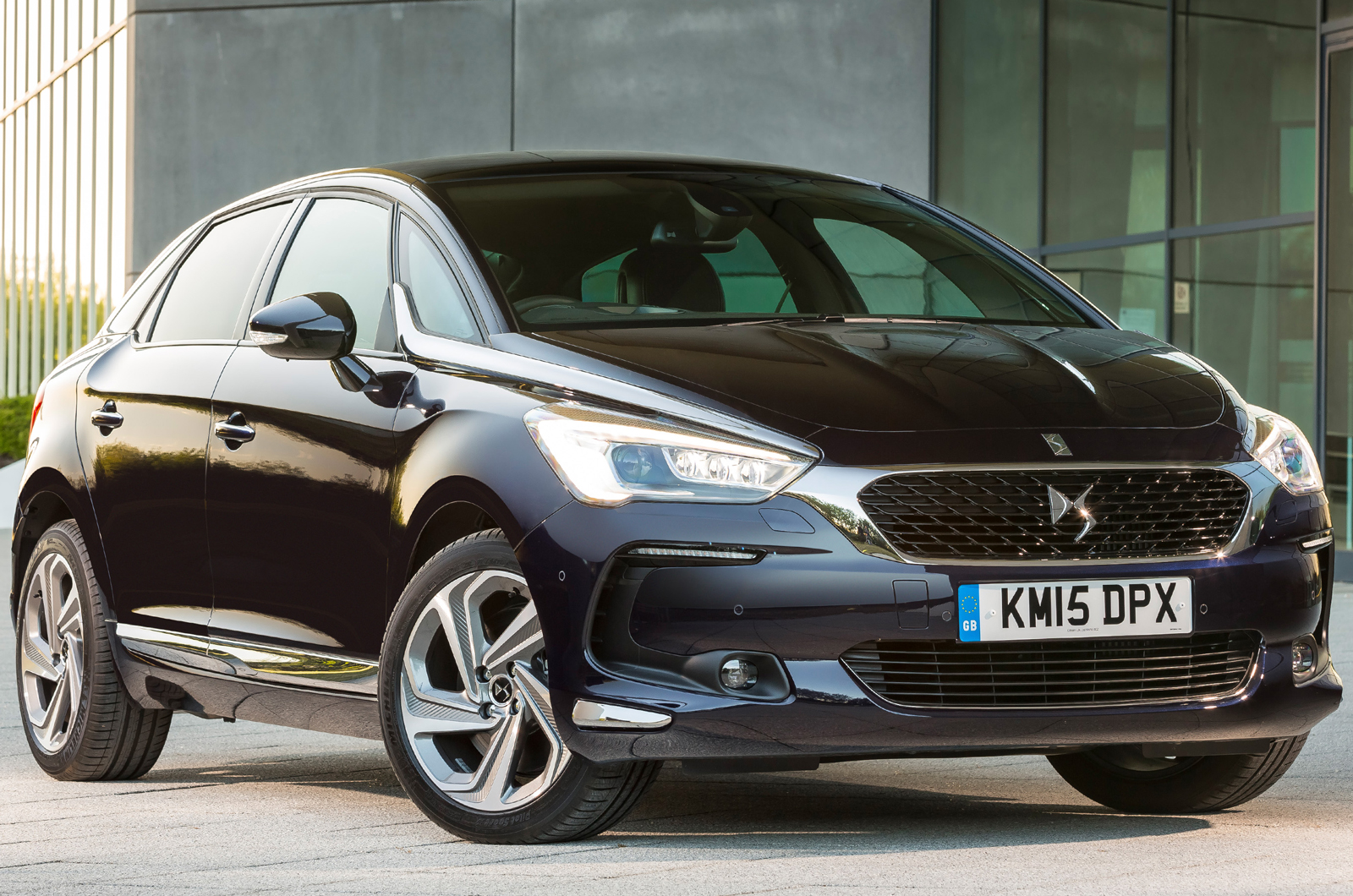 Although the spokesman would not confirm the name of the compact EV, Autocar understands that it will be a pure-electric version of the upcoming 3 Crossback. The EV is due on roads after DS's first electrified model, the already revealed (and tested in prototype form) 7 E-Tense plug-in hybrid, which is due out early next year. The spokesman said these electrified cars would "complement their ranges" rather than arrive as standalone models.