Chinese-based start-up firm Byton will unveil a concept version of its second vehicle, an electric saloon, later this month - and it's released the first pictures to preview its design.
The machine, which will be built on the same platform as its SUV that has already been seen in Concept form, will be revealed at CES Asia in Shanghai. It is the second of three EVs that will form the firm's early line-up, with a seven-seat MPV set to follow.
Although the images only feature outer lines, they suggest the model will feature a similarly sleek look to its SUV sibling. While the SUV is due to go on sale in China in late 2019, with US and European sales following in 2020, the saloon is set to be launched in 2021, with an initial focus on the Chinese market again likely. That suggests the saloon will likely reach the European market in 2022.
2019 Byton electric SUV concept revealed at Milan Design Week
The saloon is likely to follow the example of the SUV with a focus on interior comfort and connectivity. Like the SUV, the interior will also be dominated by a large touchscreen, with a digital tablet built into the steering wheel.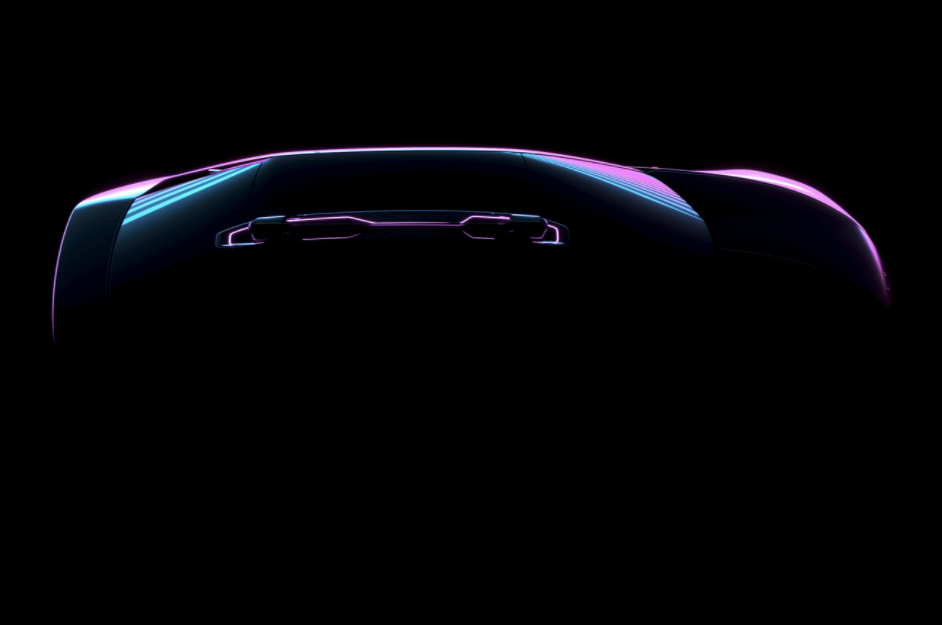 Benoit Jacob, Byton's design chief who previously worked at BMW's i division, said that using the same platform architecture for all three models allowed the new firm to launch them relatively quickly without straining its production process.
"We worked on the family from the beginning, and designed it so we can avoid re-engineering things every single time from an architecture and platform point of view," said Jacob. "That means we can have a price point that is really attractive."
That would suggest the saloon will be priced similarly to the SUV, which the firm is planning to sell for around £32,000.