Skoda is offering a ballistic blast and bullet-resistant version of the Superb Estate in a co-engineering project with a British-based team.
Based on the 187bhp 2.0 TDI version the Superb Estate, the £118,688 armoured model looks almost completely identical to its regular siblings but is certified to PAS 300 civilian protection, meaning it can protect against blasts from missiles and bullets.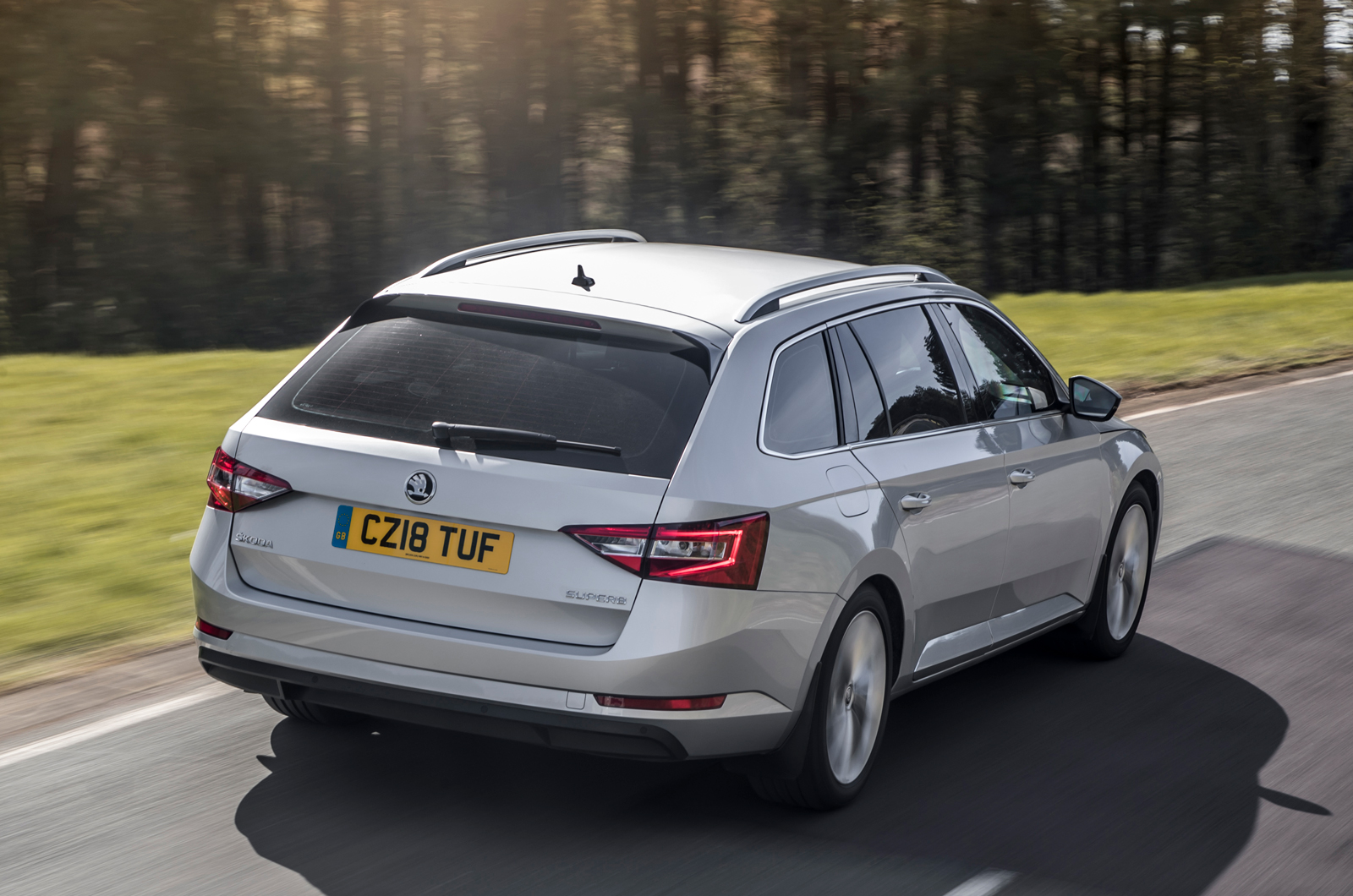 Skoda will not fully disclose the specifications of the changes made on safety grounds, but passengers — likely to be VIPs or government officials of certain nations — will be protected by a reinforced safety cell.
Bullet-proof Mercedes-Maybach S600 Guard revealed
The car uses wheels that can continue to run even if the tyres were deflated and also features an emergency lighting and siren system. To handle the added weight, the special Superb Estate rides on different suspension and gets a new braking system.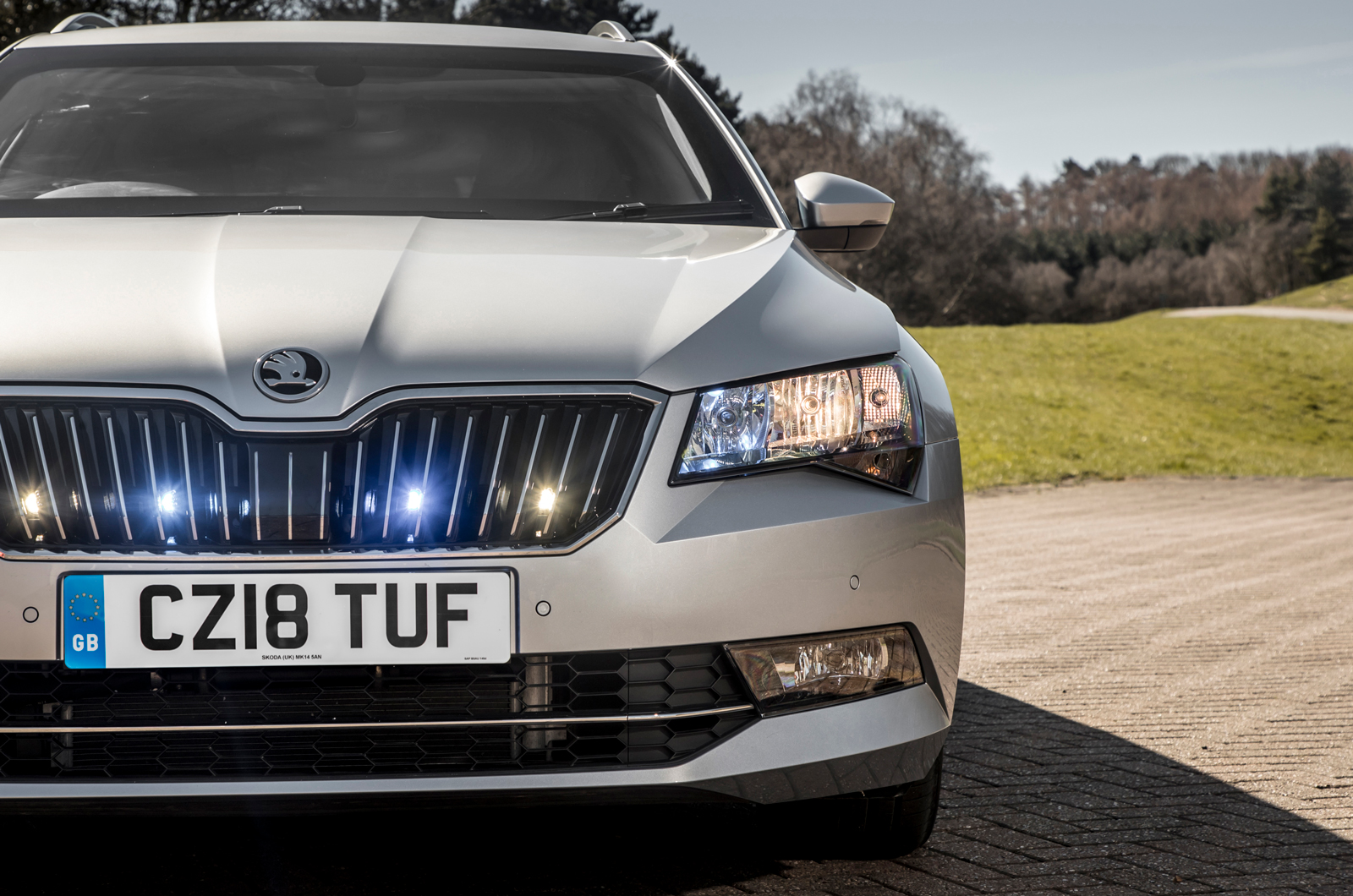 Inside, there's an 8.0in touchscreen infotainment system with a GPS connection as well as Apple CarPlay and Android Auto functionality.
Following a three-year development period, orders for the armoured Superb Estate are being taken now.
The world's toughest armoured cars in pictures
More content:
DS 4 and 5 production ends as part of drastic line-up changes
Steady rise in supermarket fuel prices