Audi has temporarily stopped taking orders for its S4 and S5 models while it develops new engine management software that could potentially affect their fuel economy and CO2 outputs.
The two performance models are among several Audis due to get new software. A source told Autocar that the resulting effects would have to be tested by German regulators before more cars can be sold.
"Audi has decided on a stricter interpretation of tolerances of the regulations for measuring CO2 emissions applicable in the EU," said an Audi spokesperson. "This may lead to adjusted CO2 figures for some Audi models."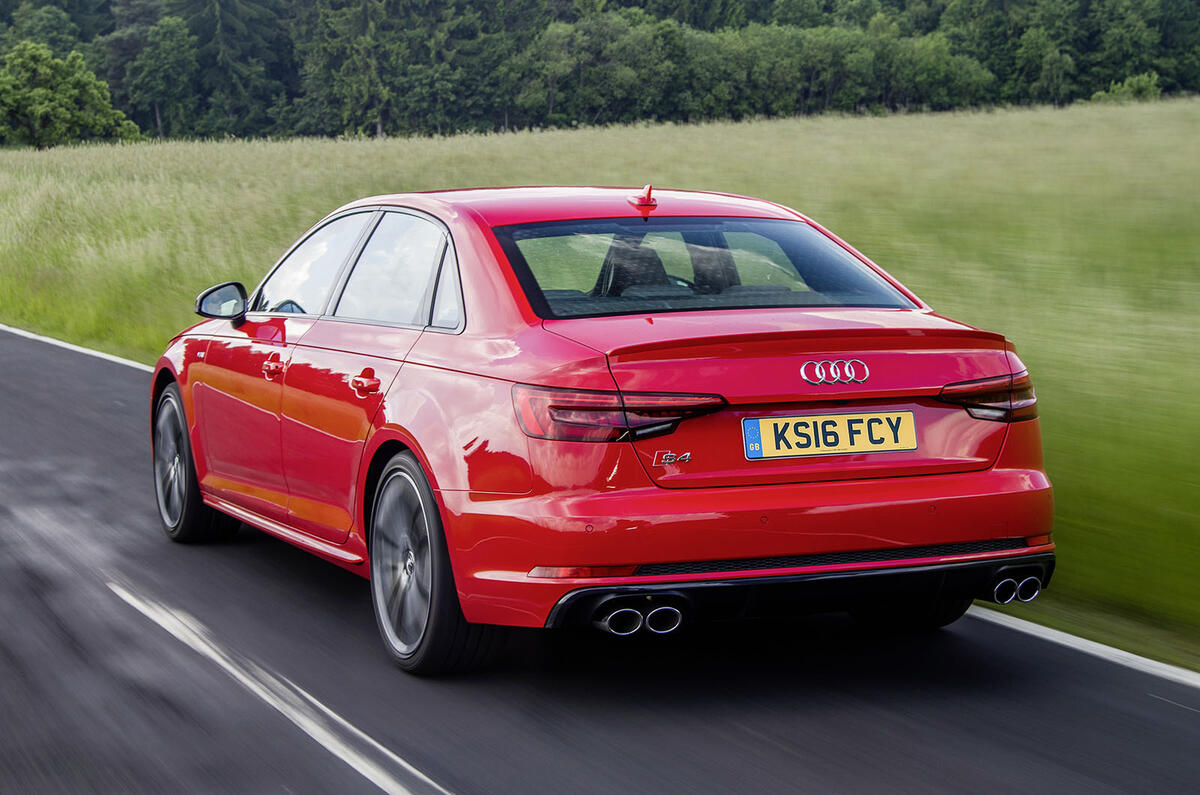 The spokesperson said the changes to the S4 (above) and S5 were being implemented to improve "comfort and spontaneity" and "may lead to a moderate increase in fuel consumption".