Like all the best prototypes, the DBS Superleggera is dark and scuffed.
Bits of tank tape dangle off it where engineers have fashioned crude concealments of its final appearance. Compared to normal press cars, which have been prepped, polished and preened to within an inch of their lives, it's a mess.
Not that I or its driver, Aston Martin chief engineer Matt Becker, could care less. One minute ago that 'Aston Martin' read 'Lotus' because that's what my fingers type automatically whenever Becker is about. We first met when he took me for another passenger ride, that time in an original Elise 23 years ago. And whatever the travails faced by Lotus since them, praise for the ride and handling of its cars has continued unstinted and for that we largely have Becker to thank.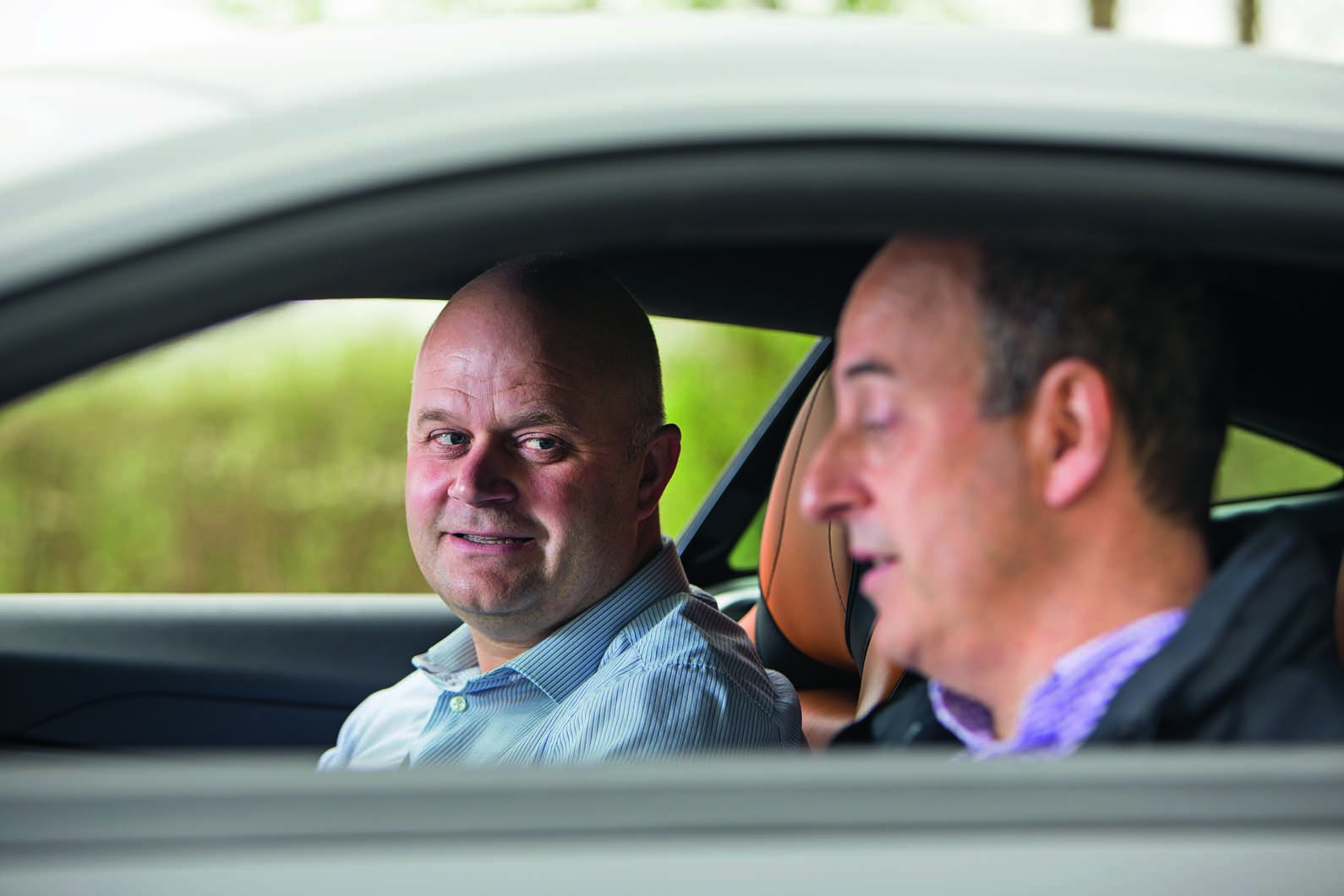 Since 2015 he's been performing the same alchemy at Aston Martin.
It is well known that the DBS is the replacement for the Vanquish, but that doesn't mean Becker is just adopting a 'same but more so' approach to the car: "The positioning of the DBS is more sporting and extreme than was the Vanquish and I don't just mean the performance, although that is in a completely different league. Even the Vanquish S, which was a far better car than the Vanquish, was much closer to the DB9 than the DBS is to the DB11. This car has to perform as a supercar GT, so it needs to sit between a pure GT like the DB11 and an out-and-out sports car like the Vantage."