Aston Martin has confirmed a change in the nomenclature of its most expensive series-production models – and it'll mean a critical change in layout and nature for a car that has been Gaydon's top dog for longer than any other this century.
The replacement for Aston's flagship front-engined V12 'super-GT', the Vanquish, will be called the DBS Superleggera. It will be the first model to use the DBS nameplate since Aston's DB9-based successor to the first-generation Vanquish that came out in 2007. The use of 'Superleggera', a nod to the original DBS of 1967 and meaning 'super-light' in Italian, hints at the car's more extreme focus.
Aston chief creative officer Marek Reichman said: "When you hear the name DBS Superleggera, you know what it is. It's the definitive Aston Martin super-GT. It's an icon, a statement – and this one will be no different. We've pushed the boundaries of performance and design to give this car a distinct character and ensure it's worthy of the heritage and weight that this name carries."
It is understood that the DBS Superleggera will use Aston's Cologne-built 5.2-litre twin-turbocharged V12 engine with more than 700bhp. The car will be unveiled at the end of June.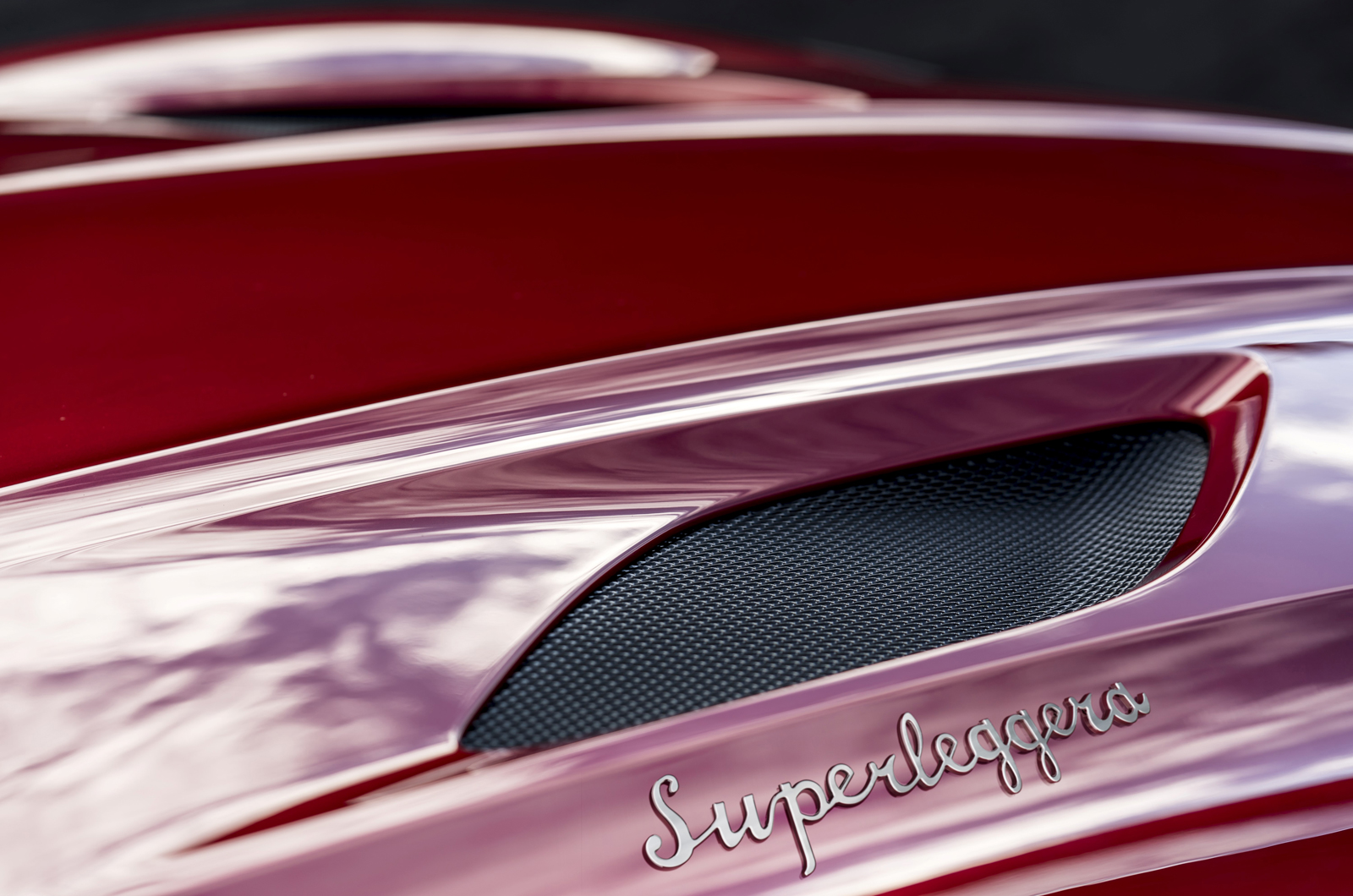 Meanwhile, in an unusual model identity shift, the Vanquish nameplate will be saved for Aston's forthcoming mid-engined supercar that's due to go up against the Ferrari 488 GTB and McLaren 720S when it enters production in 2021 (and imagined by Autocar in the gallery above).
Details on the new mid-engined model remain scarce for now, although it is thought that design is already at an advanced stage. The car will be built on an all-new model platform, powered by an engine not shared with any other series-production Aston models, and its engineering is being led by chief technical officer Max Szwaj, who was recruited from rival Ferrari in December 2016.
Company sources suggest that the new Vanquish will be priced above the replacement of its namesake, the DBS Superleggera; and as Gaydon's new top-of-the-range series-production offering, it will offer a sort of continuity for Aston customers, dealers and brand enthusiasts. There is no doubt that it'll be pitched as a very different proposition to any Vanquish before it, as Aston attempts to attract customers less interested in grand touring sports cars like its traditional base and more interested in uncompromised performance, handling poise and driver thrills.