An estate variant of the Volkswagen battery-electric ID family is one of the models under consideration for the second wave of launches planned from 2022/23.
So far VW has shown hatchback and crossover concept versions of its all-new MEB platform-based models, which will make up the first wave of its BEV family.
VW is concentrating initially on crossovers because they are more popular globally in all three main markets of China, Europe and the US, whereas the estate bodystyle is only popular in Europe.
"We must concentrate on the main market sectors for the first wave of launches, but let's put it this way - I like station wagons and I will remember that," VW's boss of e-mobility Thomas Ulbrich told Autocar at an event in London.
VW is ramping up the ID family, starting with the Golf-sized ID 3 hatchback, for launch later this year and multiple bodystyles will roll out from group brands Seat and Skoda in spring next year up to 2022/23 in the first wave.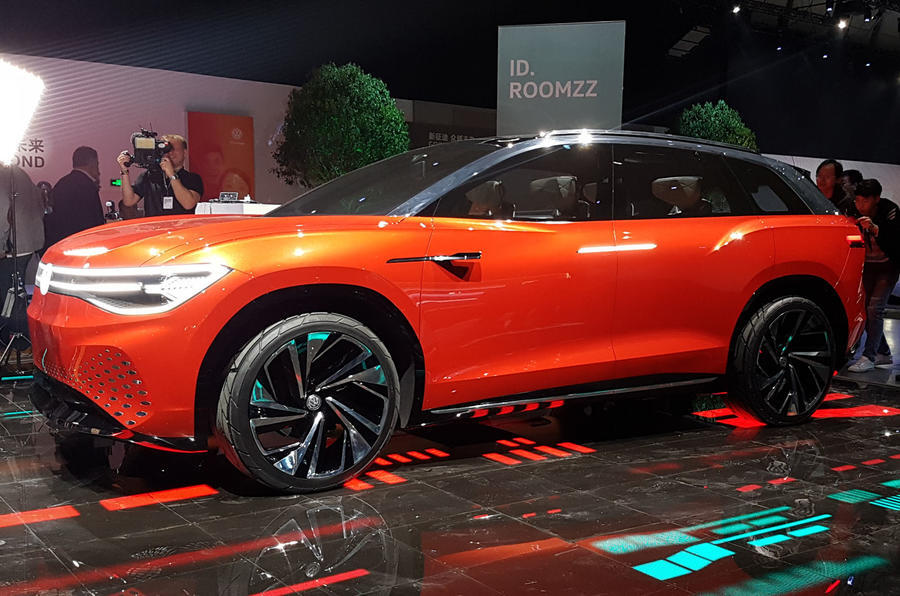 Some of these variants have been previewed with concept cars like the Seat el-Born and Skoda Vision iV – but the main bodystyles are hatchbacks or higher-riding crossovers. A second wave of around 15 new models to boost production by 2028 to up to 15 million in total, solely on the MEB platform, will kick off in 2022/23.
Volkswagen seeks government help to make future city cars affordable
In an effort to make BEVs more accessible to a wider audience, Volkswagen has also started talking with the German government about subsidies to make an MEB-based Up city car replacement affordable.
"The question for governments is how to organise these subsidies. It is one of the biggest challenges in e-mobility so people who own these smaller cars can benefit," Ulbrich said.Seat is leading development of the city car platform version of the MEB for its Mii hatchback.