Apollo, the company born from the ashes of Gumpert, has shown its Intensa Emozione hypercar at the Goodwood Festival of Speed, including a dynamic run up the famed hill climb. 
The brand confirmed that co-developed the Intensa Emozione with motorsport engineers and designers from HWA, the specialist firm that operates Mercedes-AMG's DTM racing programme.
HWA runs the most successful team in DTM's history but Apollo said that it was its role in the development of the iconic Mercedes-Benz CLK GTR GT1 Le Mans racer, which competed in the late 1990s, that would prove pivotal in ensuring the Intensa Emozione "provides the most emotional and organic driving experience in the segment today".
The Intensa Emozione is described by Apollo as the "only modern-day GT1-inspired car".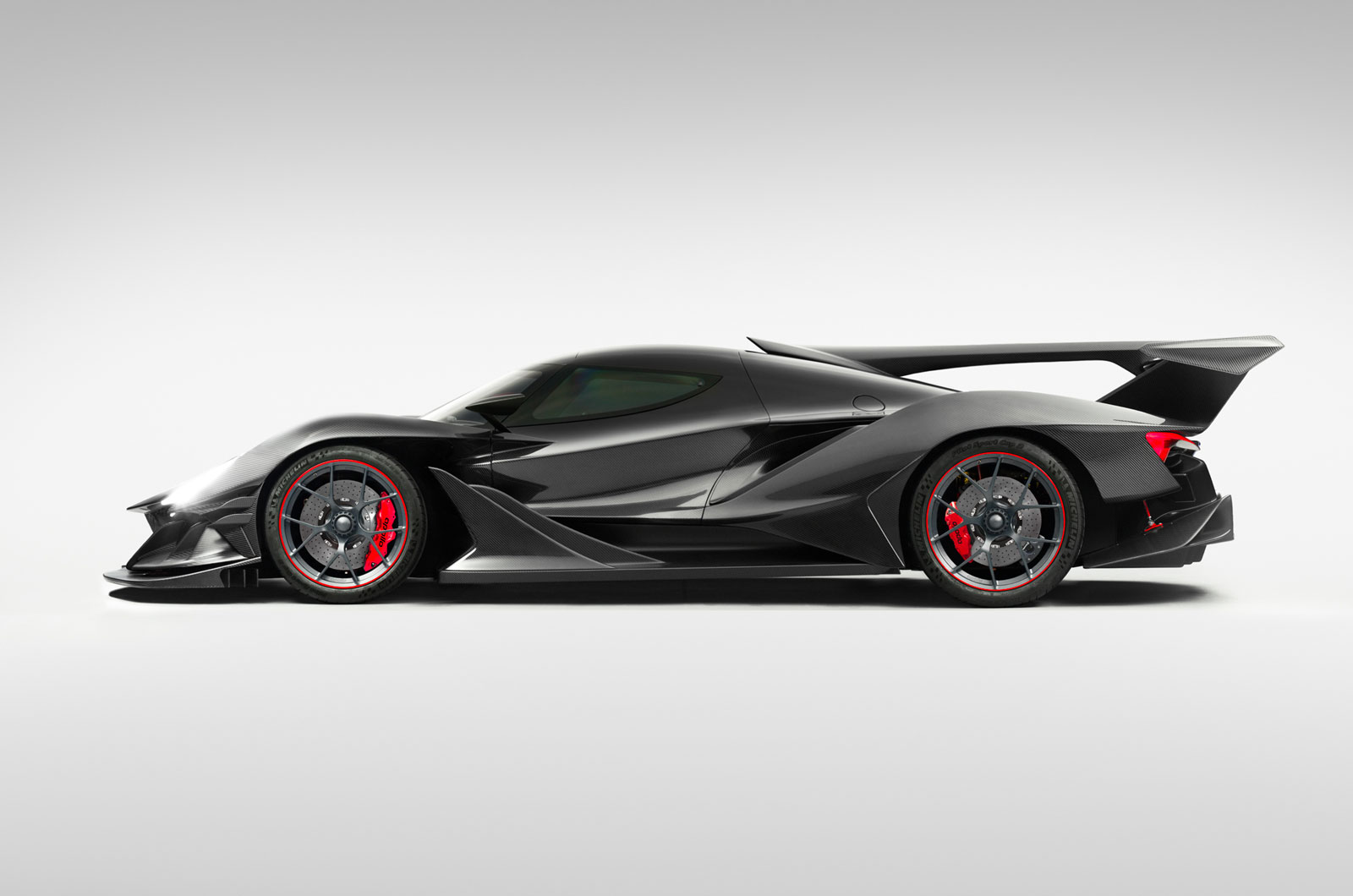 Due in just 10 units, priced from £2.05 million each, the two-seater is a track-focused model so extreme that it's only expected to be eligible for road use in a select few countries. It uses a naturally aspirated V12 producing 769bhp and 560lb ft, with the redline set at 9000rpm.