Land Rover's re-engineered Defenders V8 model has officially sold out just one month after it was announced.
The model was launched to celebrate the brand's 70th birthday and uses 5.0-litre V8 engine to make it the most powerful and fastest yet made.
The 90in wheelbase model, which can hit 60mph from rest in 5.6sec, is going to be produced in just 150 examples.
New Land Rover Defender edges closer to production as cold weather testing commences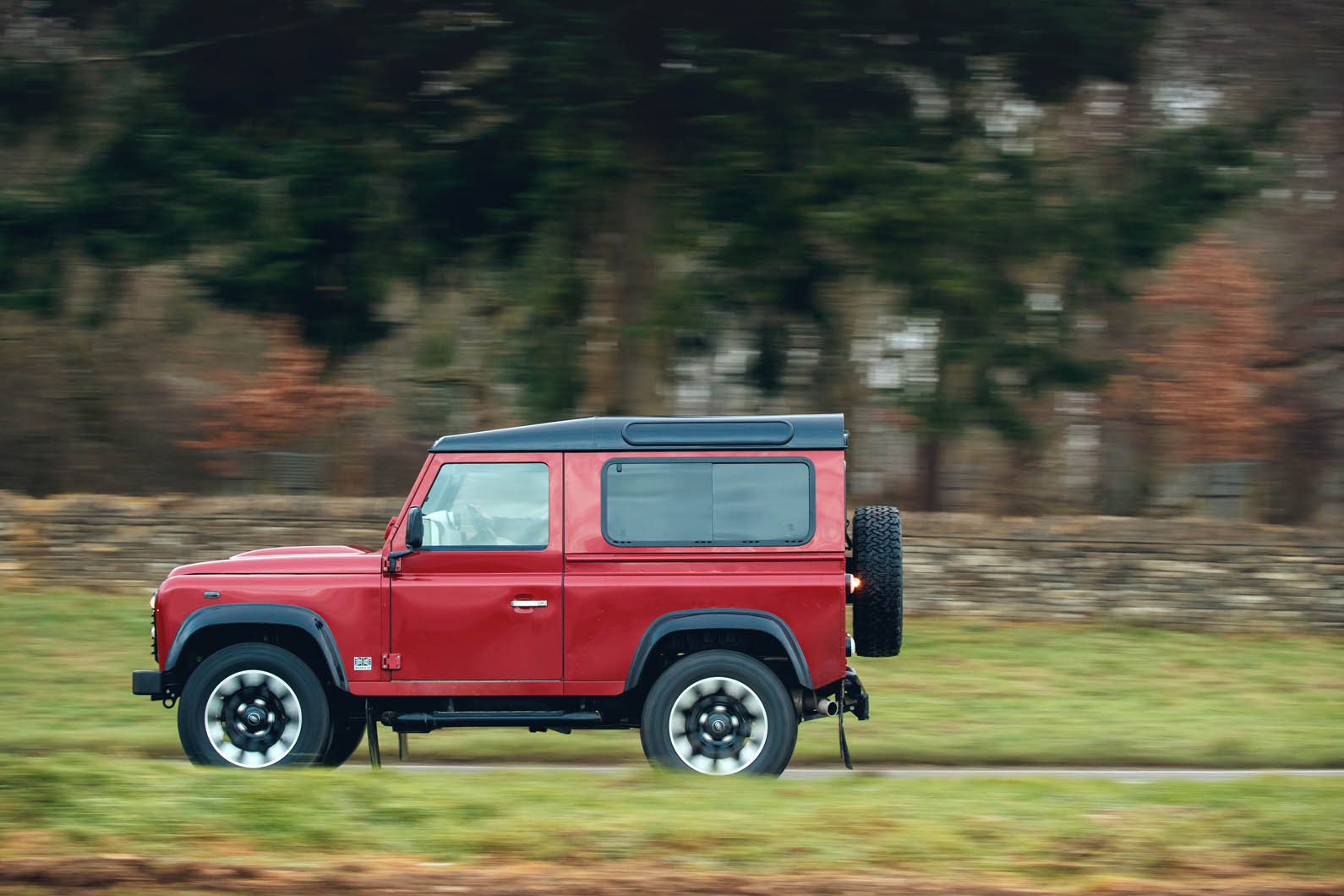 The Defender Works V8 produces 399bhp and 380lb ft, dwarfing the output of the discontinued standard Defender, which made just 120bhp and 266lb ft.
Land Rover said the new car pays homage to early high-powered engines such as the Series III Stage V8 and the 50th Anniversary Edition. The Defender Works V8 is the first official V8 Defender to be launched since 1998.
Crossing the Atlantic in a Land Rover Defender (sort of)
The re-engineered Defenders use an eight-speed ZF automatic transmission with sport mode, along with uprated brakes, a handling kit consisting of springs, dampers and anti-roll bars, and exclusive 18in alloys with 265/65 tyres.