Audi will pull the covers off its next A7 Sportback later today, revealing the model's striking lighting technology and advanced cabin infotainment for the first time.
The Sportback, which has just been previewed in new images after several months of development testing over the summer, will feature new sliding LED lighting at the front and rear, as well as a clean cabin design inspired by the Audi Prologue concept.
As shown by the spotted development cars, the upcoming A7's liftback tail is familiar, but the preview images show sharper details that appear far closer to the concept than any current production model.
Audi designers have been tasked with giving the new model a far more striking appearance than its more inconspicuous predecessor to emphasise the vastly advanced technology featured inside.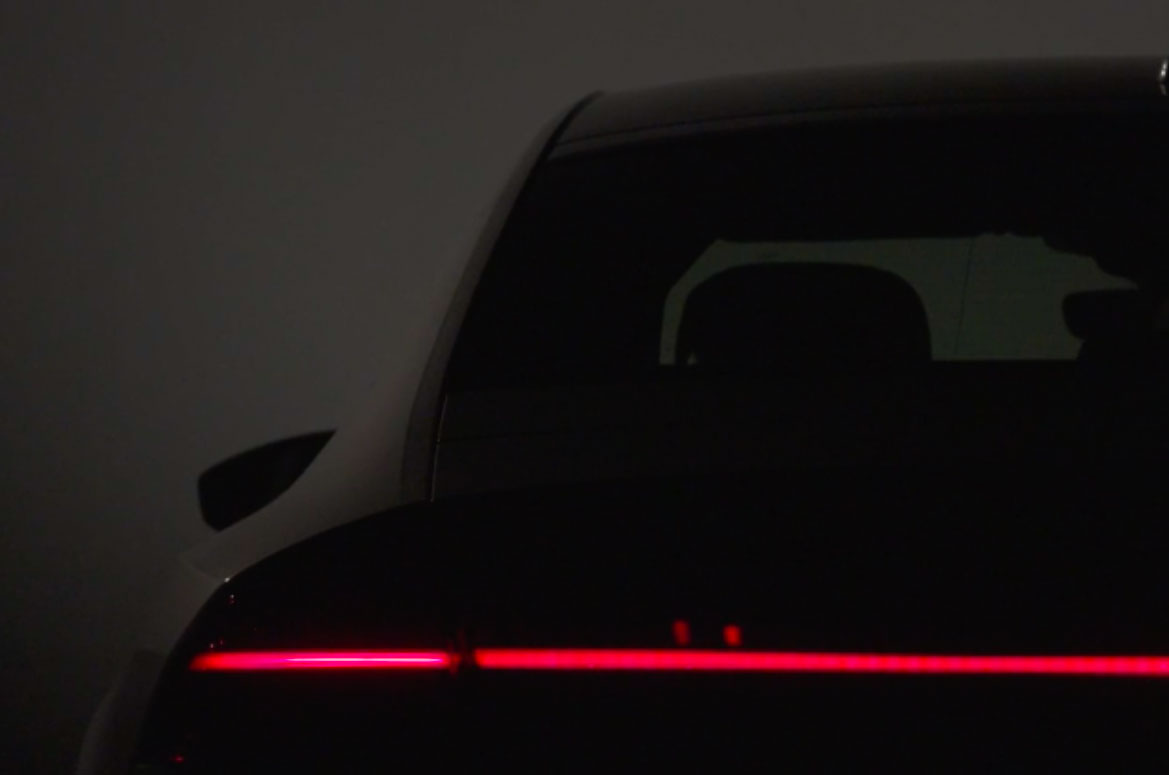 To fight off the challenge from rivals such as the BMW 5 Series and Mercedes-Benz E-Class (both of which have been used as benchmarks for the new A7), Audi will introduce its latest Virtual Cockpit technology with the A7. This will see enhanced digital features integrated into a more cleanly designed dashboard.