These are the latest spy pictures of the replacement for the Vauxhall Meriva - and they show that the new car will move away from its pure MPV heritage and get conventional doors instead of the rear-hinged back doors of the existing model.
The new model - which is likely to drop the Meriva name - is expected to be revealed towards the end of this year ahead of first deliveries taking place in early 2017. It's the first car to come from Vauxhall's partnership with PSA Peugeot Citroën, announced in 2012, and will result in new models for both French manufacturers in the near future.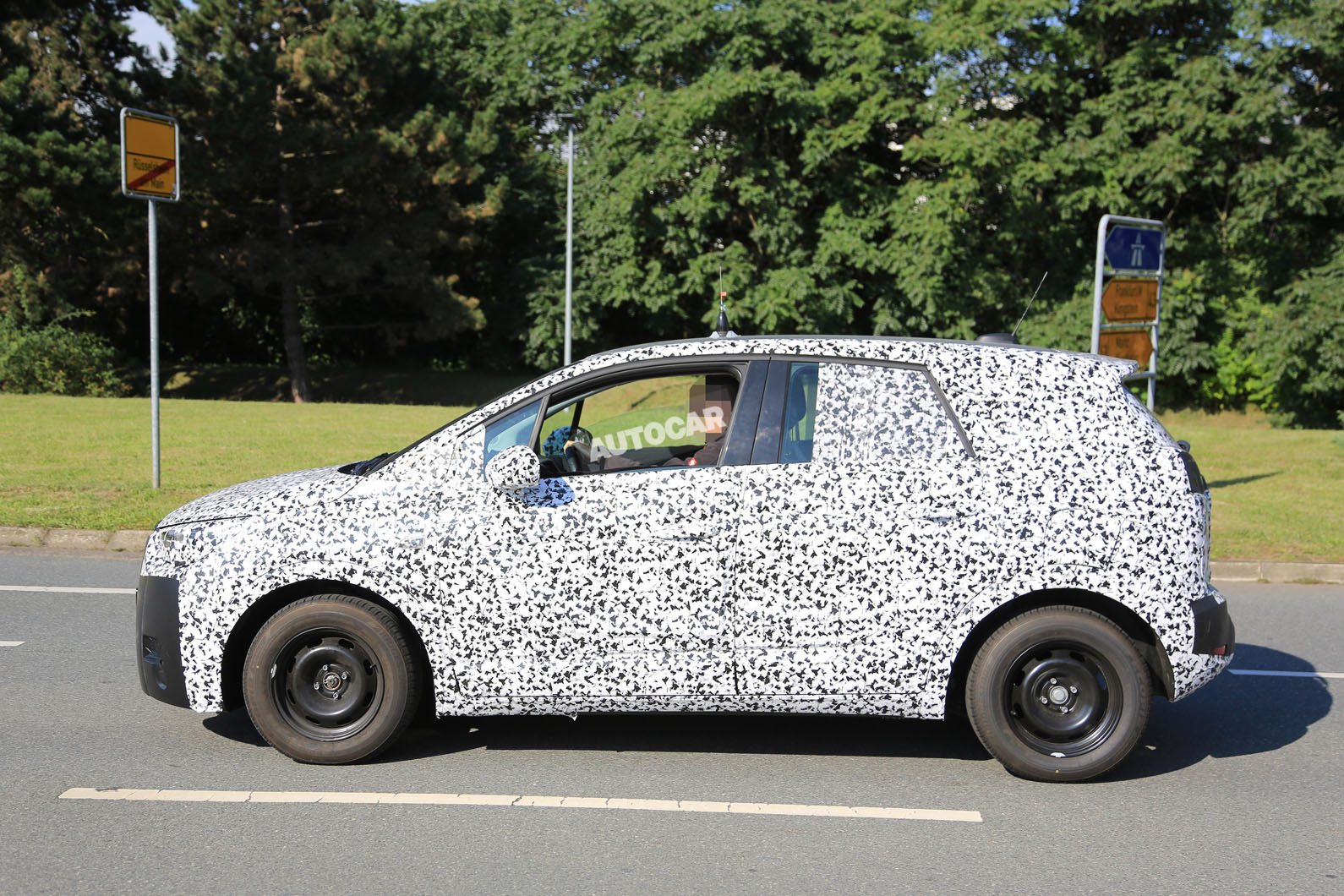 The existing Meriva promised greater ease of access from its rear-hinged back doors, but the continued presence of a B-pillar meant that the gains were modest - and the expensive, complex construction appears to have been abandoned for the next generation. Our spy photographer managed to capture an image with the rear door open - and it has a more conventional front-hinged design.
Sales of traditional MPVs continue to fall across Europe and Vauxhall appears to have taken the strategic decision to morph its entry-level MPV into a fresh new crossover. A similar move was taken by Renault with the revitalised Scenic taking on a more SUV-like shape rather than keeping its MPV proportions. Such a move will allow Renault to capitalise on the growing demand for small SUVs and crossovers in Europe.
The new Meriva is likely to benefit from shared engines with the Corsa and Astra. Although Vauxhall is yet to confirm it, sources say the brand could use PSA engines to power the Meriva as well as its own units.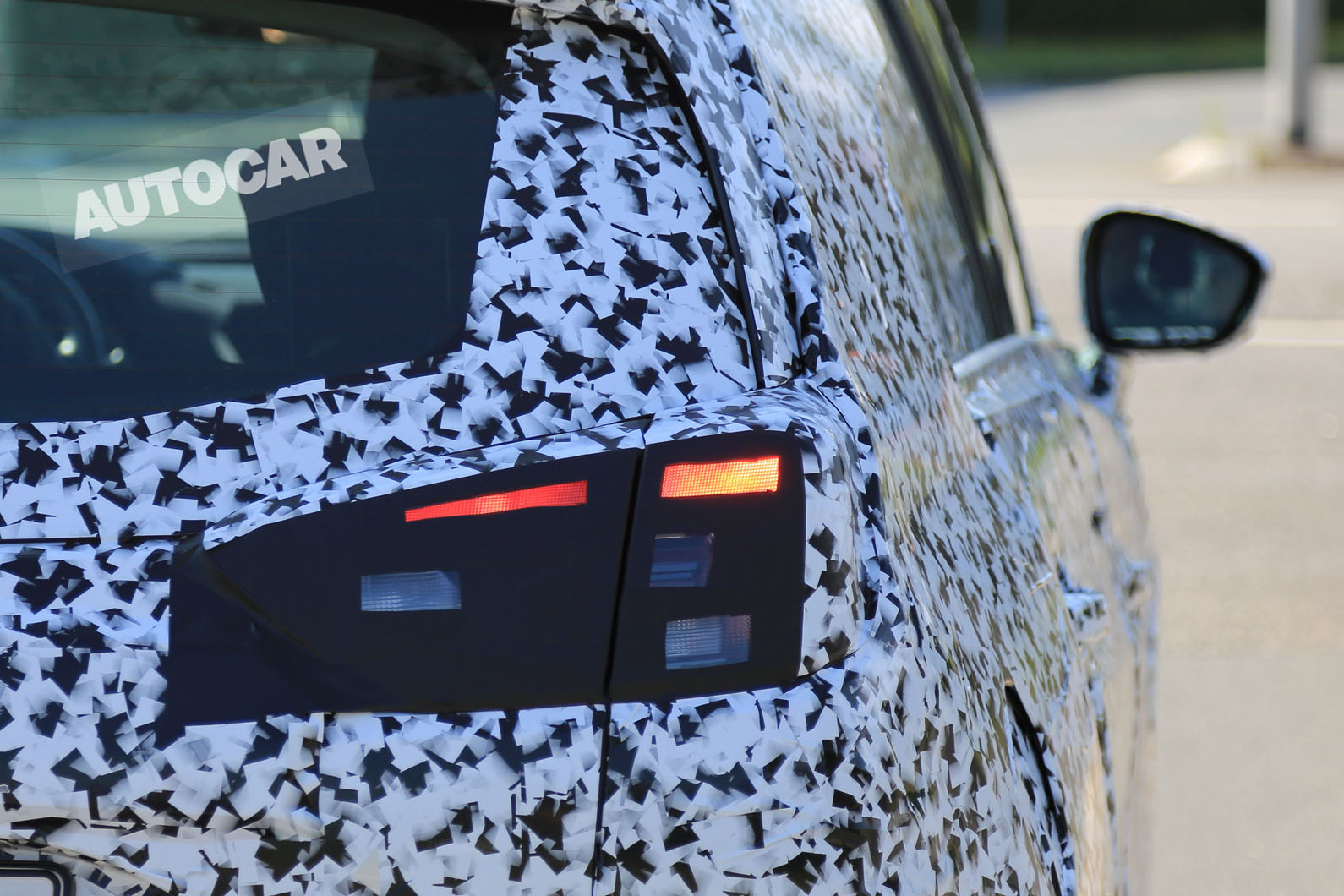 Vauxhall is likely to raise significantly the perceived quality of the cabin, with improvements to fit and finish, as it has in the new Corsa and Astra. The IntelliLink infotainment system is expected to be transferred from the Corsa and Astra and is likely to be standard on all but entry-level models. It features a 7.0in colour touchscreen located on the centre console between the driver and front passenger.