The BMW 6 Series GT will arrive late next year as a replacement for the BMW 5 Series GT.
Spotted undergoing durability testing in prototype form, the model is set to mix a new name with more individual styling in a move aimed at distancing it from the 5 Series saloon and Touring.
BMW 6 Series GT revealed at Frankfurt
Sources at BMW's headquarters in Munich suggest it will adopt the name 6 Series GT and indirectly replace the slow-selling 6 Series Gran Coupe when it goes on sale in 2018. The move suggests it will also adopt higher positioning and pricing.
The BMW 6 Series GT has been officially revealed
Although heavy camouflage covers much of the car, a similar front end to that of the 5 Series is visible, while rear-end styling revisions are also apparent. The tail-lights, while mounted higher, also look to have a near identical design to those on the 5 Series.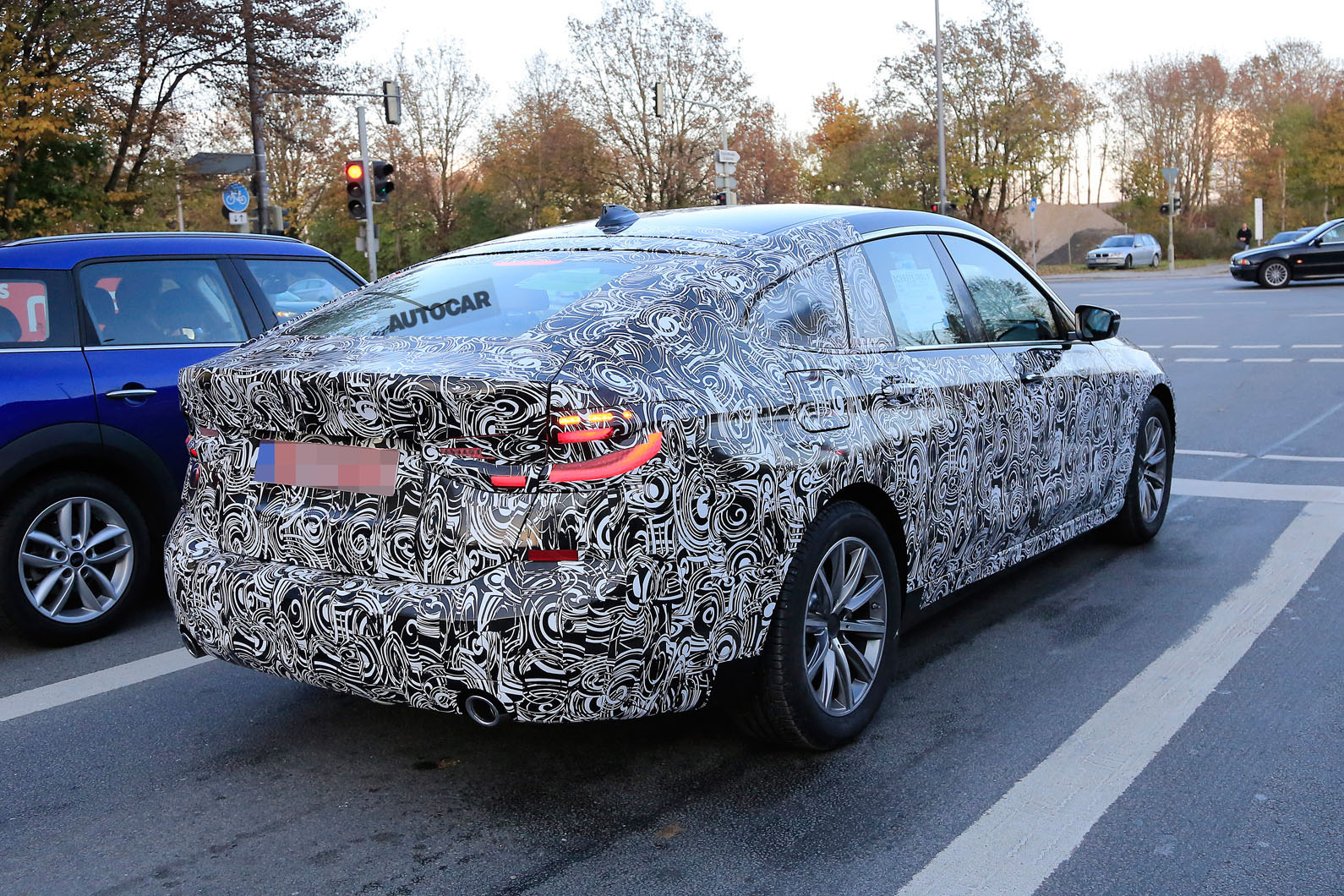 As with the 5 Series saloon, the 6 Series GT will be based on a new platform, dubbed OKL, which also underpins the new 7 Series. The OKL architecture allowed BMW to shed 100kg from the kerb weight of the 5 Series saloon. If the same weight saving can be applied to the 6 Series GT, the new car should weigh significantly less than the 1990kg of the current 5 Series GT in entry-level 520d form.
Engine options will mirror those of the 5 Series range and at launch will include variants of BMW's four-cylinder petrol and diesel engines. Joining the range later on will be 3.0-litre six-cylinder petrol and diesel models, while a plug-in hybrid version, which will mate a 2.0-litre four-cylinder petrol engine with an electric motor, will appear further down the line.
The current 5 Series GT remains a niche choice for buyers in the UK, with BMW selling just 865 units here in 2015, compared to 4947 5 Series Touring models and 15,616 5 Series saloons. Prices for the current GT start at £38,045, but a push upmarket could see a starting price of more than £40,000 for the 6 Series GT.