Racing is expensive. Even Formula Ford, a series developed in the late 1960s to provide an affordable entry point for young drivers, has been forced into the stratosphere, with a full season costing anywhere between £150,000 and £300,000.
Thankfully, there are a number of domestic series that allow club racers to enjoy the thrills of motorsport for a fraction of the cost. One of these is the MotorSport Vision Racing-run Monoposto (Italian for 'single-seater') Championship, which promises cost-effective and competitive racing for a variety of single-seat race cars.
The top class, Mono F3, features a mix of ex-Formula 3 cars and BARC Formula Renaults. Front-running team Absolute Media invited us to have a go in driver Chris Hodgen's top-spec Dallara F304.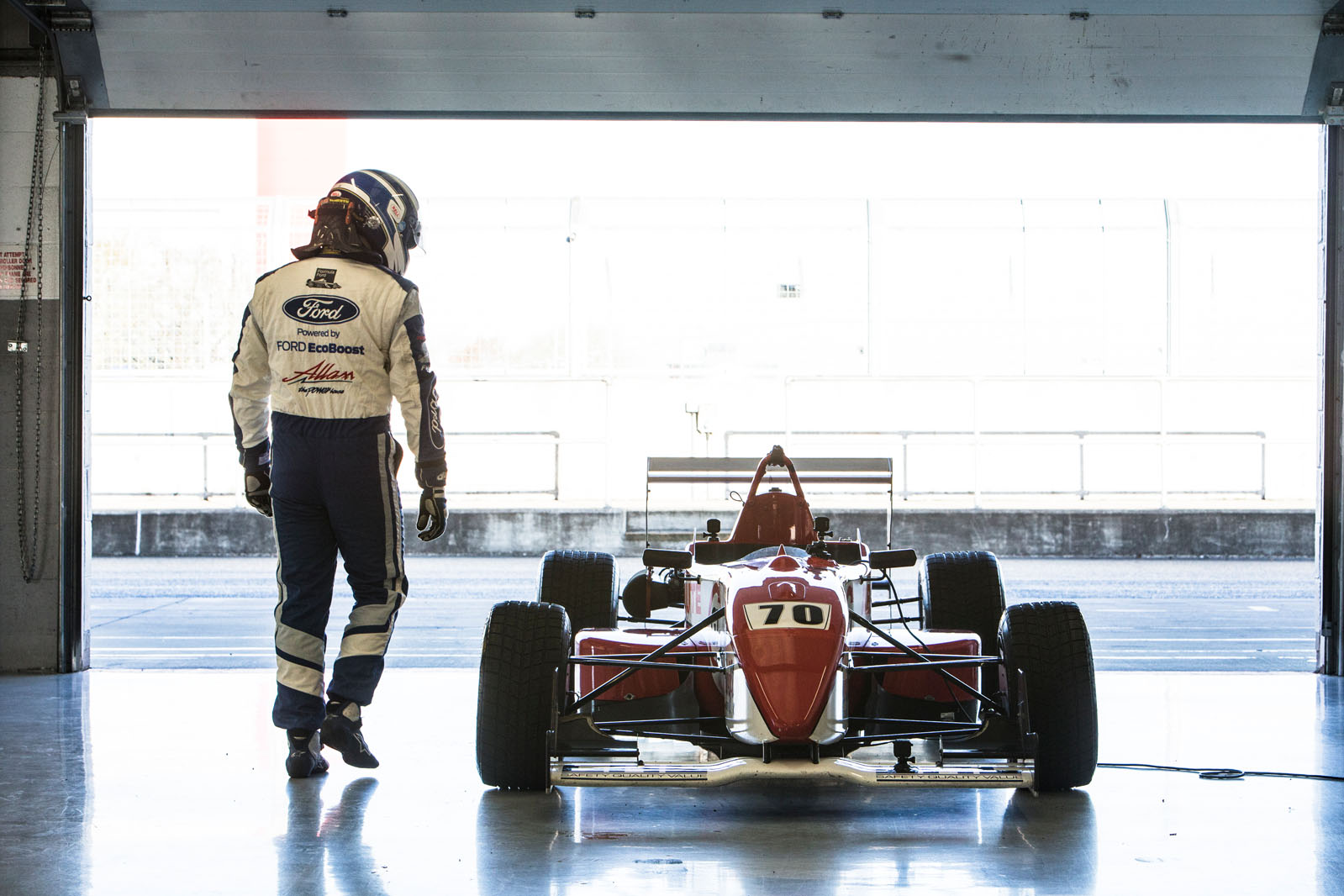 THE SERIES
The Monoposto Championship visits seven tracks, including Oulton Park, Donington Park and Silverstone, between March and September. We're testing on Silverstone's short but demanding National circuit.
Dallara to produce KTM X-Bow rivalling road car
The series is split into seven classes, ranging from the smallestcapacity Mono Moto cars to Mono F3, which includes a mix of full-fat F3 cars and BARC Formula Renaults.
THE CARS
Despite being run at club level, Mono F3 cars remain top-level racing machines. Our Dallara F304 started life in the Asian F3 championship, but since then it has been fully rebuilt from the ground up by Hodgen and Enigma Motorsport.