The Nissan GT-R LM Nismo will not compete at the Le Mans 24 Hours in 2016 after Nissan decided to cancel the project with immediate effect.
The Japanese manufacturer returned to sports car racing's top flight this year with its technically adventurous front-engined prototype, which was designed by Ben Bowlby.
However, the team struggled to develop the car and its three entries were a long way off the pace of the front-running Porsches and Audis at Le Mans in June. Two of Nissan's cars failed to finish and the third didn't complete sufficient distance to be classified.
A statement from Nissan confirmed that it wouldn't take part at Le Mans or in the FIA World Endurance Championship: "The teams worked diligently to bring the vehicles up to the desired performance levels. However, the company concluded that the program would not be able to reach its ambitions and decided to focus on developing its longer term racing strategies."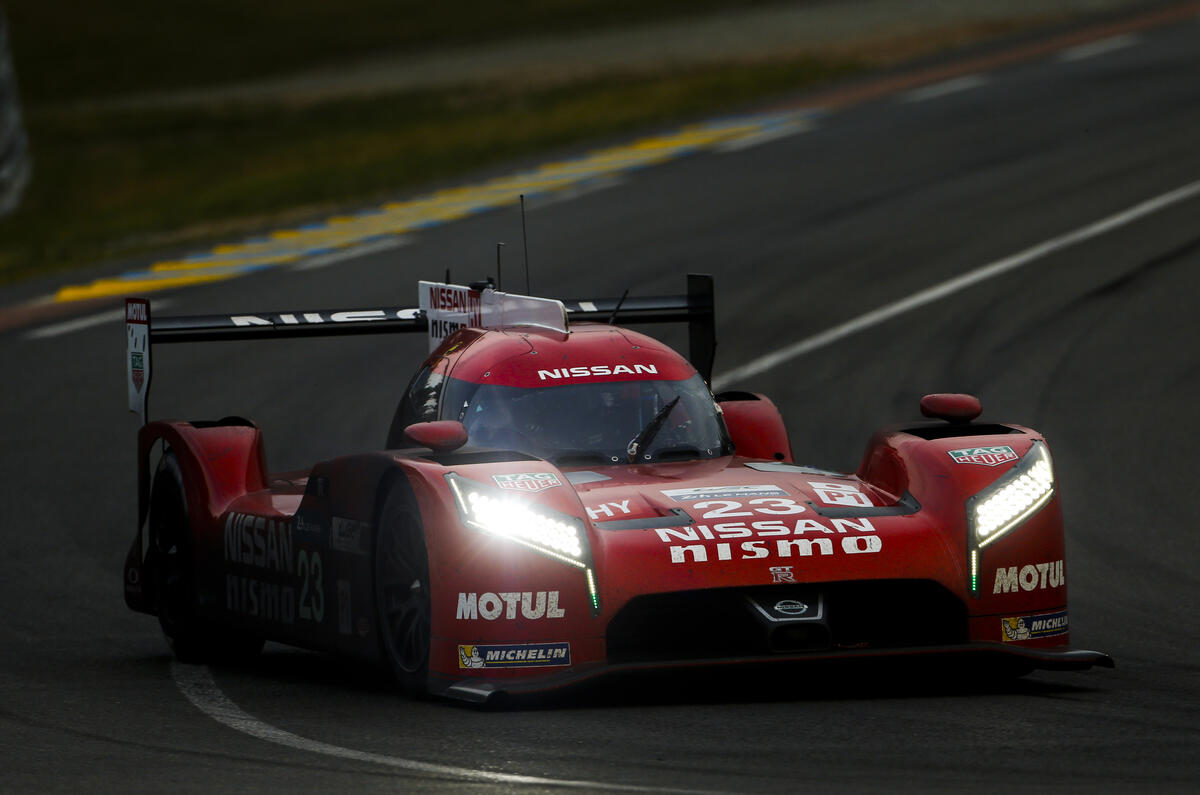 The project was beset with teething problems, with its early-season preparations for Le Mans disrupted when the car initially failed its crash tests.