Aston Martin's path to Formula 1 was officially secured on 30 March under new shareholder investment, including from a consortium lead by new executive chairman Lawrence Stroll.
The 2021 F1 season will see Aston return to the grid as a works F1 team operating from the team's base in Silverstone. The move is effectively a rebrand of Stroll's existing Racing Point team.
Aston Martin Lagonda approved a £536 million fundraising round on Monday, underpinned by an injection of £260m of new capital from Yew Tree Consortium - a group of investors led by Stroll.
The current Racing Point team today released a statement detailing the importance of a Formula 1 to the Aston brand.
"There is no better way to build the Aston Martin brand globally, and to engage with its customer base, than to have a successful works team in Formula 1. The sport demands excellence in design and engineering, and relentless innovation, much of which will be shared with the engineering and development teams at Gaydon and will progressively be incorporated into the future generations of cars, particularly the planned range of mid-engine cars."
The statement confirms work has begun "to lay the foundations for the success of the team, the development of the cars and the building of the brand globally". This is despite the whole sport coming to a halt during the coronavirus pandemic, allowing a number of teams to join the effort to develop and build hospital ventilators.
Racing Point released a Q&A with Lawrence Stroll discussing the Aston deal and its future in F1.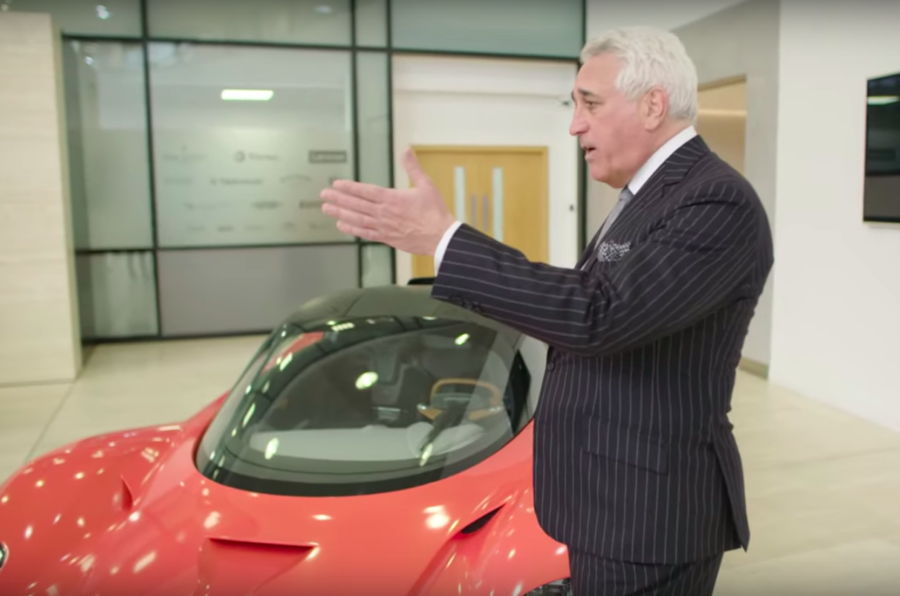 Q&A with Lawrence Stroll
Events have developed quickly over the last few months, but you must be delighted to have officially completed the process.