Mercedes boss Dieter Zetsche has described himself and Ferrari's Sergio Marchionne as "the good cop and bad cop", referring to Marchionne's well-known grumbles on Formula 1.
"We are the good cop and the bad cop. We beat each other like crazy on the track and try to get every tenth of a second of advantage but at the same time we are 100% aligned on our thoughts in Formula 1 and our strategic actions in Formula 1. We are good friends."
Zetsche confirmed Mercedes was committed to Formula 1 despite the car maker's ongoing dominance in the championship: "We are there to stay in Formula 1 but of course the platform itself has to stay meaningful and develop positively."
He said it was not for Mercedes to address its dominance, but instead its competitors. "I have said many times the best outcome would be winning the championship by one point in the last race. Being on the track last half of last season I was not that sure of my statement!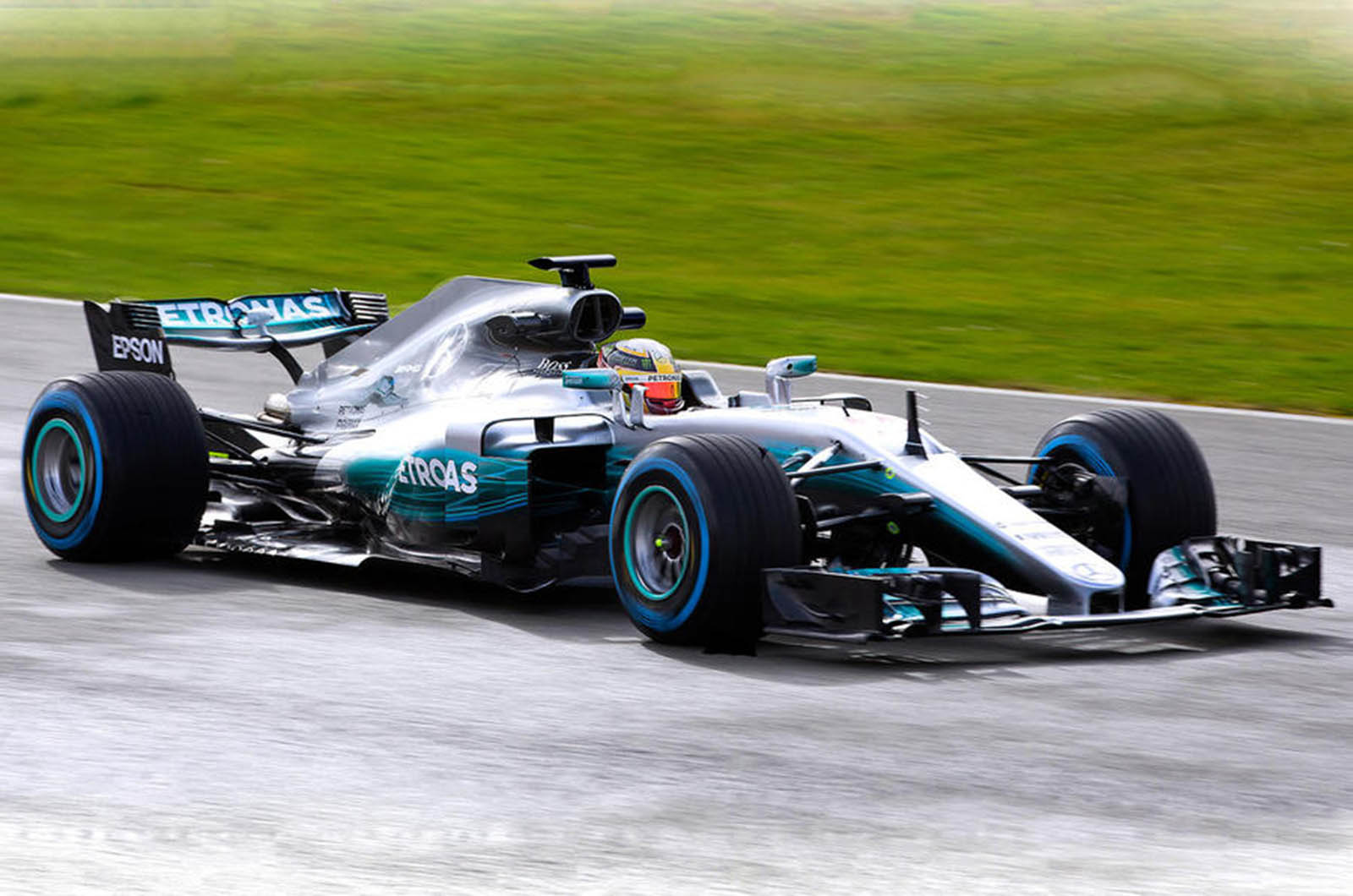 He continued: "To be clear, we want to be successful and we want the platform to be successful and when one is dominant that doesn't help. We need stronger competitors and rule changes which give new cars to everybody and to some extent, this last season was that change."
Zetsche also flagged ways in which he thinks Formula 1 should improve, particularly around fan engagement.
"I think it is a pretty good show but there's potential. I think on the digital side point of side much more can be leveraged. There should be opportunities to engage fans, for example, you could sit in your living rom and try out for a team on your screen, and try to beat the other teams virtually.
He said this is would be one way to attract a younger crowd. He added that it was important to make sure people can still attend races. "It's not only the highest money that you can squeeze out," he said.