Max Verstappen's instinctive last-lap pass on Kimi Räikkönen's Ferrari in the US Grand Prix last Sunday was a standout moment in a stellar drive from a long way down the qualifying order.
Motorsport wrap: Hamilton's US GP win secures title for Mercedes
In terms of audacity and inspiration, it was right up there with Alex Zanardi's famous Indycar overtake on Bryan Herta in the gravel at the Corkscrew at Laguna Seca or Nigel Mansell's blink-and-you'll-miss-it pass on Ayrton Senna in the Hungarian Grand Prix in 1989.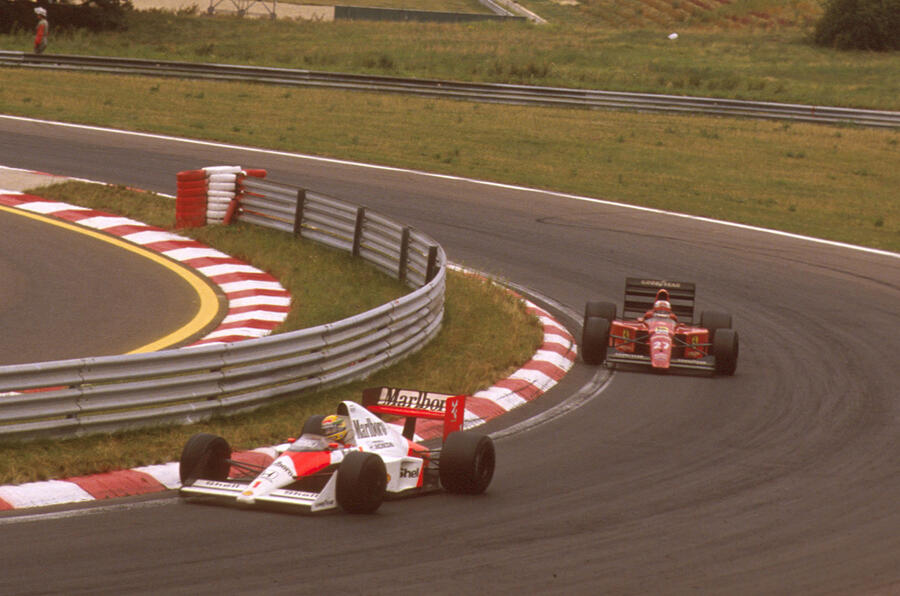 The young Dutchman was subsequently deemed to have broken a 'track limits' rule that is enforced with an apparent inconsistency that infuriates the drivers as much as the fans. However, the true culprit in this matter is a sport that does little to reward its true entertainers. 
Max Verstappen: meeting F1's most exciting young talent
Formula 1 is, and has been for most of its history, a percentage game. More often than not, teams try to achieve their aims by plotting the lowest-risk strategy they can get away with, even if that approach means instructing their driver to perform conservatively. Why risk pushing your car at ten-tenths when you can win at seven-tenths?
The dichotomy is that the engineers and strategists in the teams don't want excitement, drama and unpredictability because such variables play havoc with their computer algorithms, but fans who have paid a king's ransom for a perch in the grandstands are there to be entertained.