McLaren is following in the footsteps of Porsche, Ferrari and Lamborghini by launching its own racing series for the 570S GT4.
The Sport Series championship will essentially build on the base of the Pure McLaren track day programme, but it will allow owners of GT4s with a racing licence to compete head to head on circuits across Europe.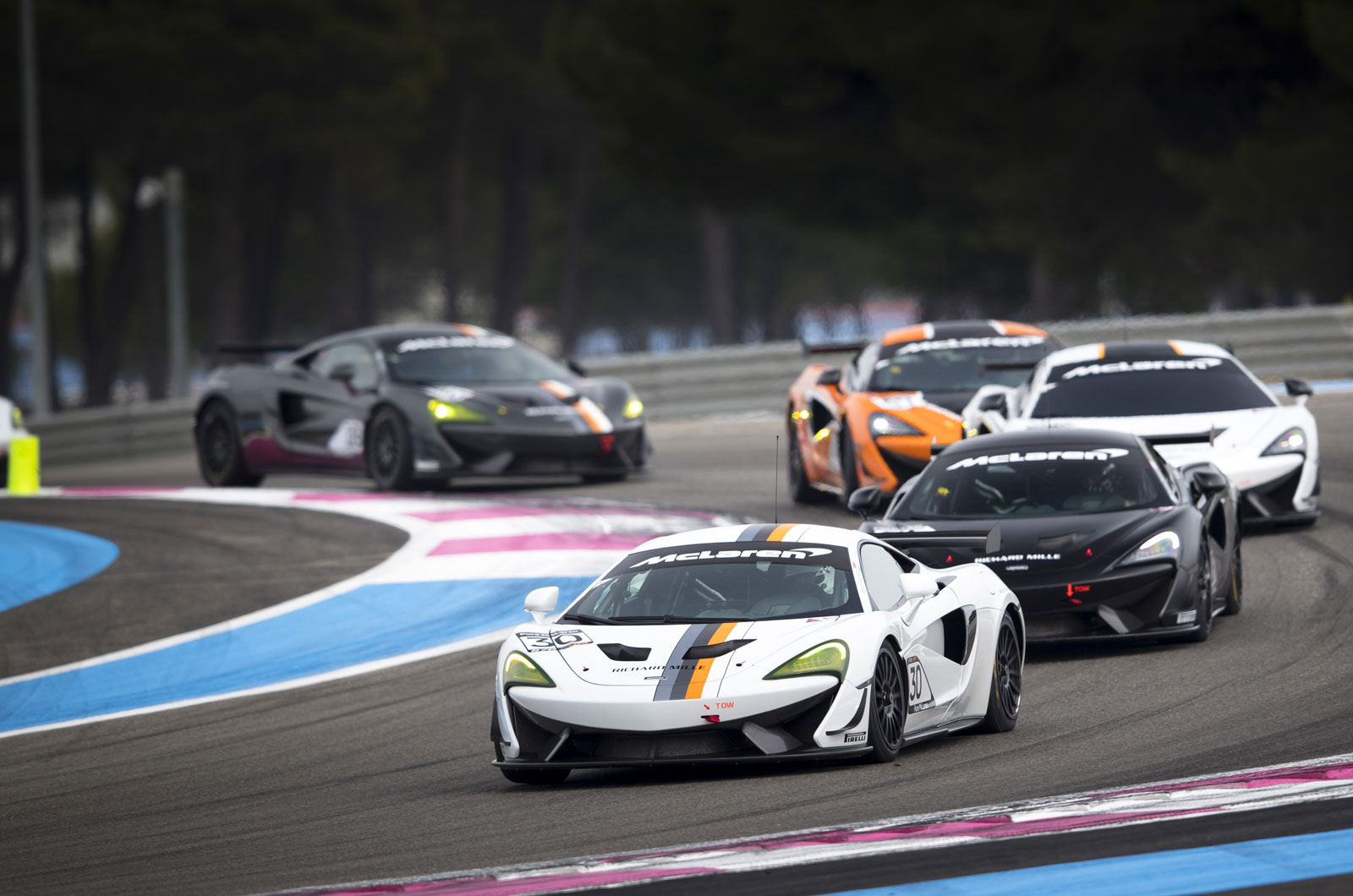 A single race event took place over the weekend as part of the Pure McLaren experience at France's Paul Ricard circuit. Two 30-minute races were held under British Automobile Racing Club regulations, previewing what racing will be like next year.
McLaren 570S GT4 vs Aston Martin Vantage GT4, Porsche Cayman GT4 and Ginetta G55 track test
The full 2018 calendar has yet to be revealed, but Silverstone and Spa-Francorchamps have been confirmed as round hosts. The Pure McLaren track day calendar also includes Monza, suggesting that it could be added to the race series.
The 570S GT4, which already competes with privateer teams in the British GT Championship, is a race-prepared variant of the Woking car maker's Porsche 911 rival.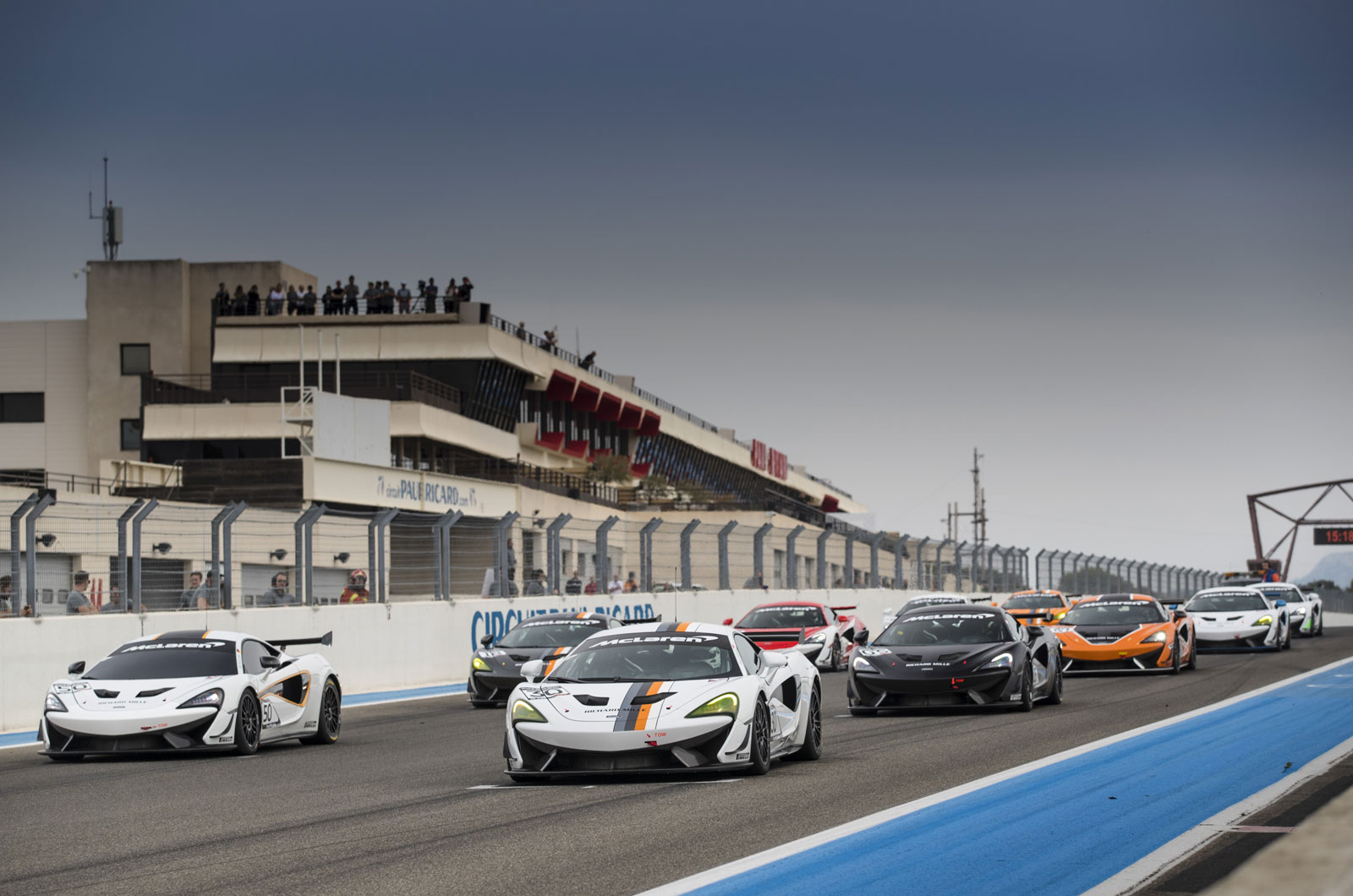 It builds on the carbonfibre Monocell II base of the road car with a pared-back cabin, roll-cage and racing seat. There are no claims for any boosts to power from the car's twin-turbocharged 3.8-litre V8 engine, but many components are swapped for more durable race-spec parts to enhance reliability on track.