Ferrari won't sell its retired 2014, 2015 or 2016 F1 cars to private buyers, because their complex hybrid drivetrains are too costly to run.
Speaking to Autocar at the preview event of Ferrari World Barcelona, F1 test driver Marc Gené said the 1.6-litre engines and accompanying hybrid electric motors of the latest cars aren't financially viable to keep running.
"They are just too difficult to maintain," he said. "Just to fly them over, the battery needs some extra safety requirements for the plane. To run, the current engines are very advanced but so expensive."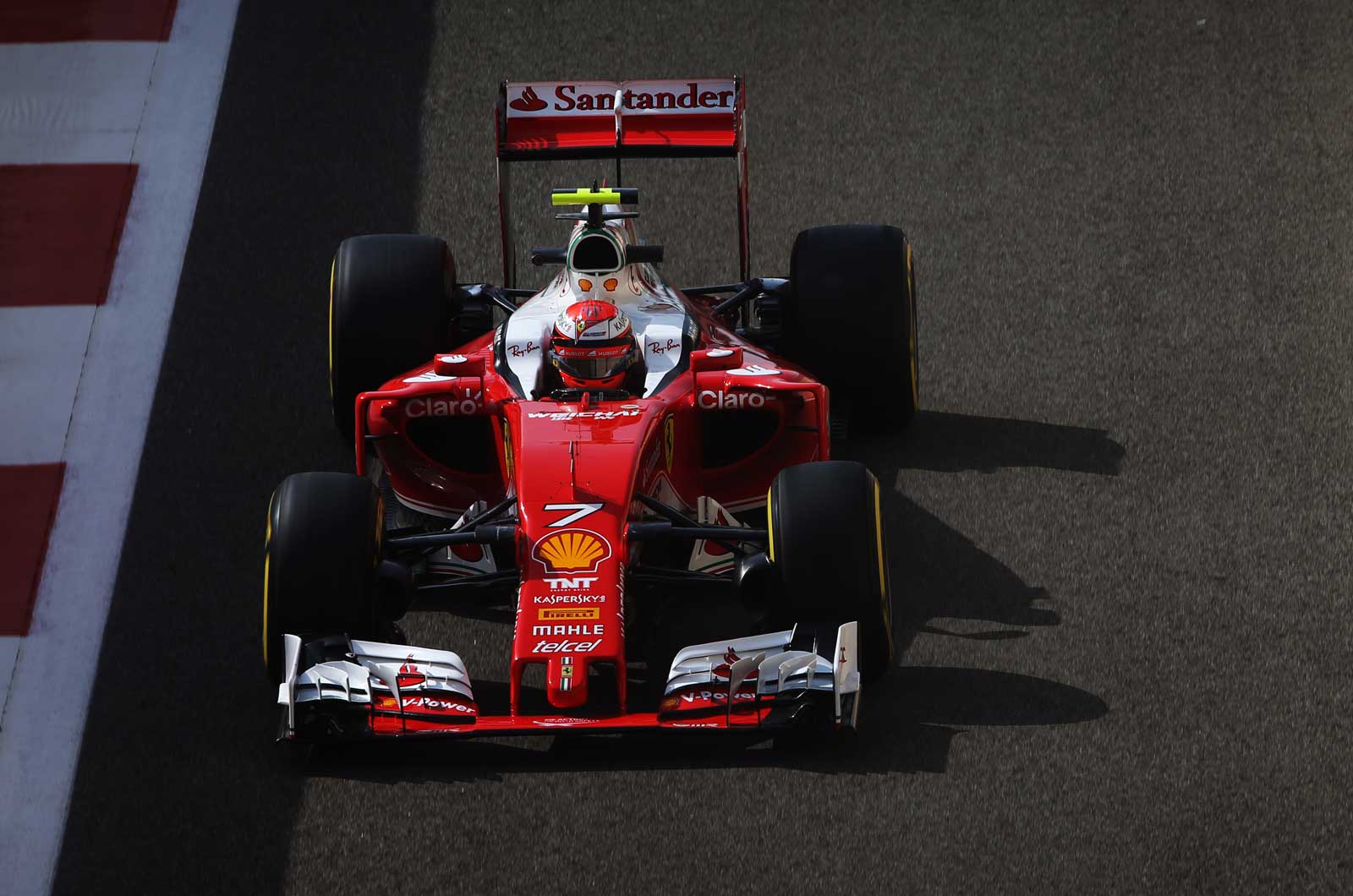 Conversely, the 2013 cars, which are currently on sale, use naturally aspirated 2.4-litre V8 engines with smaller electric motor units, while earlier powertrains from the pre-hybird era used just V8 or V10 engines. Those cars were comparably simple to run, meaning Ferrari could sell them to customers and run them for a profit.
"At the moment we are selling the 2013 car, but it could well be that those are the last Ferrari [F1] cars to be sold," continued Gené. "That's why the Formula 1 price is going up, because the market is what it is."
Ferrari sells its cars via its Corse Clienti programme and offers owners hospitality at circuits for driving days with a full team of mechanics to run their machines.