Between them, British Touring Car Championship benchmarks Matt Neal and Jason Plato have started more than 1100 races in the series – a mighty landmark.
Plato celebrated his 500th start with a victory at the Knockhill circuit in Scotland in August, driving the Subaru Levorg GT, while Neal, driving the Honda Civic Type R, reached 600 in race two at Silverstone two weeks ago.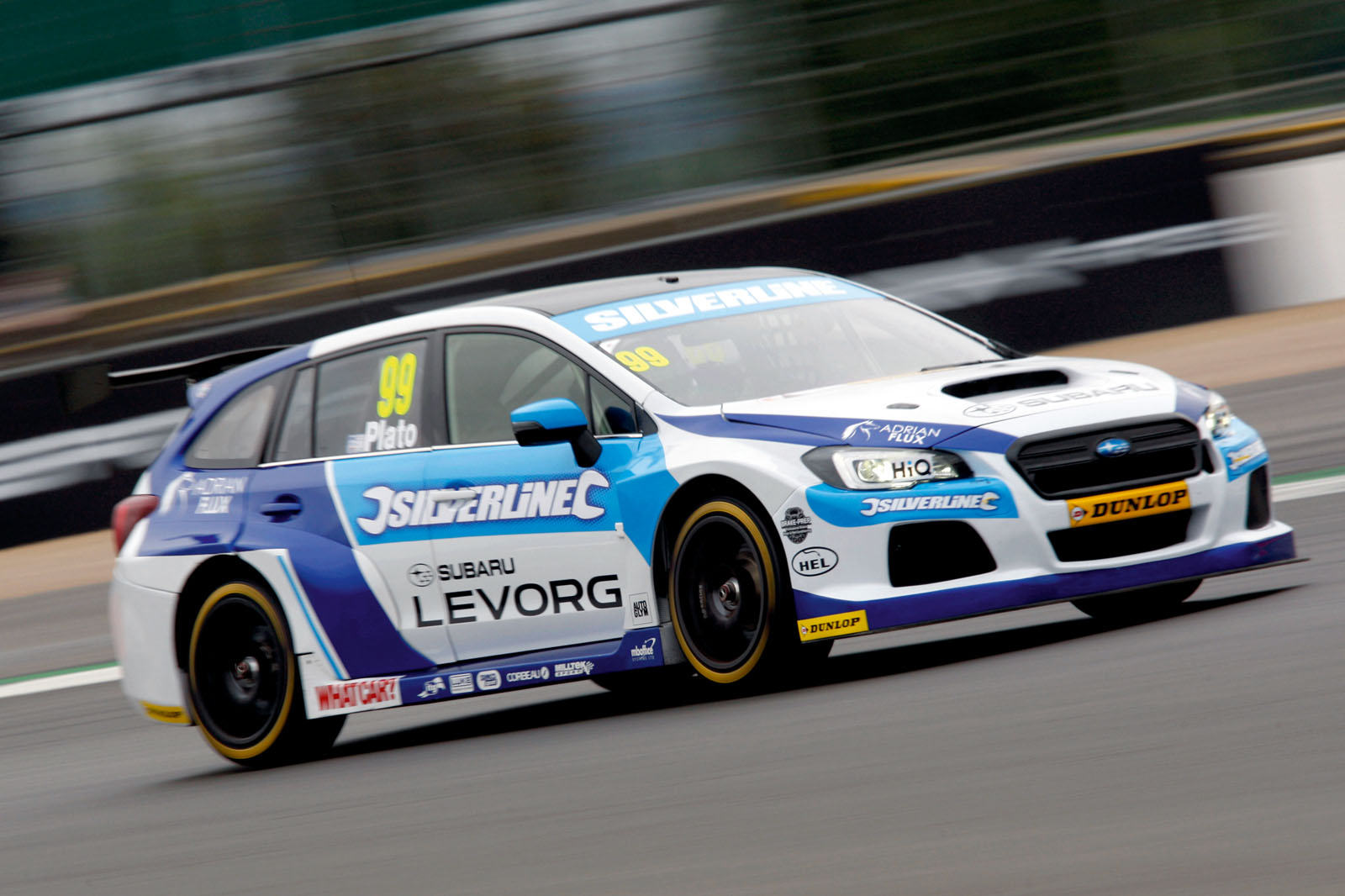 And both men – the grandees of the series in terms of races contested and championship victories – are in the hunt for this year's crown as they head into the final three rounds at Brands Hatch this weekend.
Of course, all statistics can be skewed. For a start, the BTCC only used to comprise eight meetings a season; now there are 30 in a year. It also used to be split into different classes for cars with different engine capacities, but since 1991 there's been a standardised 2.0-litre formula.
Nevertheless, Neal and Plato are still the box-office draws for the fans, and both have been permanent fixtures since Plato rejoined the series full time in 2004 with Seat.
"When you say I have done 600 races, it just makes me feel old," jokes Neal, 49. "It's a nice landmark, a great thing to have, but I'm still looking forward and I have a real shot at this year's title. That's the thing that is preoccupying me right now."
Neal, who has won three races this year and has 59 victories in total to his name, is just 13 points from table-topper Sam Tordoff's BMW 125i M Sport. He is at the very peak of his abilities, despite his 26-year BTCC career. The three-time title winner is as fast as he has ever been.
Plato's shot at a third crown is going to require something special to pull it off. He helped lure Subaru into the championship this season with a brand new Levorg GT programme. Its dynamically advantageous boxer engine has moved the goalposts in terms of car design, and the 48-year-old has been a fixture at the front since the engineers got on top of the car's development at the fourth meeting of the season.