In this weekend's Chinese Grand Prix, Mercedes driver Lewis Hamilton fended off an early challenge from Ferrari's Sebastian Vettel to take a commanding win. The pair now lie tied for points at the sharp end of the standings.
But aside from the fact we've a healthy title battle on our hands, what else did we learn during the weekend's action? We run through the key things the racing in Shanghai revealed.
1. Five seconds per lap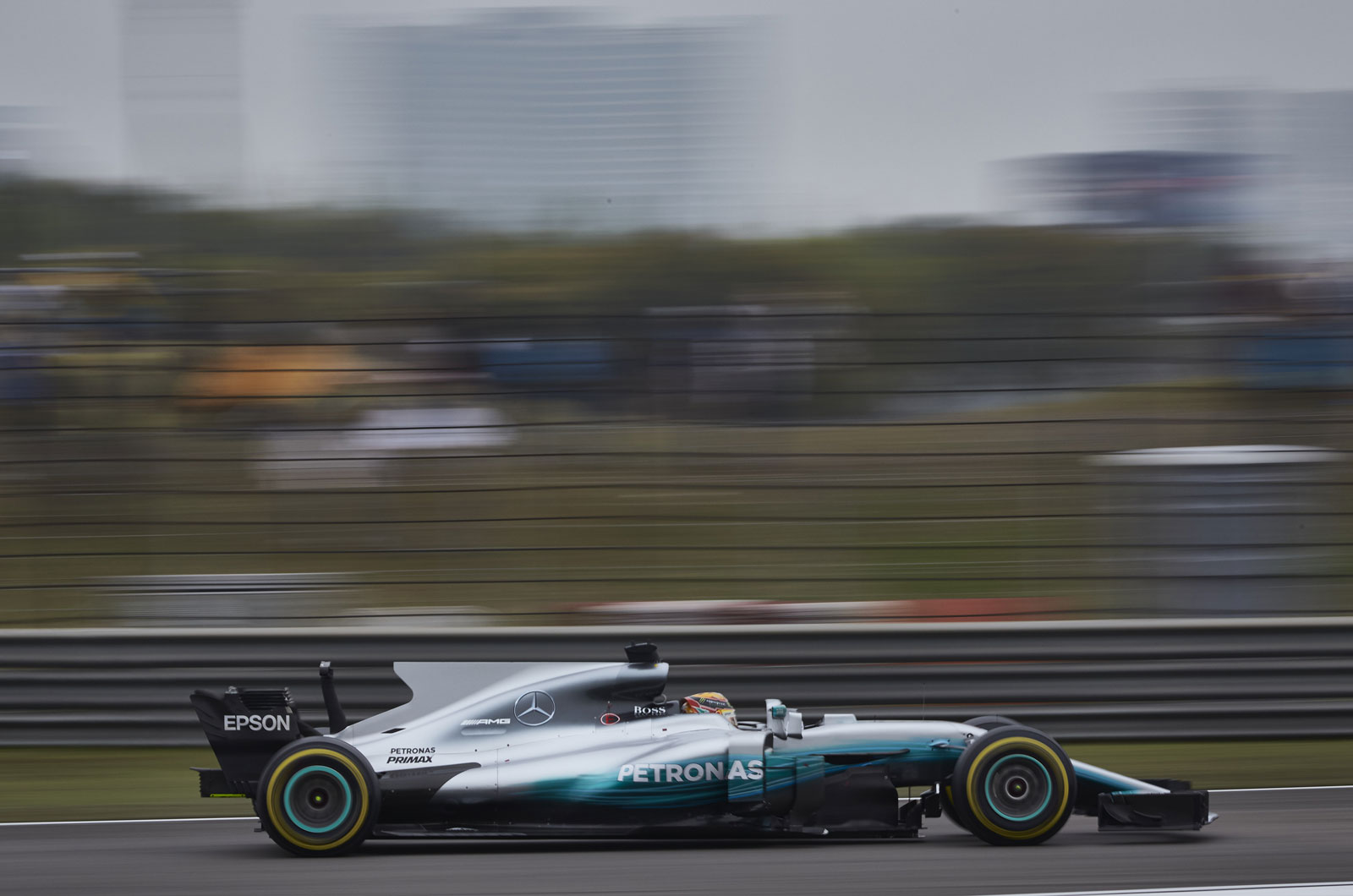 Last time out, this promise made by the FIA didn't quite come to fruition, but that was because the Australian Grand Prix is held on a quasi-street circuit. The Chinese Grand Prix, which is held on a purpose-built circuit, yielded much faster lap times. Last year's best time, set by Nico Hülkenberg in his Force India, was a 1:39.8. This year's, set by Mercedes' race-winner, Lewis Hamilton, was a 1:35.3.
2. Overtaking is possible