If you're unsure of what to expect from the upcoming Formula 1 season, and are still unsure after reading Pat Symonds' predictions for the future of the sport, here's what three top pundits had to say about how things are shaping up this year:
Who are your tips for the two 2016 titles — and why?
Ben Anderson Grand prix editor, Autosport: "Lewis Hamilton should make it three drivers' titles in a row. At his best, he's usually too good for Nico Rosberg. Mercedes should be top constructor again, too. Even if Ferrari can be fast enough to get on terms, the Scuderia isn't at the same level on reliability."
Ellie Bartley Editor, f1forkidz.com: "The obvious choices are Lewis Hamilton and Mercedes. However, Ferrari could be a serious contender for the constructors' title, following their resurgence last season. As for the drivers' title, that is a lot harder to predict because both Sebastian Vettel and Kimi Räikkönen are excellent drivers in their own rights."
James Allen F1 journalist and broadcaster: "Driver: I'd like to see Rosberg give Hamilton a harder time, like he did late last year. Vettel might have something to say about it, too. My heart says Vettel, but my head says Hamilton. Constructor: it's hard to see past Mercedes. Even if Vettel does well, Räikkönen at Ferrari won't have a strong enough strike rate to support him."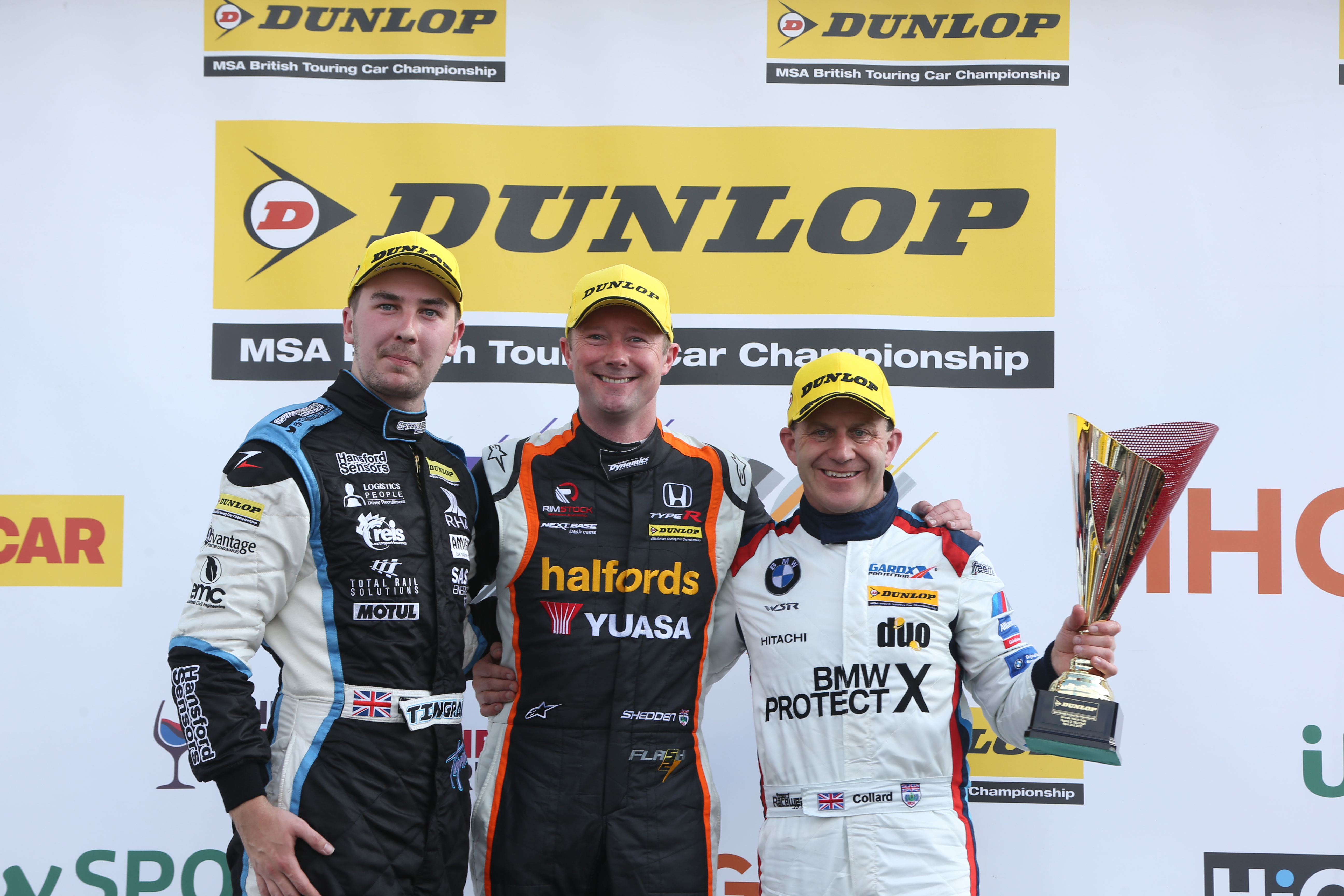 How well can team Renault do in its first season back?
Ben Anderson: "Don't expect too much. The deal to buy Lotus came together very late and the Enstone factory requires plenty of reinvestment. This is the first step in a five-year plan to become champion. Top six or seven at the end of the year is probably the best Renault can expect."