Given that Pat Symonds has spent the past 35 years in the ultimate frenetic environment, Formula 1, and with the sport currently deemed to be failing in a variety of important ways, it is a pleasure and rather a surprise to walk out of an hour's interview with the Williams technical director feeling good about 2016.
Read - F1 2016 preview: pundits' predictions for the new season
But that's Symonds for you. He's never been one to panic or follow the herd. Measured decisions are his stock in trade, made on evidence overlaid with a well-honed intuition. And right now, he's optimistic about the future of his sport – both for the 2016 season, whose stable regulations mean success will depend on careful development of a known package, and 2017, whose new rules involve major aerodynamic changes, aimed at making cars faster, which are likely to rearrange the grid.
"It's true that motorsport could make a better job of things like its governance, income and expenditure," Symonds says. "If I could change one thing, I'd cap budgets. But for all its faults, we have an honest sport, which is something we should value highly in today's difficult times. Racing consists of a set of regulations everyone has to adhere to and, broadly speaking, the best man wins. That challenge still excites me, although I don't miss it in winter because that's a very busy period. But now we're at the end of winter and I can't wait to be out there."
Although involved in pure racing nearly all his working life, Symonds turns out to be deeply interested in the transfer of F1 technology to road cars. That's a big reason why he is an enthusiastic supporter of F1's current hybrid electric powertrain formula, introduced in 2014, even though it has been criticised for a plethora of 'housekeeping' reasons - too little noise, technical complexity, high costs and difficult driveability being among them. Some have called for it to be replaced by a simpler engine-transmission system from the so-called good old days.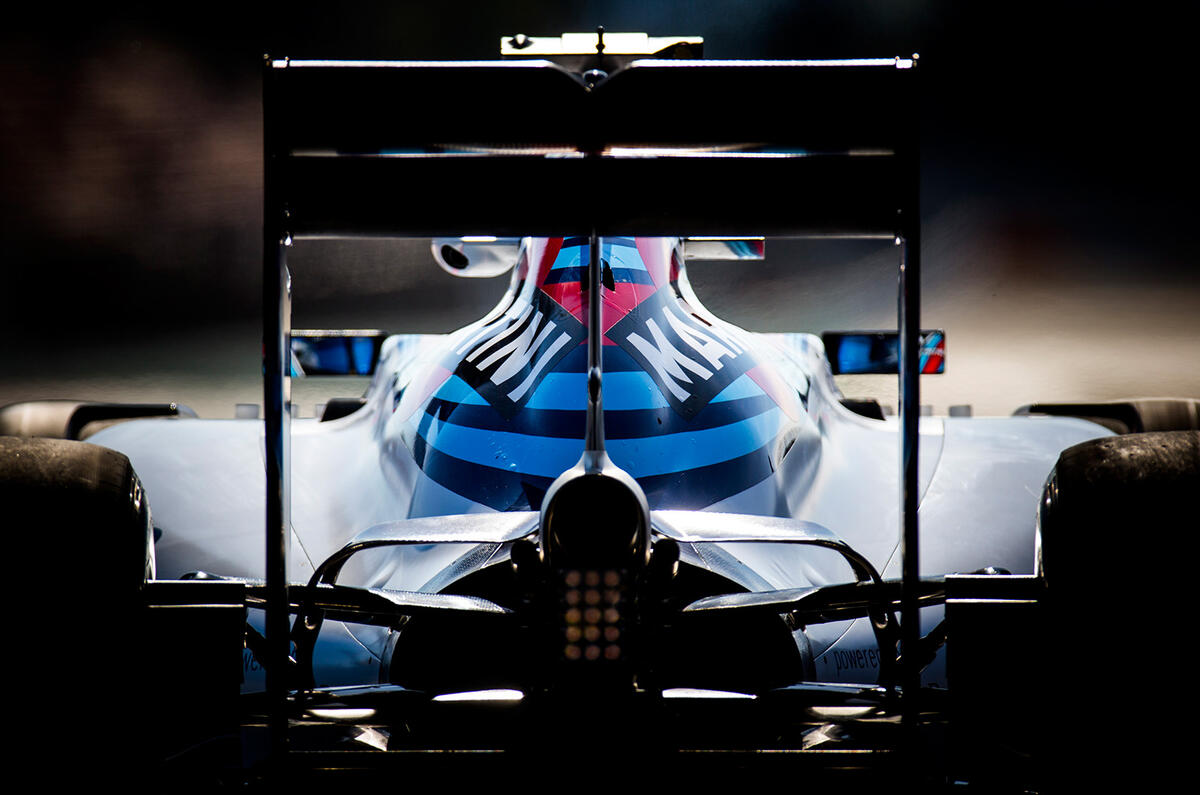 "It's vital that the formula stays," says Symonds passionately. "What we've done with F1 and WEC [World Endurance Championship] engines makes a direct contribution to future road cars and it would be a complete tragedy if we backed away now. Sure, the cost was high, but there were reasons for that.