British drivers didn't do too badly in 2015, with winners at Le Mans and in the WRC - and an F1 champion to boot. We look back at some of the year's motorsport highlights.
Porsche at Le Mans 24 Hrs
Fast but fragile in 2014, Porsche honed the 919 Hybrid's technical package to perfection for this year's race. After a sometimes fraught dice with sister marque Audi – including a few instances of bodywork-bashing between the rival cars – Nico Hülkenberg, Brit Nick Tandy and Earl Bamber pulled clear for Porsche's 17th outright win, and its first since 1987.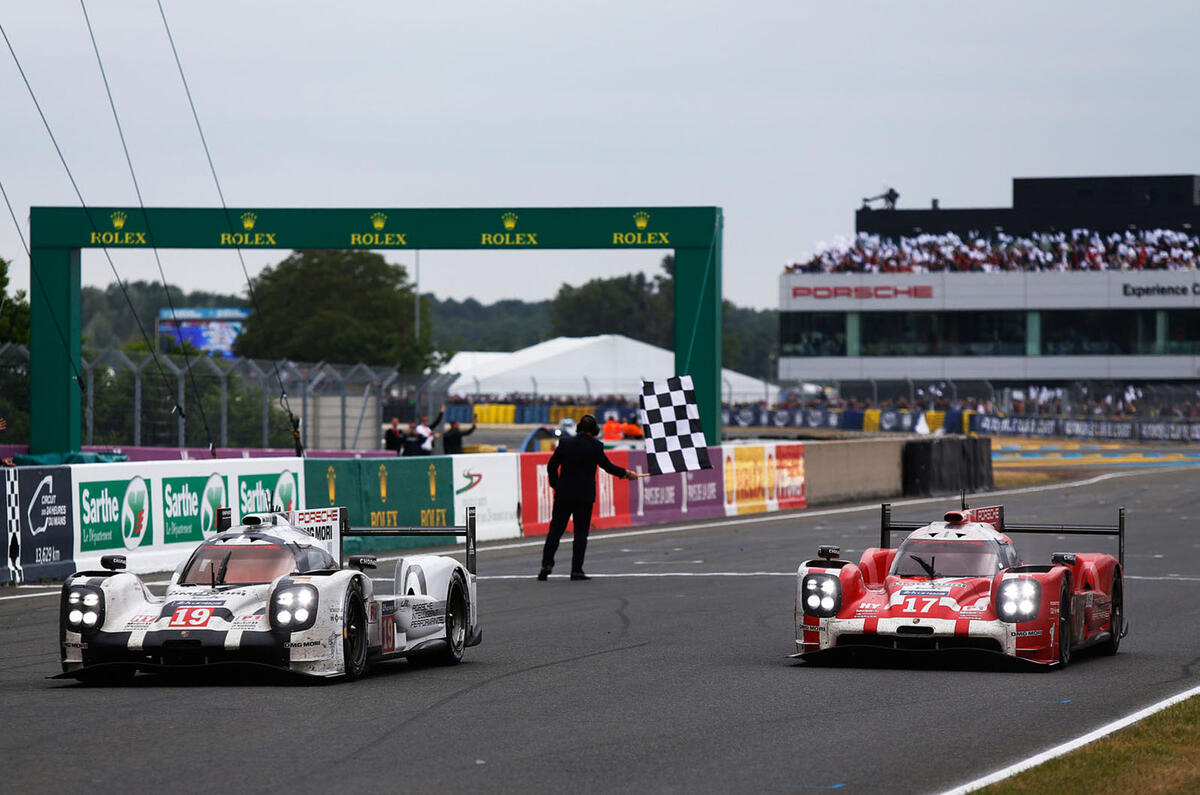 Hamilton versus Rosberg, season two
The bitterness that simmered between the Mercedes team-mates throughout the 2014 season was even less well concealed this year. Moody post-race body language spoke volumes, culminating after the US GP when Rosberg angrily threw back a Pirelli podium cap that winner Hamilton had flippantly tossed to him.