A new racing track has been given the green light for construction in Northern Ireland with aims for it to one day host rounds of the British Touring Car Championship (BTCC).
Located on a 163-acre area that was formerly used as a clay pit in Coalisland, County Tyrone, the 2.23-mile-long Lake Torrent circuit has been designed with 12 corners to mix technical and high-speed sections. It will have elevation variations of 30 metres.
The track, which will be a 40-minute drive from Belfast, is planned to host regional, national and international racing, with targets for the BTCC and World Superbike Championship races to become crowning events in its annual calendar.
As such, it is being designed to FIA and FIM standards with pit garages, hospitality facilities and capacity for up to 30,000 spectators. It will also require the construction of new access and public link roads.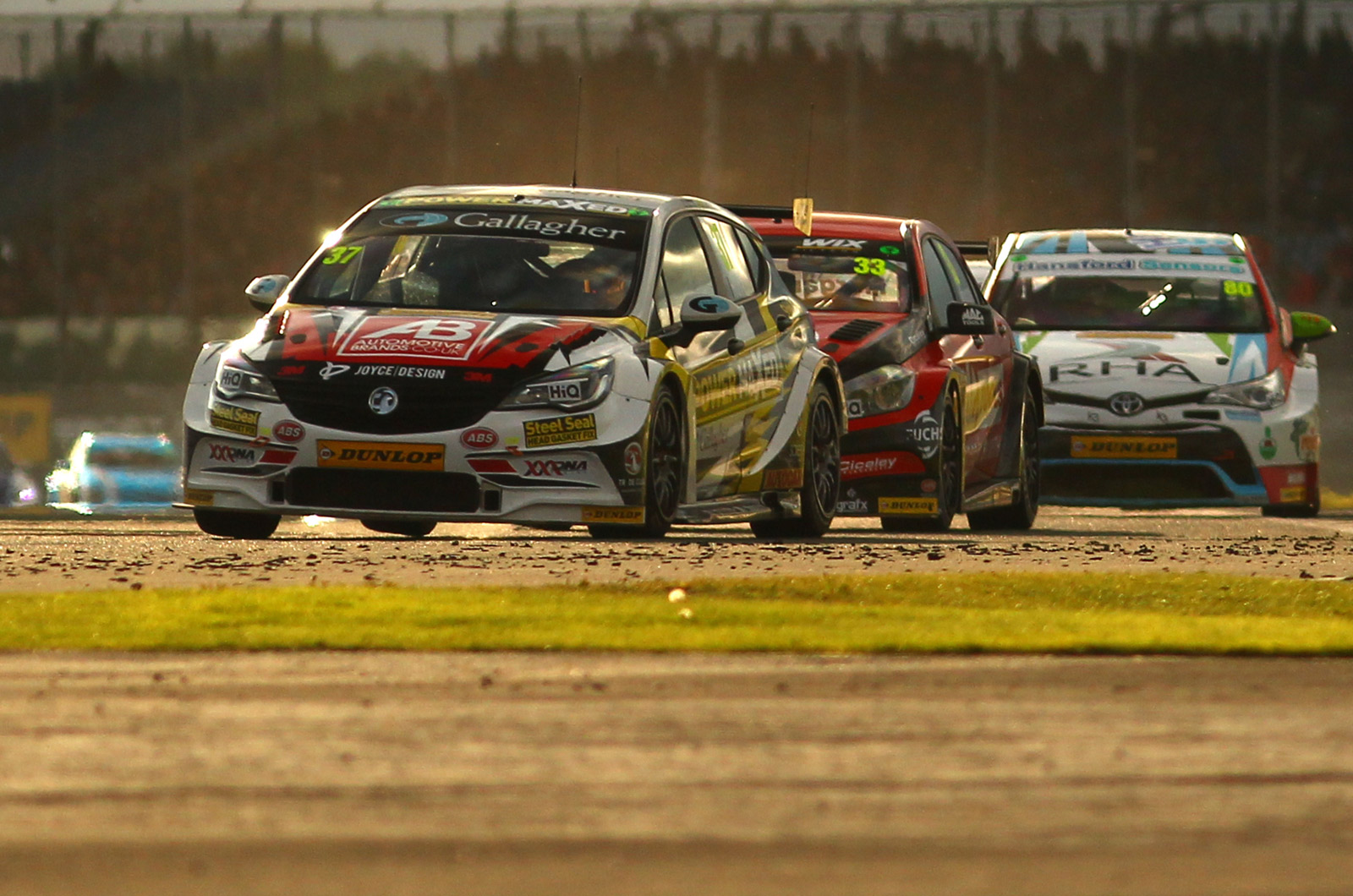 Private development company Manna Developments heads the project with input from advisory firm Driven International. Lake Torrent has received approval from the region's Mid Ulster District Council and is receiving £29 million worth of investment, creating 500 jobs, including 40 full-time positions.
Chair of the planning committee for Mid Ulster District Council, Councillor Cáthal Mallaghan, said after the project's confirmation: "Lake Torrent is a hugely impressive and ambitious proposal that will transform a substantial and unused area of depleted clay pits into a world-class motorsport centre.
"It's anticipated that there will be more than 500 posts on race days that will provide a significant boost to the local economy of Coalisland and be a substantial driver for increasing the number of visitors coming to Mid Ulster."
The launch of the Lake Torrent project comes soon after progress for another British racing circuit, the Circuit of Wales, has stalled due to issues with its funding.
More content: