Jaguar has revealed a new long-wheelbase version of its Jaguar XE saloon, the XEL, into the Chinese market.
Making its debut at the Guangzhou motor show today, the model targets the desire for Chinese buyers to buy as big a car as they can afford in any given segment with the most rear legroom, given how space is seen as a premium feature in the market.
Guangzhou motor show 2017 report
A rival to the long wheelbase Mercedes Benz C Class, the new XEL has already gone into production in China.
Chery Jaguar Land Rover, the partnership that produces JLR products for China, builds the model, which has a wheelbase 100mm longer than the regular XE.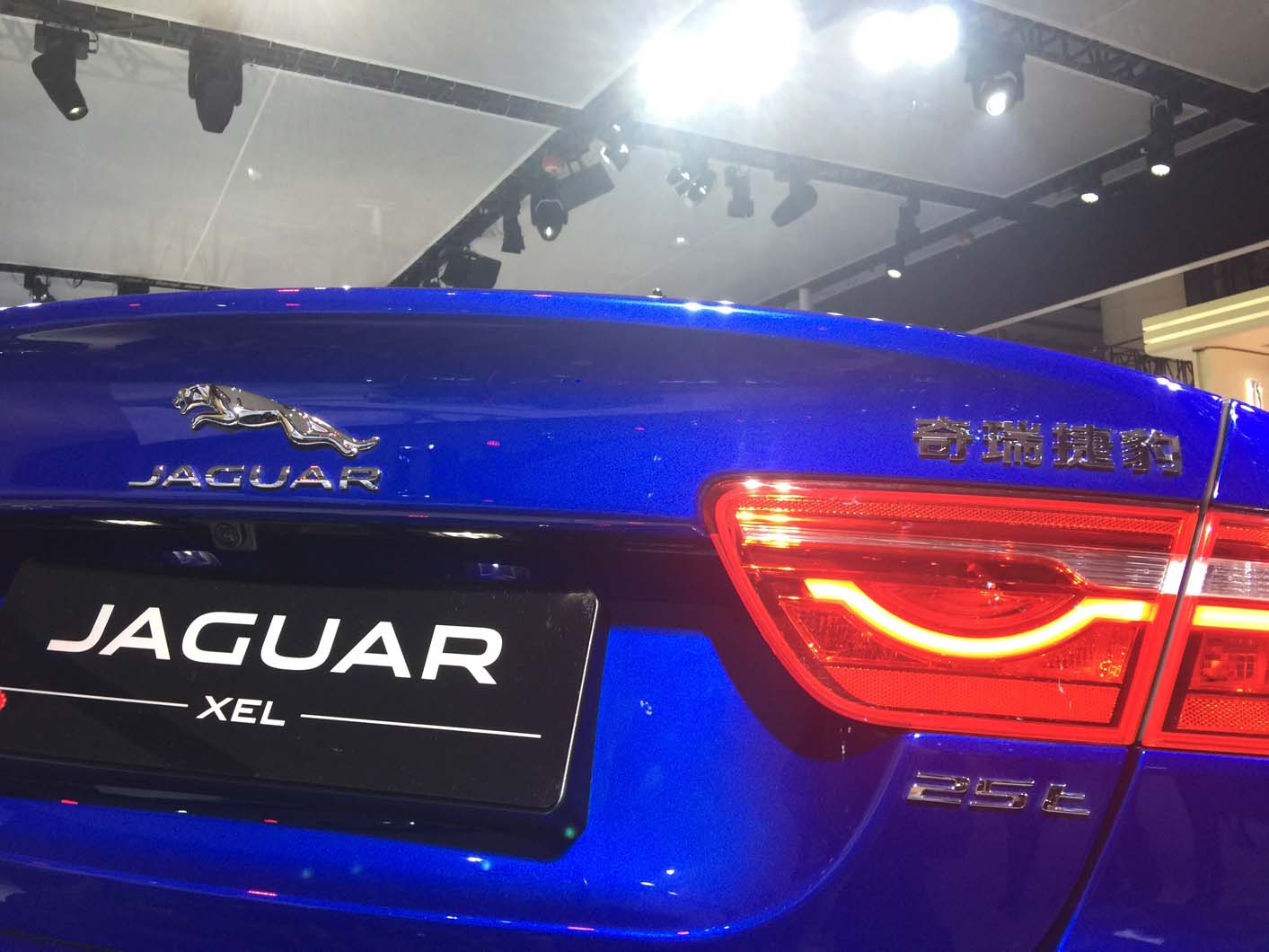 That extends the wheelbase to 2935mm, and the XEL provides rear passengers with additional features including an optional massage function, four-way lumbar adjustment and window blinds.
Other models built by JLR in China include the Land Rover Discovery Sport, Range Rover Evoque and the Jaguar XF L.
The XE L is offered with JLR's 2.0-litre four-cylinder Ingenium turbocharged petrol engine in either 197bhp or 247bhp form.