Infiniti has confirmed that it will take a 1940s-inspired concept car to the Pebble Beach Concours d'Elegance.
The concept has now been revealed. Click here for more
Despite Infiniti's comparatively recent launch in 1989, the brand is creating an electric concept car akin to a Morgan, inspired by grand prix racers from 70 years ago.
The model, which is highly unlikely to reach production given Infiniti's ambition to create mass-market premium cars, incorporates modern and old design as well as, Infiniti claims, advanced EV technology under the skin.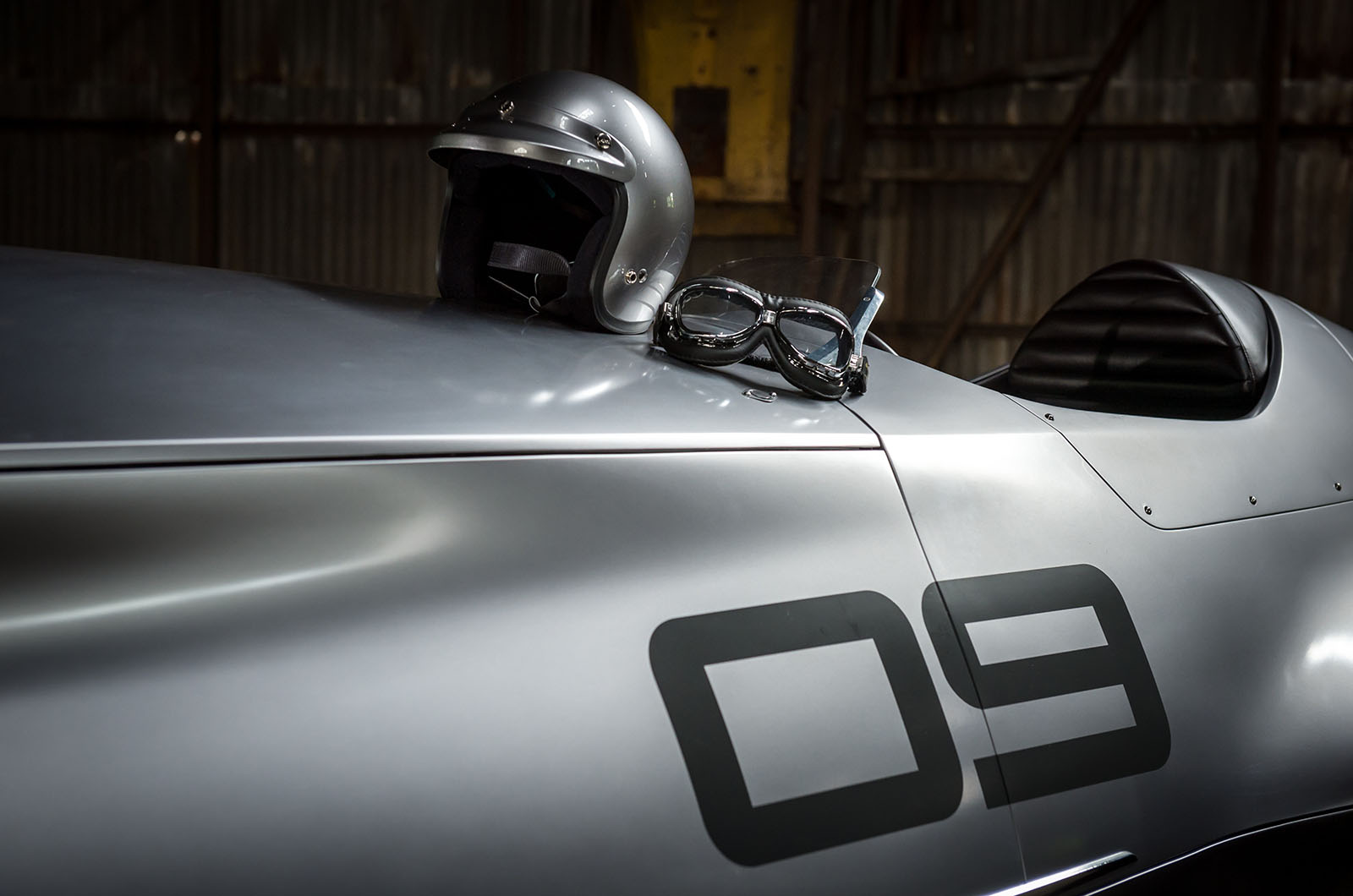 Infiniti's preview images show an open-cockpit single-seater, with a boat-like body shape similar to the Morgan 3 Wheeler. The brand pegs early sports cars as the inspiration behind the concept.
Design vice-president Alfonso Albaisa's idea was to make it so authentic that it could have been a car that has been abandoned in a Japanese barn for 70 years.
Read more:
Infiniti Prototype 9 concept revealed
Morgan 3 Wheeler: a year behind the wheel