The Tokyo motor show has a reputation for being as spectacular and idiosyncratic as the city itself; a reputation that it upheld once again this year.
The Autocar team descended on Toyko's Big Sight venue to check out all the new metal, which you can feast your eyes upon in our Tokyo motor show news tab, or read a blow-by-blow account of the show in our full report and gallery.
Let us know what your show stars were in the comments below.
Tokyo motor show 2017: Autocar's star cars
Jim Holder - Subaru Viziv Performance concept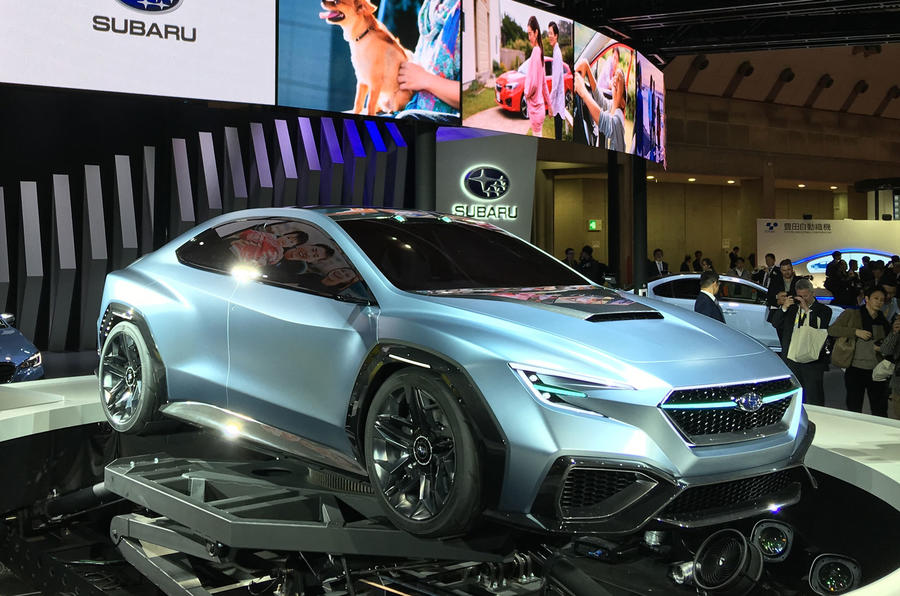 Okay, so officially it's not previewing the next WRX, but in reality we all know it is. And, yes, the looks owe an awful lot to what's gone before, but who's to knock flared wheel arches and a bonnet scoop? Subaru's WRX icon may have become a millstone round its neck in some regards, but with looks this good the next one might just be a corker.