Honda has taken the wraps off its Sports EV concept at the Tokyo motor show, a striking electric sports car with clear production intent.
The compact sports car concept is the second model to be previewed on Honda's new dedicated electric car platform, after the Urban EV city car from the recent Frankfurt motor show.
Honda is keen to create a family of electric cars off the new architecture to achieve economies of scale. The Urban EV will make production in 2019 as the first model in the new family.
Honda has increased its amount of sporty offerings in recent years, and creating a car such as this would be a clear signal that it will continue to do so in the era of electrification. The brand already has an electrified supercar, of course – the NSX – so it is no stranger to the technology.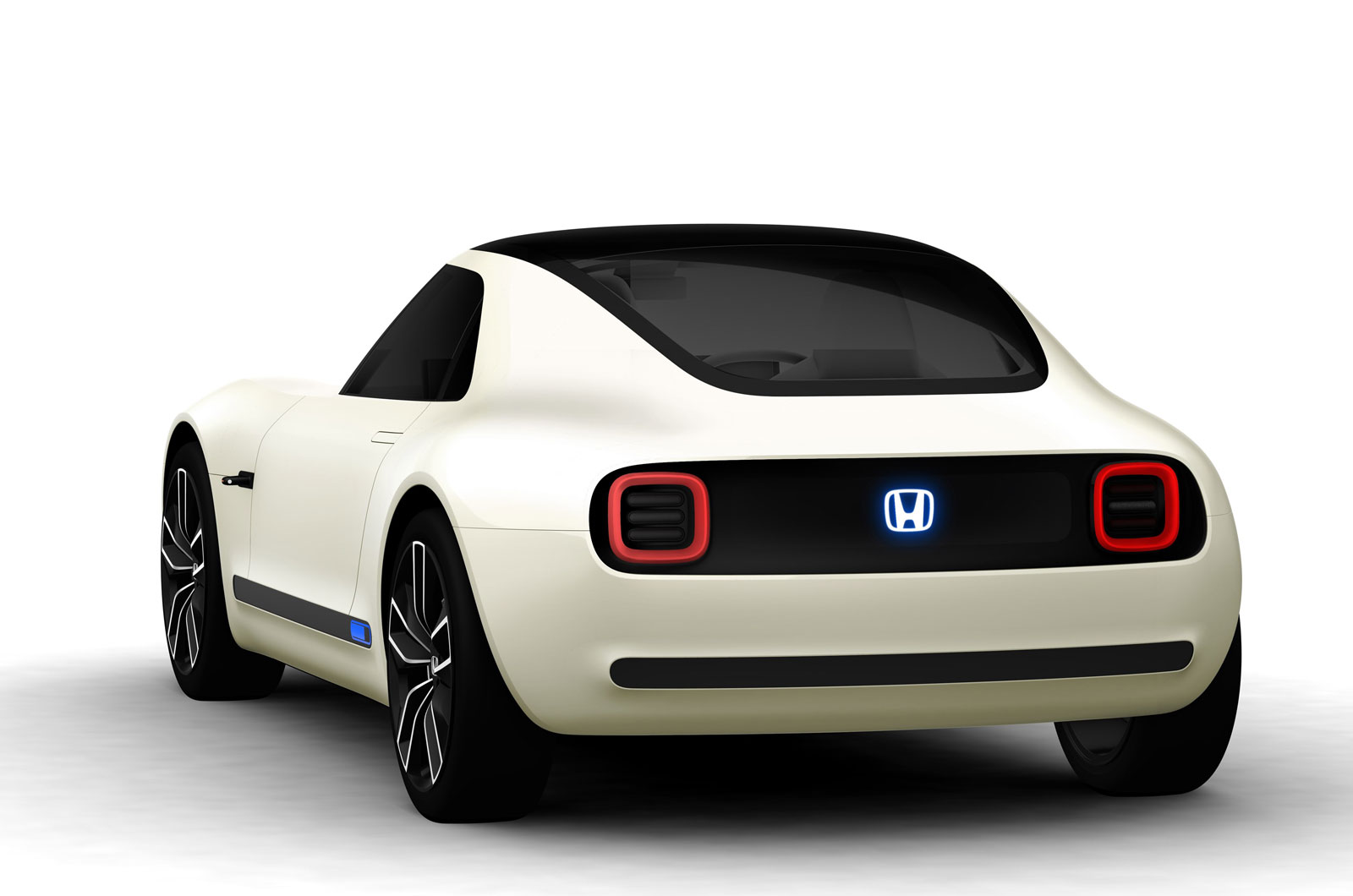 No other car maker offers a model anything like the Sports EV at present, and if Honda can turn around the concept from production as quickly as it will the Urban EV, it could have the Sports EV in production for 2020 – well ahead of any rival.