Lexus has released a preview image of a forward-thinking small EV that it's set to reveal in concept form at the 2019 Tokyo motor show. 
The as-yet-unnamed concept takes the form of a tall, boxy and city-friendly hatchback that wears a more futuristic design than any model in the brand's current line-up. Inspiration is expected to be taken from the LF-SA concept of 2015 (pictured below), albeit updated with more production intent. 
The Lexus LF-30 concept has been officially revealed - read the full story here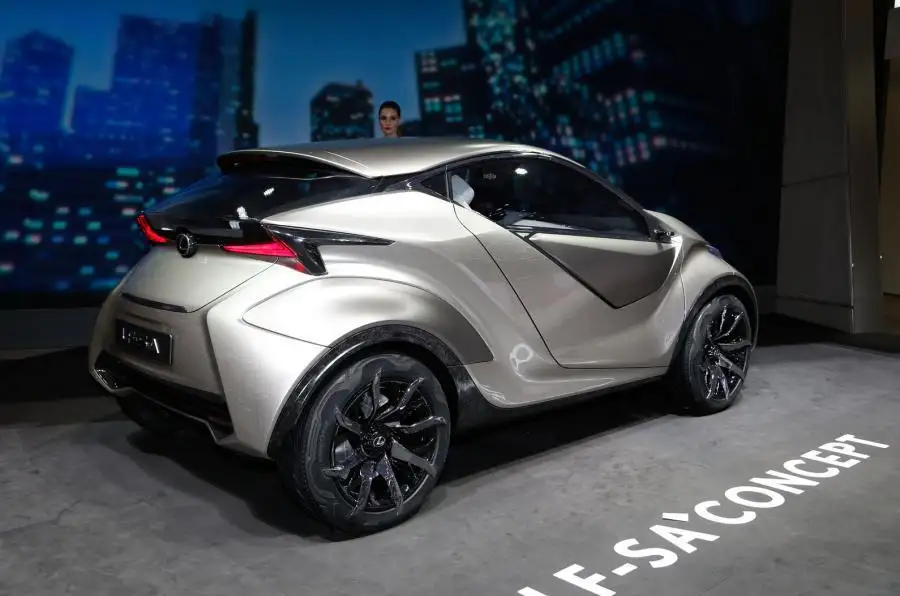 The new image gives little away in terms of overall design but hints at flared front vents and a slim, futuristic headlight design. Lexus claims the semi-autonomous compact EV is aimed at "customers who are equally passionate about driving and luxury experiences".
"We feel that our future could resemble this design," Lexus vice president Koji Sato recently told Autocar.