A new Mercedes-AMG C-Class Black Series coupé is under consideration, according to AMG boss Tobias Moers.
Given that the previous-generation C63 Black Series was so well received, the introduction of a new one seems like a logical step. While the previous one (pictured below) used a naturally aspirated 6.2-litre V8, a new model would likely adopt the twin-turbo 4.0-litre V8, found in the new AMG E 63 (pictured above) and the AMG GT R model. Given that the unit develops 603bhp and 577bhp respectively in those models, a power output of at least 600bhp is expected.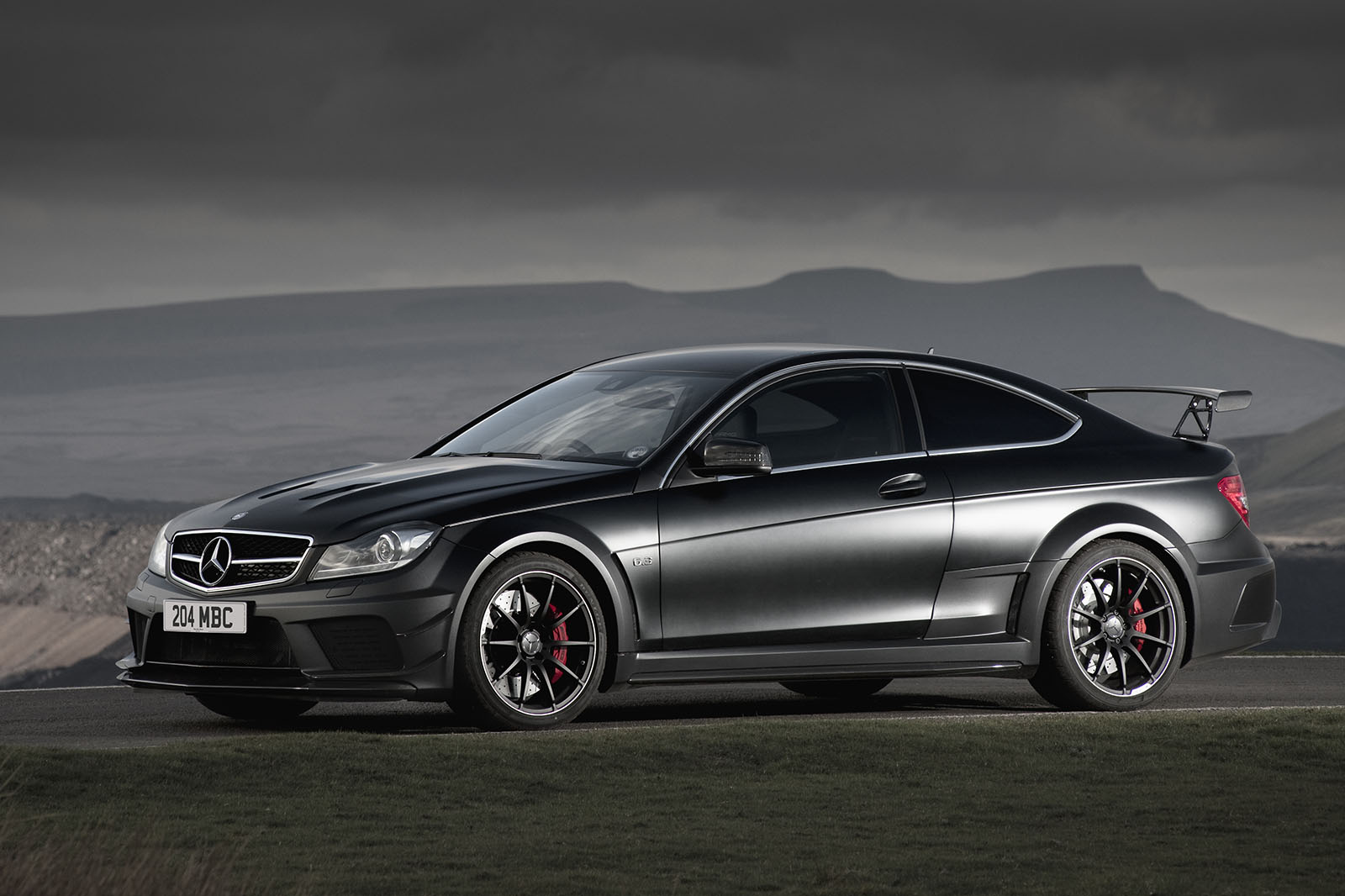 No Black Series AMGs are currently on sale, but alongside a new C63 Black Series, a GT Black Series could also be on the cards in the future.
Moers told Autocar earlier in the year that a super-hot GT Black Series model (imagined by Autocar in the image below) would be launched as a run-out model late in the GT's production life cycle.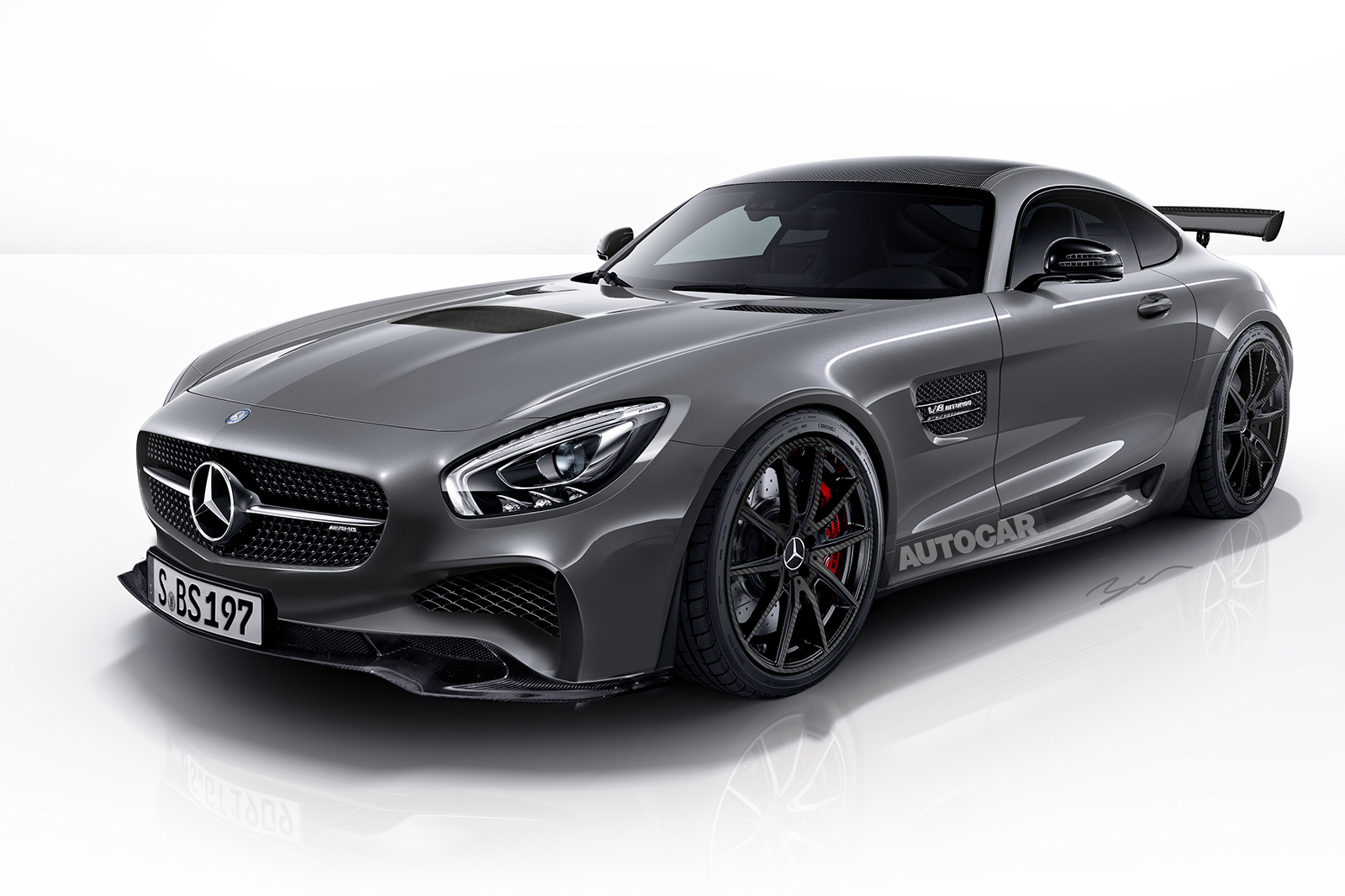 At the time, he said: "It won't be here soon, because Black Series cars tend to come towards the end of a car's production cycle, but an AMG GT Black is a car we must do."