The long-rumoured Mercedes-AMG GT Convertible will be launched next year, before being joined by other variants of the growing GT range as Mercedes bids to make its high-performance sports car a more comprehensive rival for Porsche's 911 range.
At the launch of the latest model to join the GT family, the GT R (below), AMG boss Tobias Moers announced the arrival of a GT4 race car, which would sit below the GT3 and compete with other racers like McLaren's recently revealed 570S GT4. He then proceeded to confirm the development of a convertible model was well underway.
Moers also suggested more road-legal GT models were in the pipeline, but refrained from revealing any more details.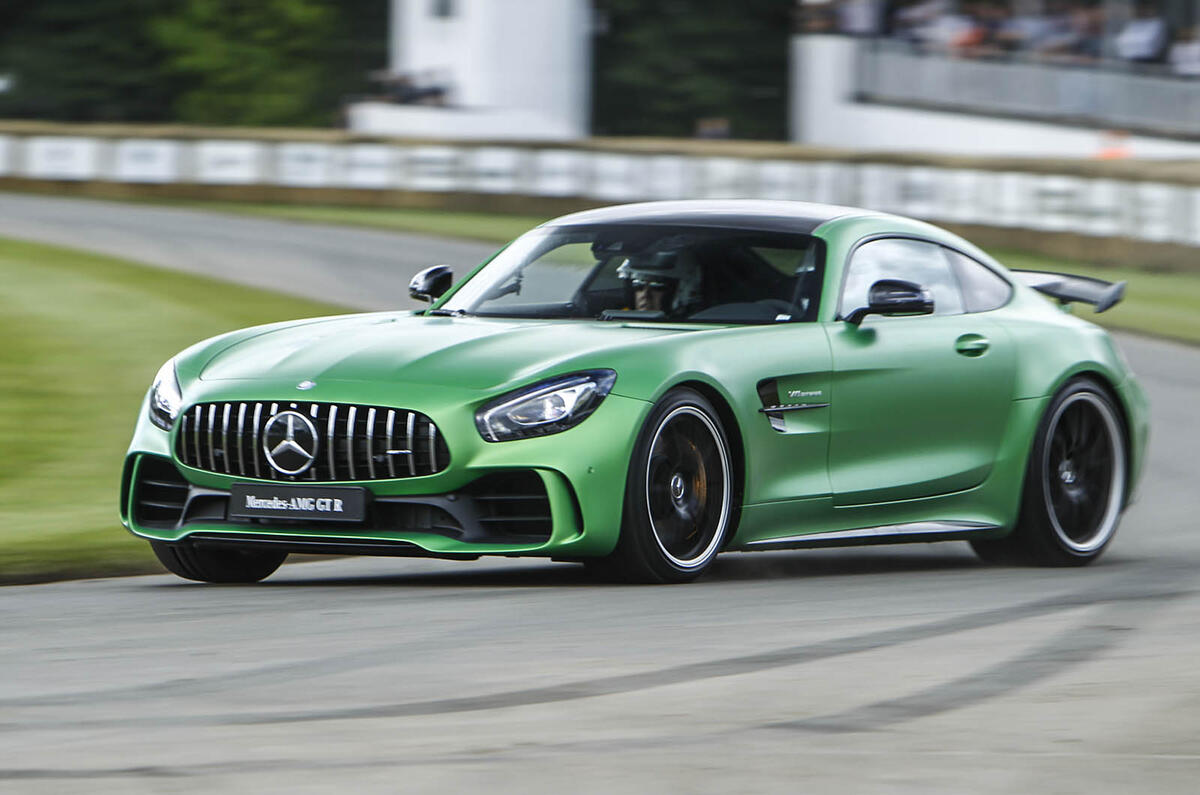 A range-topping and super-hot Black Series model will also be launched as a run-out model late in the GT's production life cycle. Moers confirmed the model's existence last year.