Mercedes-Benz's upmarket Maybach sub-brand has provided the S-Class saloon with an added dose of exclusivity with the unveiling of a facelifted model featuring styling elements first explored on its flamboyant Maybach 6 concept car.
On display at the Geneva motor show ahead of planned UK deliveries starting in August, the 2018 Mercedes Maybach Mercedes-Benz S-Class saloon receives a bold new grille with vertical louvres similar in style to that used by the Maybach 6, together with an altered front bumper featuring a greater use of chrome within its lower section.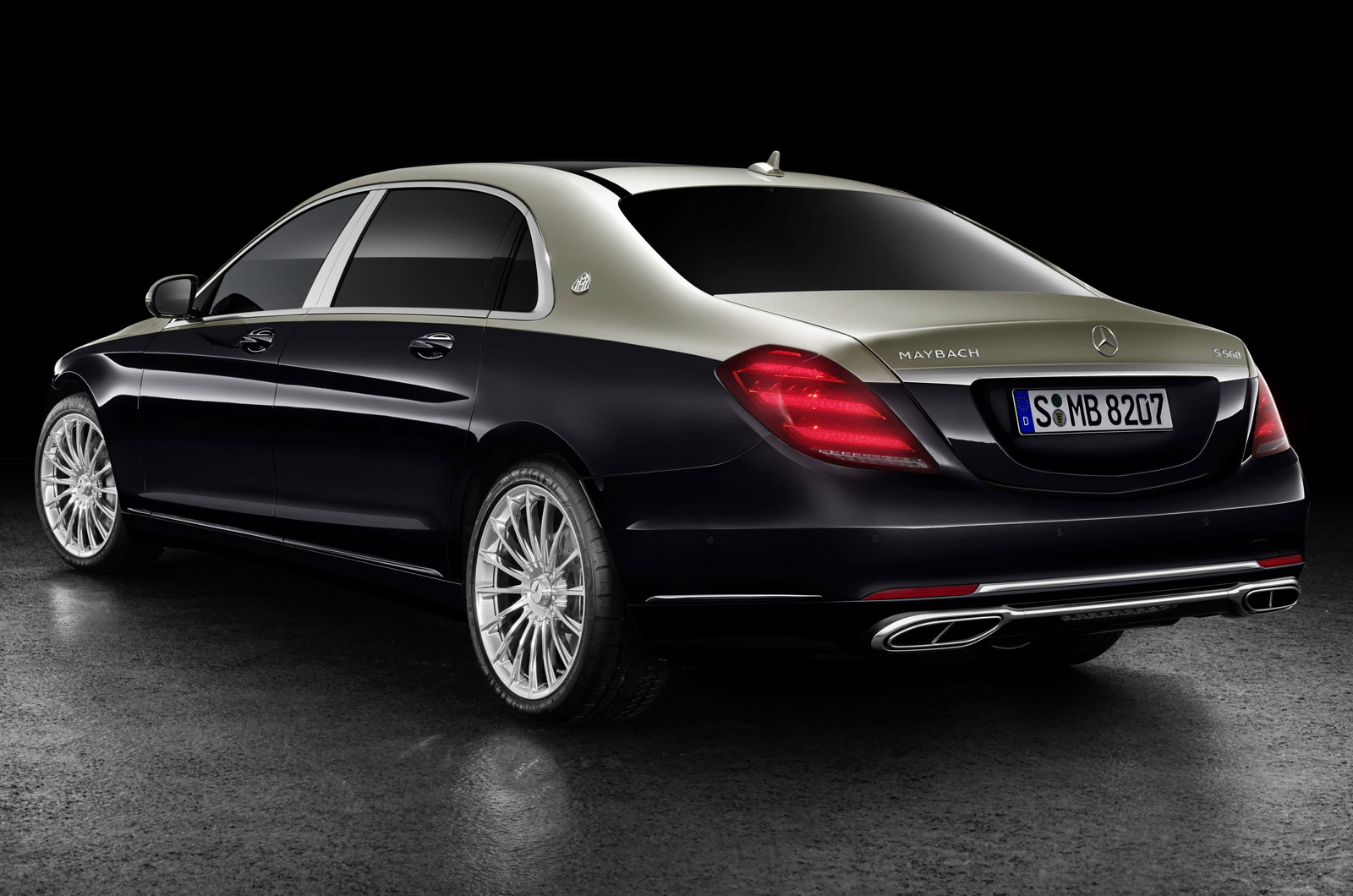 The new-look front end aims to provide the Maybach S-Class with greater visual differentiation to standard S-Class models and comes as Mercedes prepares to add other models to the Maybach line-up, including a plush new version of the upcoming third-generation GLS due to be unveiled at the Los Angeles motor show towards the end of the year.
Further changes to the big four-door include a distinctive new two-tone paint scheme. Available in nine colour combinations, it comes with a double clear coat finish as a further option for darker colours, creating what Maybach describes as a piano lacquer effect and an impression of depth within the paint.