Ford will launch a new performance model and an expanded Vignale portfolio at the Geneva motor show next week.
The news adds weight to rumours that an even hotter version of the Fiesta ST is on the way, potentially with the name ST Plus and more than 212bhp on offer.
Read our Ford S-Max Vignale review here
Although nothing has been confirmed, the car is expected to wear a more aggressive body kit and get sharper chassis settings to match an uprated 1.6-litre turbocharged engine.
Alongside this hot new model, Ford is expected to reveal new Vignale-spec cars. The car maker has remained tight-lipped about exactly which models will receive the luxury treatment, but some industry insiders are pointing to the Galaxy as a likely candidate.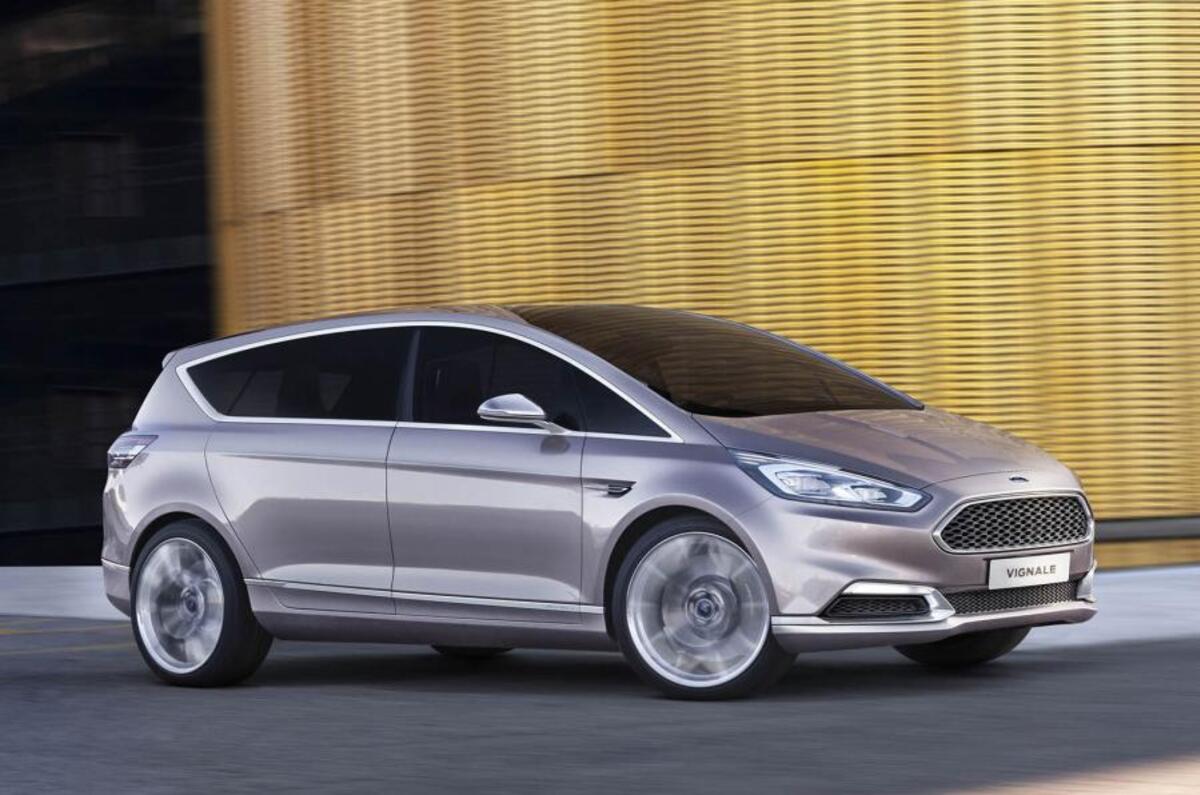 The S-Max is also possible, however; Ford demonstrated an S-Max Vignale concept (pictured above) back in 2014, when it also confirmed that the model would eventually make production.