The new Toyota Yaris was revealed with a facelifted design, new engine and upgraded tech last month. It has now gone on sale in Britain.
Priced from £12,495, the Ford Fiesta rival's range starts with 1.0-litre petrol Active spec, which has standard fit features including a collision and lane departure warning system, automatic high-beam and rain-sensing wipers, as well as Bluetooth and a six-speaker audio system.
Above this are five more trim levels - Icon, Icon Tech, Design, Bi-Tone and Excel - and a choice of two more drivetrains, a 1.5-litre petrol and a hybrid, which mates an electric motor to that unit.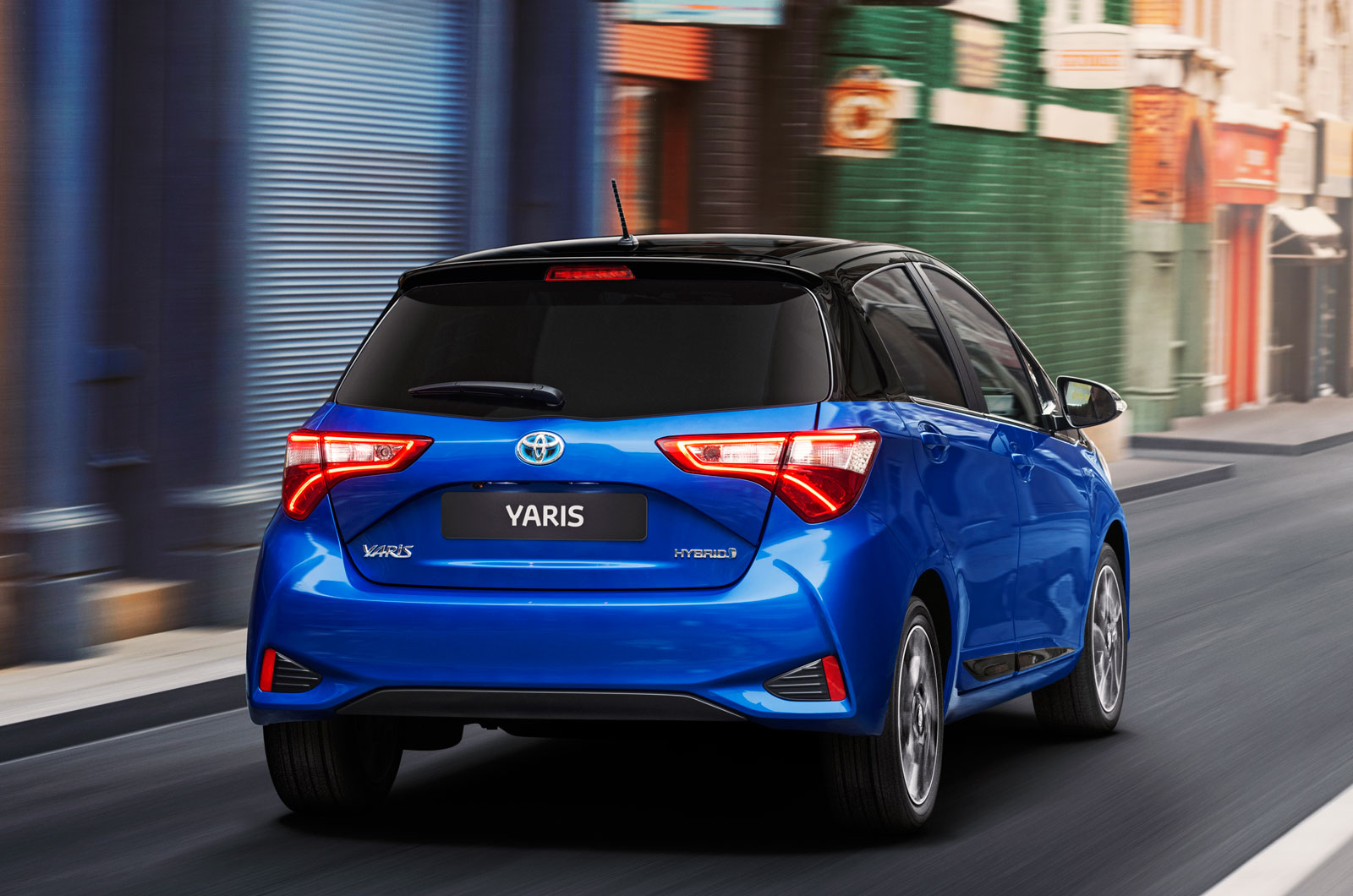 As you work up the range, the standard kit grows to include 15in alloy wheels (top models get 16in wheels), automatic air conditioning, projector headlamps, a 4.2in touchscreen infotainment system, satnav, reverse camera and parking sensors.
The new Yaris's naturally aspirated 1.5-litre petrol engine replaces the old car's 1.33-litre and produces 110bhp and 100lb ft of torque with a 0-62mph time of 11.0sec. The hybrid engine gets CO2 emissions of as low as 75g/km.