Will owners have to be highly skilled to drive this car?
"This was a big concern from our customers, but you open the door, hit the start button and drive. Easy. We have put the most modern technology on the car regarding traction control and so on. Our Mercedes-AMG GT R is very innovative in terms of traction control and the hypercar has the next level [of that system]."
How will you decide who gets to own one?
"With a car 
like this, we
 have to give preference 
to our most 
loyal customers. That is an expectation of those customers."
When you were defining 
the project, was it very important to say 'this has to be usable and comfortable'?
"'Comfortable' is a question of definition, but it will be usable and it should have enough space for two people in the car. We are not talking about an open-wheel car or a very narrow space to sit in. We have [made] a proper car."
How closely do you keep an eye on rival hypercars, such as the Aston Martin Valkyrie?
"It is not a competition because the type of customers that buy these cars [tend to] buy them all. To benchmark against rivals is impossible because [you won't get access to] a car. And there is no need to set a clear benchmark because our car is different."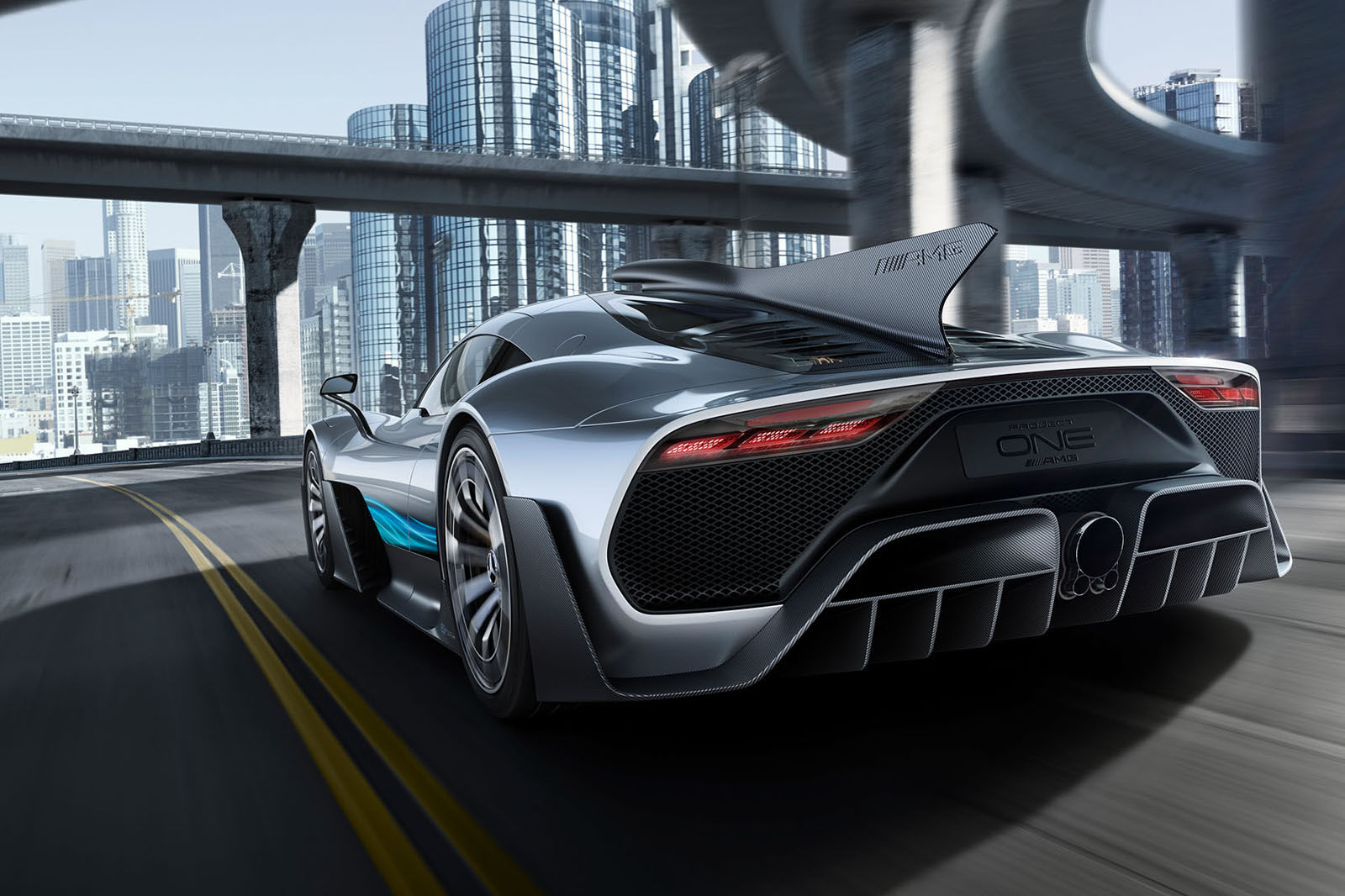 Will there be any other derivatives, such as a track-only version?

"No. All you get out of having different versions is to [enhance] the business case, but with this car, that would not be fair on our customers, because demand is so high."
Is there a role for Mercedes-AMG F1 drivers Lewis Hamilton and Valtteri Bottas in this project?