There was plenty of great new metal to be seen at the Detroit motor show: a brand new Mercedes-Benz E-Class, new hydrogen technology from Audi and our first chance to see production models such as the BMW M2 in the metal.
With so many new cars on display, picking the best of the best is a hard job. Nevertheless, here are Autocar's star cars from the Detroit motor show 2016.
Mercedes-Benz E-Class – Steve Cropley
I love the depth of thinking that has gone into giving it complex new capabilities, yet making them intuitive to the driver via cleverly rethought dash and steering wheel controls. The interior quality is once again exemplary. How do they do it all for the money?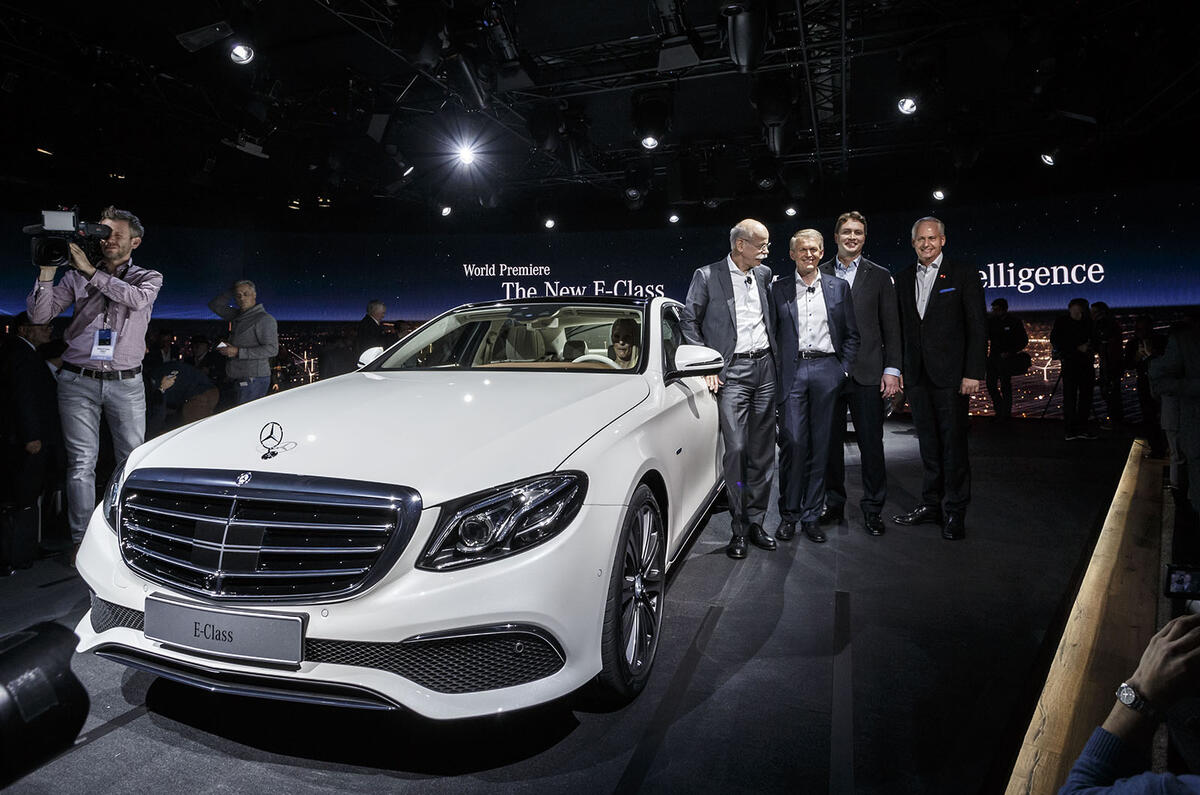 It may lack autonomous driving and hybrid powertrain technology, but the BMW M2 promises something far more important: a pure and undiluted driving experience in the tradition of the German car maker's very first M car, the original M3. The compact coupe looks the goods in the metal, and it's not lacking for firepower. Bring it on…