The upcoming facelift for the Ford Ecosport should finally make the Blue Oval competitive in Europe in the fast growing small SUV segment, according to Ford of Europe boss Jim Farley.
The Ecosport facelift is due later this year, and it will coincide with Ford switching production of the Vauxhall Mokka X rival from India to Romania. "We've finally got it," said Farley on the revisions, "and we've had lots of feedback on that car."
Farley described the Ecosport facelift as "a big deal", and the revisions would mainly focus on the interior. The perceived quality is set to be significantly improved and Ford is also set to offer its latest connectivity options through its Sync3 system.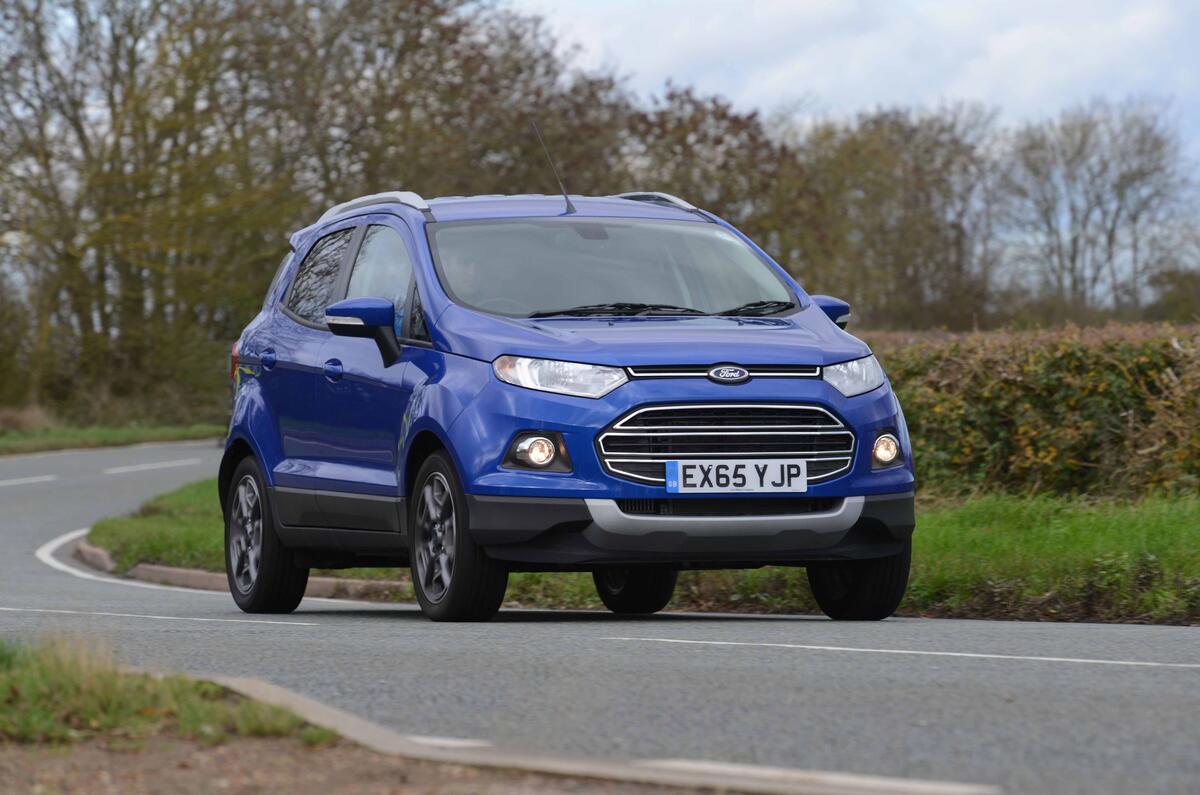 The Ecosport has already been revised several times since it was first launched in 2013 with the external spare wheel on the tailgate. That has since departed for European buyers, but the car still lags behind rivals including the Mokka X and Renault Captur, something the facelift will address.