Volkswagen has released teaser images of a new concept that is due to be revealed at the Beijing motor show this month.
Though VW has refused to comment, it seems almost certain that the concept previews the next-generation Volkswagen Touareg, which is due to be launched next year.
It uses a plug-in hybrid powertrain that produces 381bhp and 516lb ft of torque, and can run in full electric mode for up to 50 miles. In its most economical mode, the concept is also capable of more than 94mpg combined.
Conversely, in its fastest mode the concept can accelerate from 0-62mph in six seconds and onto a top speed of 139mph, suggesting the next Touareg will be both more efficient and faster than the current car.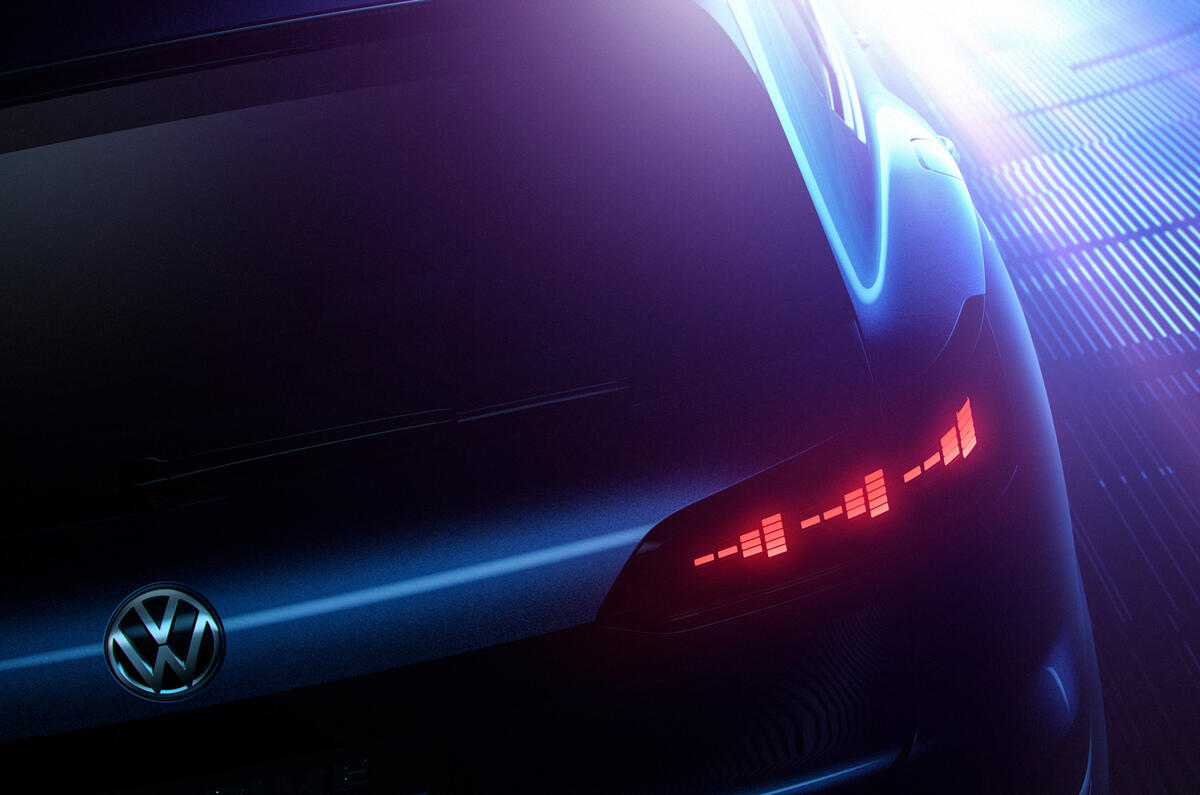 It'll also likely get an advanced new infotainment system, because VW says the Beijing concept features a curved glass screen and heavily digitalised interior. With this in mind, we can expect to see a clean dash design with very few buttons.
The car's overall look evolves the design philosophy of new Tiguan on a larger platform, with angular lights and wide shoulder lines the car's defining features.
The car will make its world debut at the 2016 Beijing motor show, which opens its doors on the 25 April.
used Volkswagen Touareg 2010-2018 cars for sale
Volkswagen Touareg 3.0 TDI V6 BlueMotion Tech R-Line Tiptronic 4WD Euro 6 (s/s) 5dr
Volkswagen Touareg 3.0 TDI V6 BlueMotion Tech SE Tiptronic 4WD Euro 5 (s/s) 5dr
Volkswagen Touareg 3.0 TDI V6 BlueMotion Tech R-Line Plus Tiptronic 4WD Euro 6 (s/s) 5dr
Volkswagen TOUAREG 3.0 TDI V6 BlueMotion Tech R-Line Tiptronic 4WD Euro 6 (s/s) 5dr
Volkswagen Touareg 3.0 TDI V6 BlueMotion Tech R-Line Tiptronic 4WD Euro 5 (s/s) 5dr
Volkswagen Touareg 3.0 TDI V6 BlueMotion Tech R-Line Tiptronic 4WD Euro 6 (s/s) 5dr
Volkswagen Touareg 3.0 TDI V6 BlueMotion Tech SE Tiptronic 4WD Euro 6 (s/s) 5dr
Volkswagen TOUAREG 3.0 TDI V6 BlueMotion Tech R-Line Tiptronic 4WD Euro 6 (s/s) 5dr
Volkswagen TOUAREG DIESEL ESTATE 3.0 TDI V6 BlueMotion Tech R-Line Tiptronic 4WD Euro 5 (s/s) 5dr
Powered By