Nissan has revealed a new Leaf-based electric car for China, the Sylphy Zero Emission, at the Beijing motor show.
The Sylphy will be built and sold exclusively in China later this year. It has a longer wheelbase than the Leaf in order to provide extra leg room – a unique demand of Chinese buyers.
Power comes from the same lithium ion battery used in the Leaf, with an electric motor driving the front wheels. Nissan claims that the Sylphy can eke out 210 miles on each charge, according to Chinese official tests. The Leaf is good for 235 miles on Europe's old NEDC test.
The Sylphy's design has clear links to the Leaf's, with a similar V-shaped front section. However, it has a liftback rather than a regular hatchback.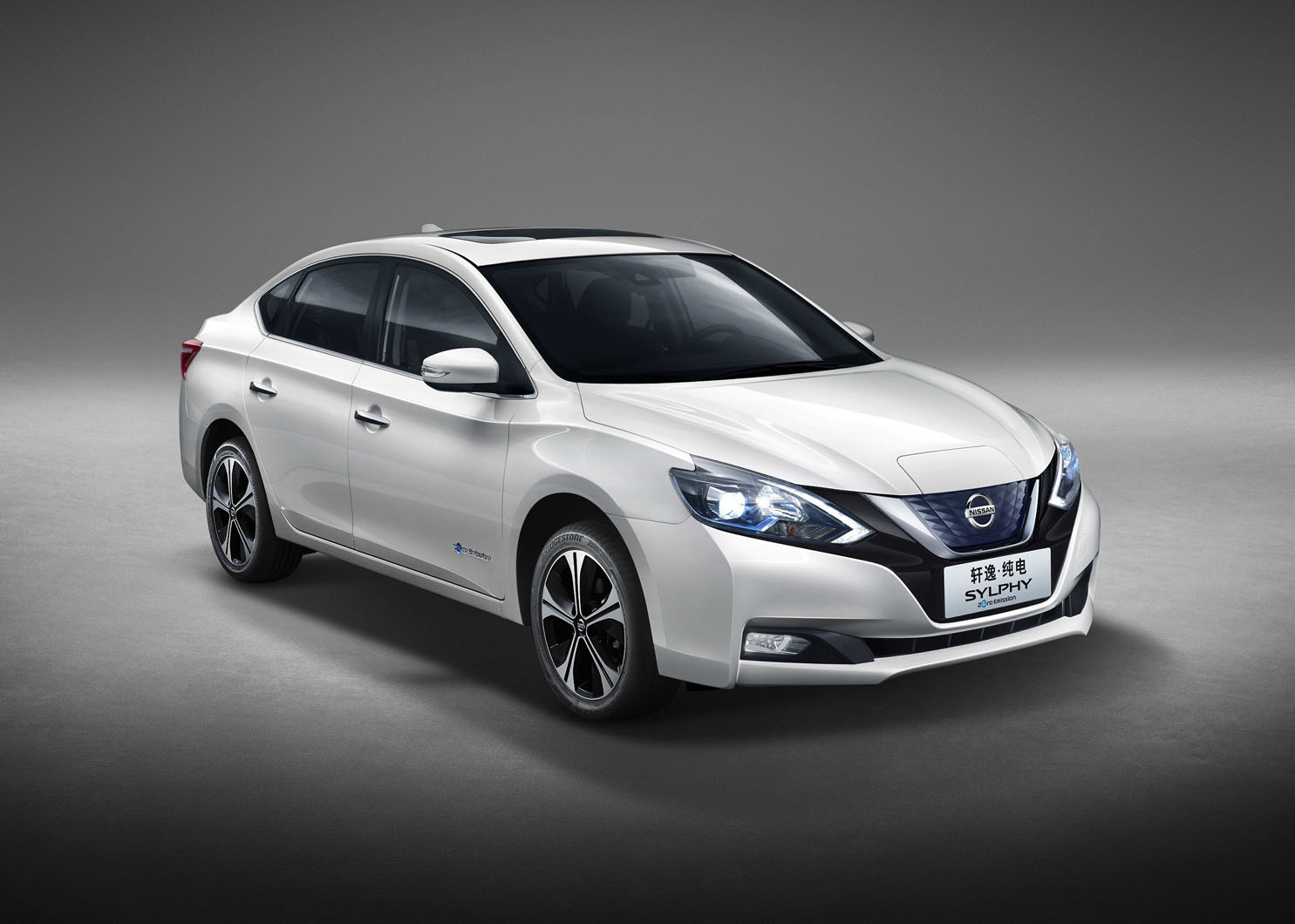 Nissan says the Sylphy's audio and infotainment can be controlled using a smartphone, although it has refrained from revealing further details about the in-car technology.