The inevitable question came a few weeks into my ownership of the Mazda 3 Fastback.
I was driving a group of friends out of London and we were discussing the car. One of the group, a former Mazda 3 hatchback owner, was impressed with its looks. Another its fuel economy. But the third piped up: "Yes, but what's the point of it?"
It's a tricky question. Cars like the 3 Fastback aren't popular choices in the UK and you'll have to venture into continental Europe to find such models in great numbers. And yet Mazda sees enough business for the car in the UK to keep it here – and, indeed, into the next generation of the 3, due in 2018.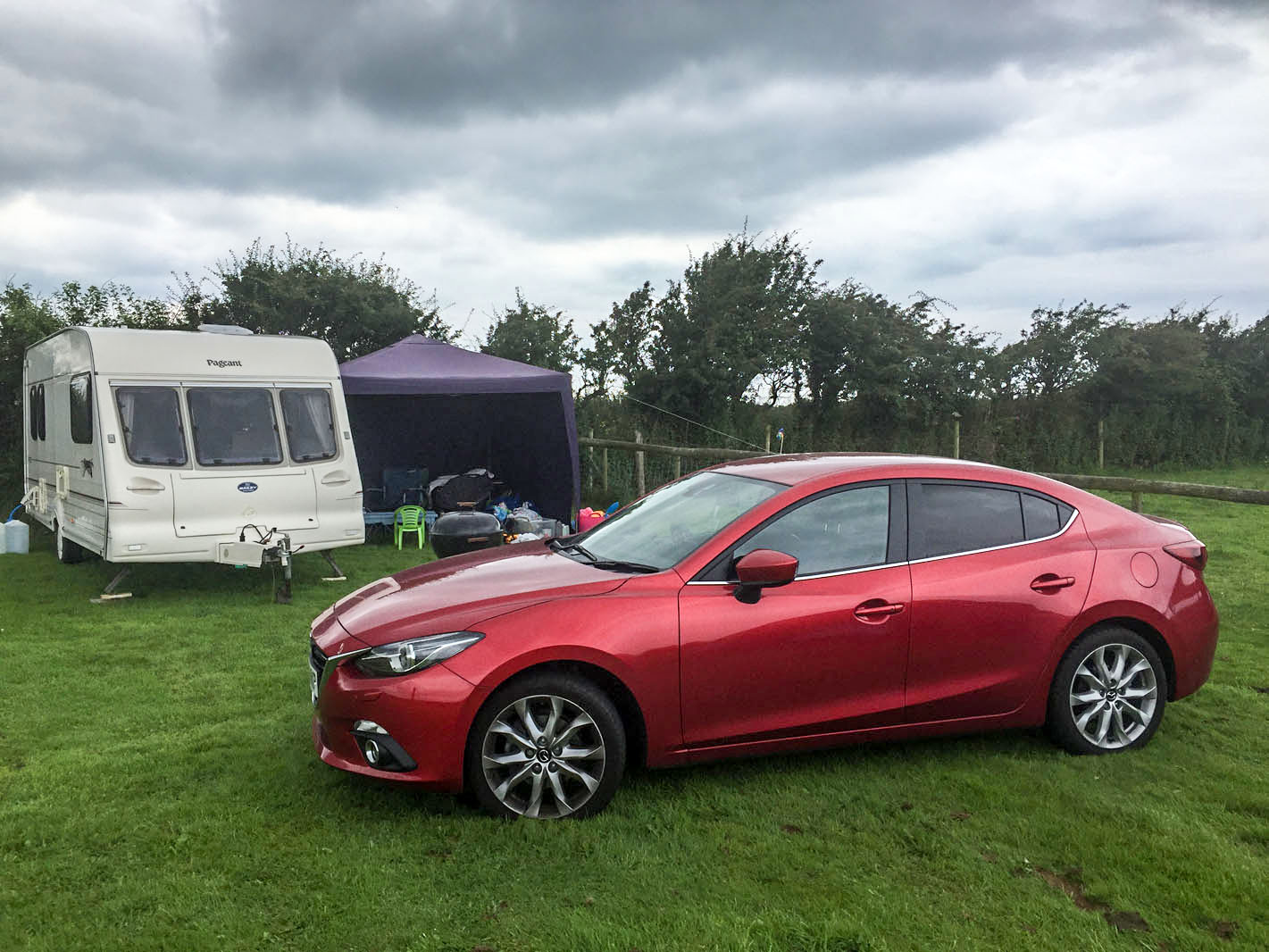 We've subjected our 3 to most of the challenges it would be expected to handle as part of family life. We've filled it to the brim with both passengers and luggage, we've taken it on long holiday journeys and short urban commutes and we've used our greenest driving shoes to get the most from its 1.5-litre diesel engine.
In most cars of this type, there's a caveat when it comes to practicality – namely, that anything the saloon can do, the hatch can usually do better. Not so with our 3 Fastback, though. At 419 litres, its boot is 55 litres bigger than the regular 3 hatchback's. It's not as overtly practical, because its shape is hindered by the narrow load opening, but fitting in bulky items is a breeze and two of our number – Jim Holder and Matt Saunders – both returned from family holidays in the 3 with praise for its big boot.
We've also been impressed with the fuel economy. The rather modest 104bhp of our diesel engine means the Fastback is never sporting – in fact, it can feel rather gutless if you're overtaking on the motorway – but the upside is great fuel economy. We were getting more than 50mpg within days of our ownership, and a test high of 56.4mpg without trying too hard tells you that we've spent little time at the pumps. There's also an impressive CO2 figure of just 99g/km, so you'll pay nothing in car tax under the current system if you're a private buyer and just 19% if you're looking at one as a company car.