Volkswagen was one of the companies lined up to contribute funding to take Tesla private, according to a report from The Wall Street Journal.
The German car giant was claimed to be one potential investor in the Silicon Valley company, alongside private equity firm Silver Lake and a Saudi sovereign wealth fund. Tesla CEO Elon Musk confirmed on Friday that Tesla will remain a publicly traded company after the deal fell through.
It is not clear exactly why Musk changed his mind about taking Tesla private, but the WSJ report suggested that he balked at the proposal of relinquishing further control of his company in order to secure the investment.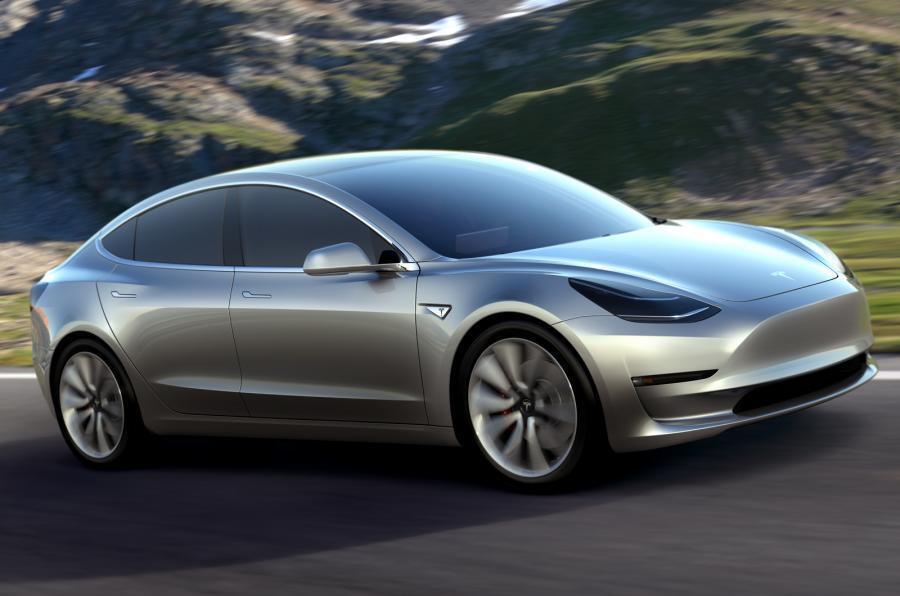 The necessary investment to take Tesla private was estimated at around $30 billion, of which VW was looking to make a substantial commitment. The company wouldn't be the first car maker to hold a stake in Tesla, with both Toyota and Daimler investing in the EV start-up's early years.
Meanwhile, Musk could face an investigation by the Securities and Exchange Commission after tweeting about taking Tesla private at $420 per share, claiming funding to do so was "secure". No board statement or regulatory filings had been made to confirm this.