Subaru's first battery-electric car, due to launch in 2020, will likely be a variant of an existing bodystyle, the firm's chief designer has revealed.
It is not clear which bodystyle will be used, however, because the new Global Platform, which has been designed for use for combustion-engined, hybrid and battery-electric vehicles, will underpin all of Subarus cars by then.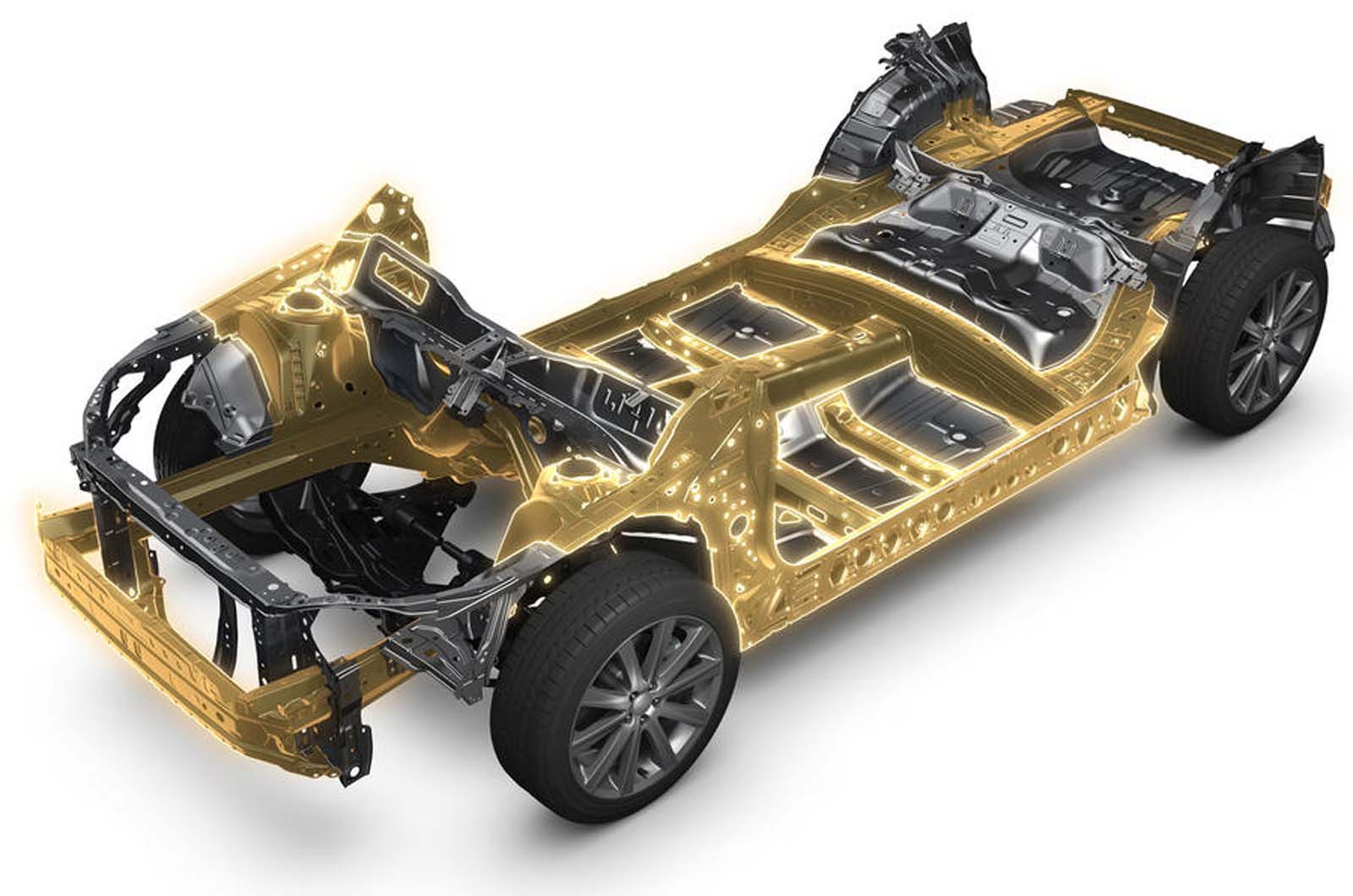 "Subaru cars are designed to support people's lifestyles, so it should not be a case of designing the car for the powertrain," he said. "If customers want change we'll respond - our cars are about customers loving using them how they are designed - but we are not going to change our design focus just to highlight a new way of powering the car."
Ishii declined to say how advanced work was on Subaru's first electric vehicle, but insiders have previously told Autocar that crash test work to ensure that the battery location offers maximum safety has already begun.
Toyota will launch its first hybrid car at the end of 2018.
Related stories: