The Government will introduce a new automated and electric vehicle bill, designed make Britain a world leader in future transport technology.
Announced by the Queen in her speech during today's State Opening of Parliament, the bill will "allow innovation to flourish and ensure the next wave of self-driving technology is invented, designed and operated safely in the UK".
Plans include supporting the building of infrastructure that supports development and also consumer uptake of electric and autonomous cars.
Jaguar I-Pace: first drive of electric SUV concept
This would include investing in technology and requiring the installation of charging points at locations such as motorway service stations and large fuel retailers.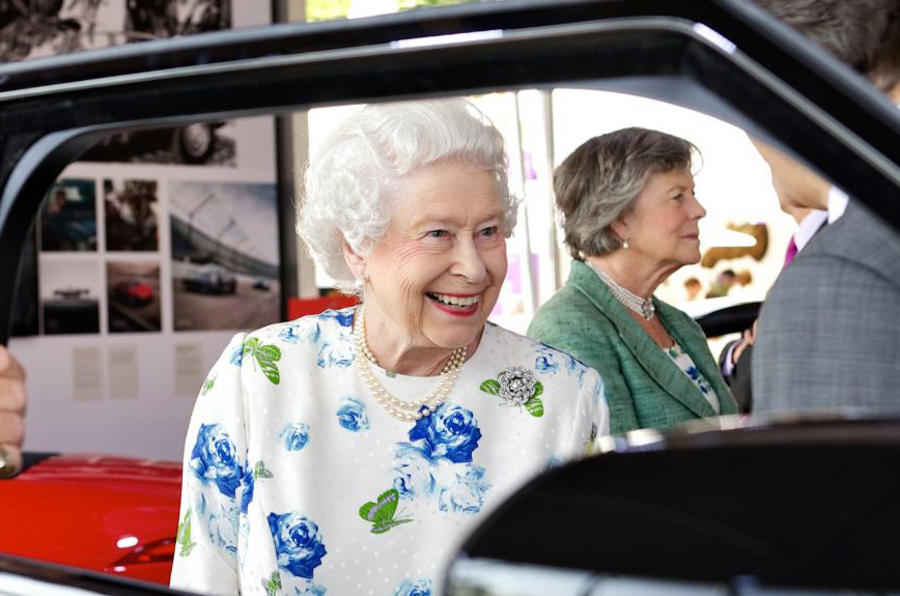 Compulsory motor insurance would also be extended to driverless cars, "to ensure that compensation claims continue to be paid quickly, fairly and easily".