Opel/Vauxhall CEO Karl-Thomas Neumann has stood down from his role as negotiations with the brand's new buyer, the PSA Group, near completion.
Opel said that Neumann, who is being replaced by former Opel/Vauxhall chief financial officer Michael Lohscheller, departs in order to streamline the negotiation processes with PSA to "ensure continuity for the business and its stakeholders".
PSA purchase of Opel and Vauxhall completed
Neumann will remain a member of the management board and therefore still be involved in the company's takeover by PSA, which will add Opel/Vauxhall to its current portfolio of the Citroën, DS and Peugeot brands.
Neumann said "I am proud of the team for all we have accomplished so far and have no doubt that the move to PSA will make Opel/Vauxhall an even stronger and more successful company in the future. I am committed to completing this transaction and will then take some time to decide what is next for me".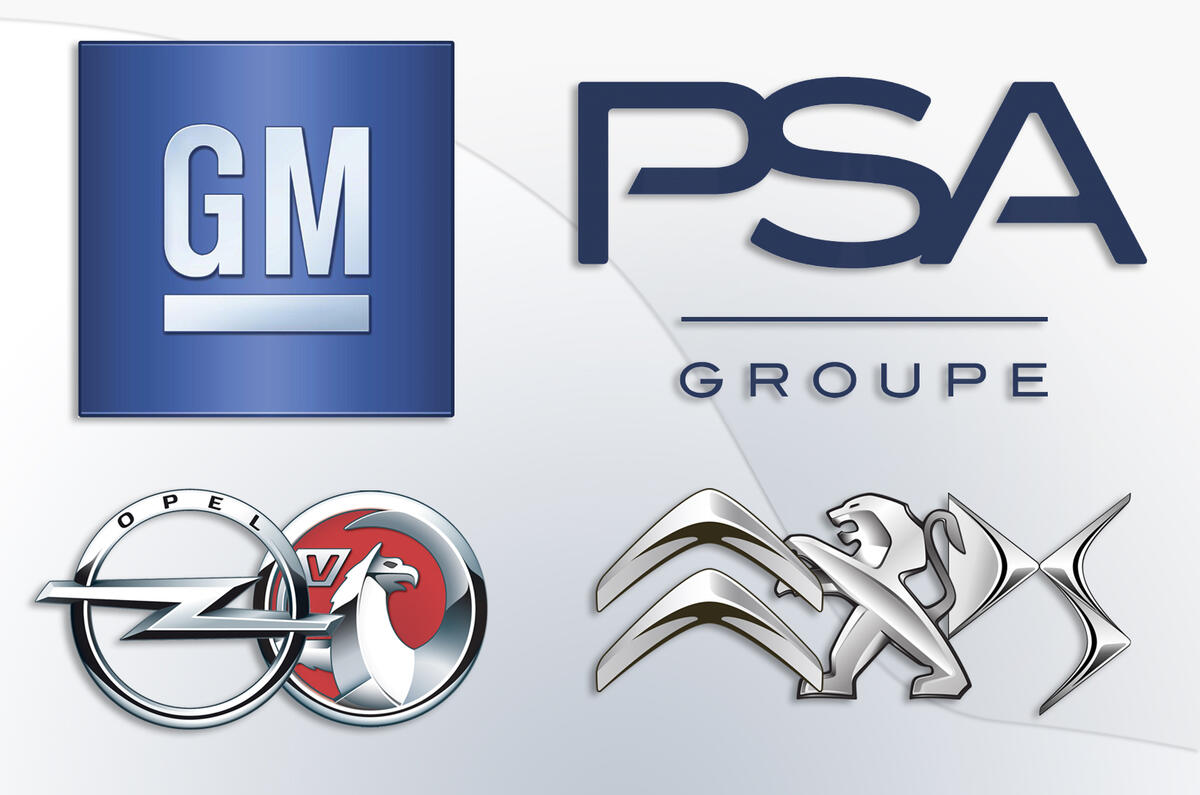 Dan Ammann, the president of Opel/Vauxhall's current owner, General Motors, added "We have made tremendous progress in the turnaround of Opel/Vauxhall under Karl-Thomas's leadership. We thank him for his significant contributions to Opel/Vauxhall and GM over the past four years".
New CEO Michael Lohscheller stated that the management switch wouldn't alter the brand's current plans, and used the announcement as a chance to emphasise ambitions to become one of Europe's biggest car makers.
"After the expected closing of the transaction, a new European champion will emerge," he said. "I am looking forward to the new task and to working together with the management team to implement a successful future plan for the benefit of all 38,000 Opel/Vauxhall employees and its stakeholders."
The purchase of Opel/Vauxhall will cost PSA €2.2 billion. The move, which is expected to be complete by the end of the year, subject to various conditions, will make PSA the second largest manufacturer in Europe after Volkswagen with a 17% market share.