The introduction of new car tax rates from 1 April will send the annual running costs of some cars skywards, a study by WhatCar? has found.
Autocar's sister title revealed that yearly road tax could surge by 25 times for some models, with conventional hybrids like the Lexus GS300h among the worst hit.
Motorists who purchase that model after Saturday will have to pay £1030 tax over the next three years, which is a significant £990 more than they would have paid with the outgoing tax system – an increase of 2475%.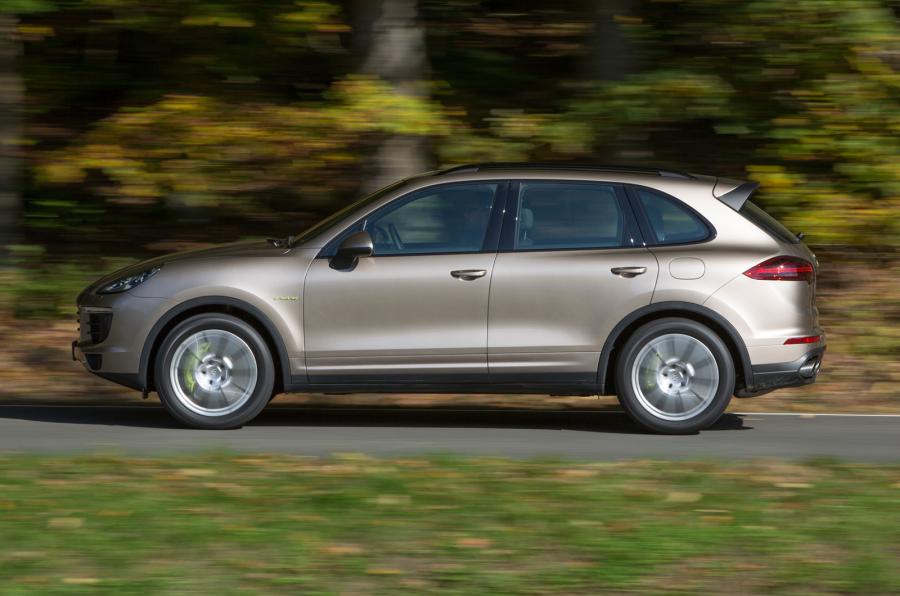 The new legislation says that only zero-emissions cars costing less than £40,000 will be tax exempt, and so low CO2 models like the GS300h, Mercedes-Benz C250d and Audi A6 3.0 TDI all see large increases in rates – with tax figures for the latter two after three years up by 1667% each.
Car tax: everything you need to know about Vehicle Excise Duty