It's almost 18 years old, has just returned from a 3000-mile European road trip — during which, the seller claims, it never missed a beat — and it could be yours for £800.
See Lexus LS400 for sale on PistonHeads
'It' is a Lexus LS400, Japan's first bullseye on the luxury car market. This one's the Mk4 version – that is, the second-generation facelifted car. (There were two generations, each of them facelifted.) So it has the uprated 280bhp V8 engine with variable valve timing, a five-speed automatic transmission and suspension tweaks. It has sat-nav and parking aids, too. "They all work," says the seller.
So, £800: not a lot, is it? Actually, you can get runners for around £500 – small change for a last hurrah in this extraordinary triumph of marketing and engineering.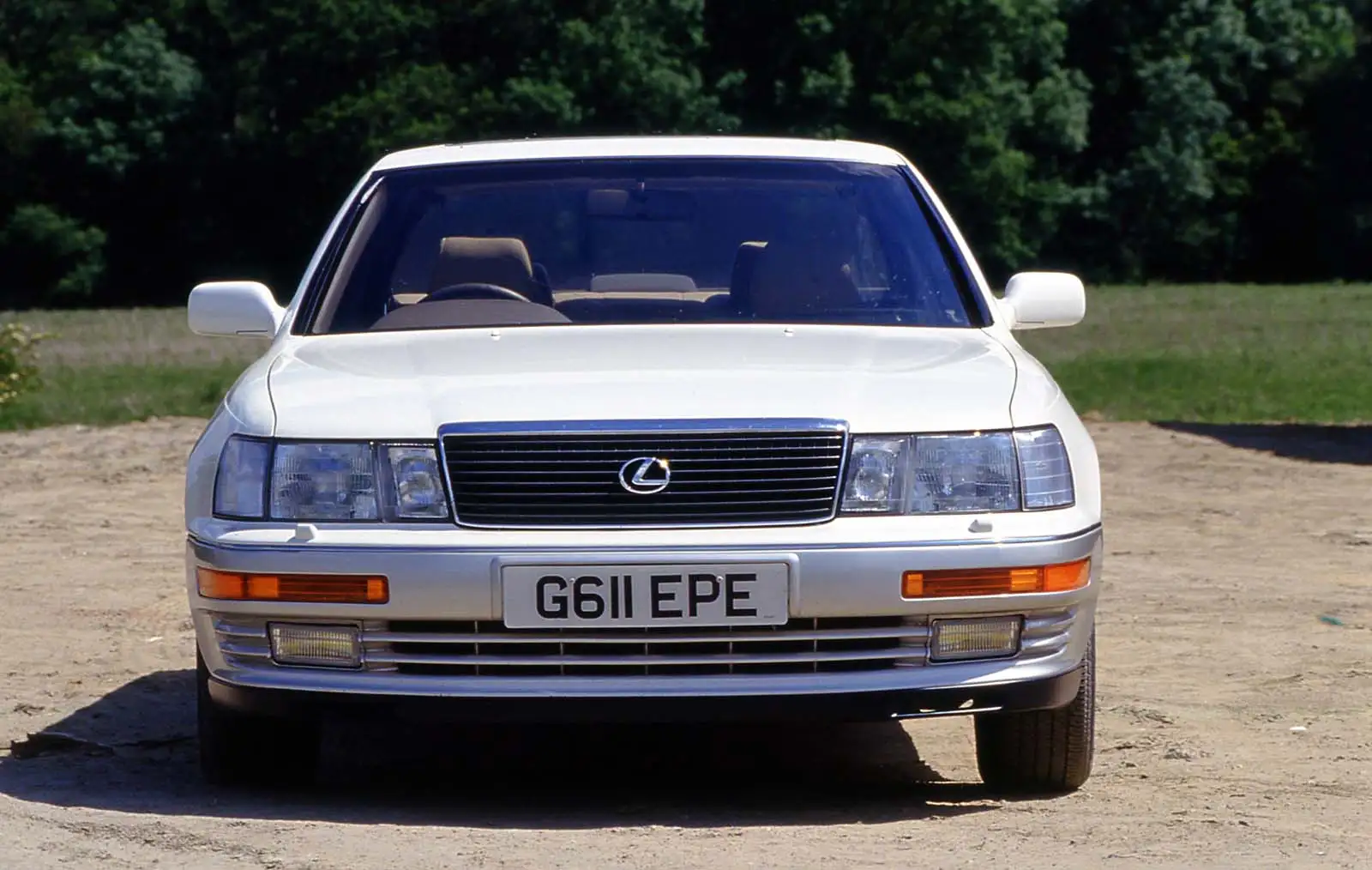 The LS400 arrived in 1990 to the sound of nervous coughing as executives at BMW and Mercedes-Benz prepared their excuses. You see, the company behind Lexus was Toyota, which saw its new brand and its maiden model as an opportunity to beat the established players at their own game. It gave itself six years and an almost unlimited budget to create a luxury car superior to rivals on most measures.
The original LS400 was powered by a 4.0-litre V8, producing 241bhp and driving the rear wheels through a four-speed automatic 'box. The 0-62mph sprint came and went in 8.5sec and the top speed was 155mph.
More important, it was whisper quiet and very smooth. The car wanted for little, highlights being powered leather seats with memory, climate and cruise control and a sunroof. The soft, floaty ride and light steering weren't to everyone's taste but no one could fault the car's build quality.